Cricket News
10 great international cricketers who were not good captains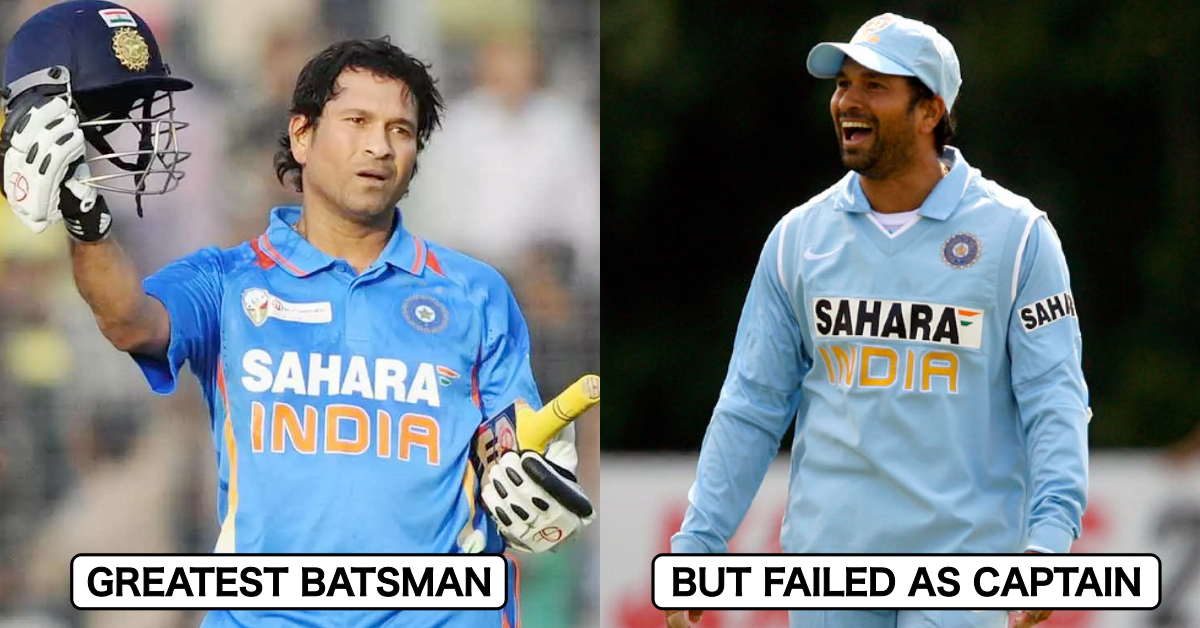 Lead a national team cricket or any other sport is one of the most difficult tasks. A captain must not only plan and plan tactics, in addition to worrying about his / her own performances, but he / she also has the duty to create a positive culture in the locker room, in addition to building confidence in his / her players. show and ensure that they get the best out of them.
It is often said that 'big players do not produce good captains' and although it is unfair to generalize, the names mentioned in the list below certainly testify to the foregoing fact.
Here's a look at ten great cricketers who were not good captains:
Brian Lara
One of the greatest batsmen to ever crown this beautiful game, it is fair to say that Brian Charles Lara did not like leading his team as captain.
Lara was captain of the West Indies at a time when they were constantly deteriorating, and this is perfectly reflected in his W / L record in various formats.
While he had another decent outing in the ODI format, where he led the West Indies to the 2004 championship trophy, it was his Test record as a skipper that drew tremendous criticism.
Lara led the West Indies in 125 ODIs with a success record of 50%, but in Test cricket, the Caribbean scored just ten wins in 47 matches, losing 26.
Despite such a bad record, Lara led the West Indies for a better part of nine years to her final hurray at the 2007 World Cup on her own soil.