Cricket News
3 Indian players to retain their place in the T20 World Cup squad despite poor performances in Sri Lanka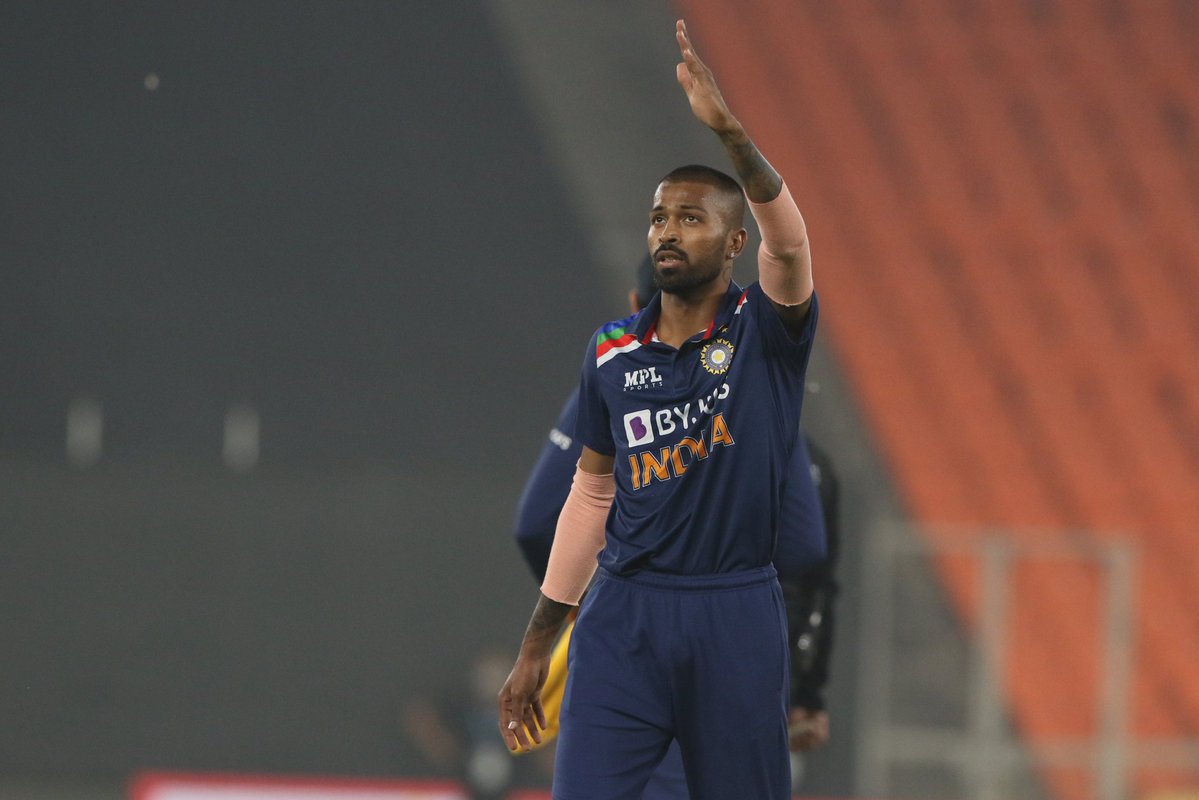 The Indian team for limited overs under Rahul Dravid has started their training session in Sri Lanka and some young faces could take the opportunity to break into the T20 Worldcup group. It will be a big test for players like Prithvi Shaw, Varun Chakravarthy who have the potential to be an X factor in the Indian group for T20 Worldcup.
However, some players will automatically Indian team for the T20 World Cup, as they have already performed at important stages and shown their potential. With a note on it, here are 3 Indian players who will retain their place in the T20 World Cup group despite poor performances in Sri Lanka.
3 Indian players who will retain their place in the T20 World Cup team:
Hardik Pandya:
Hardik Pandya is going to play the role of a finishing touch in the ICC World T20 World Cup for India and he will be a great prospect as a versatile player with his bowling skills. He was not included in the Indian group for the Test series, as he has not bowled regularly yet, but did in the tour through Sri Lanka.
Hardik was slightly out of shape in the recent IPL, but that will not worry him as he is currently a major player for India. He can quickly turn a match on its head and win the award for the man of the series in the Australian tour. He is assured of a place in the Indian T20 Worldcup group, even if he does not bowl.