Cricket News
3 teams that will benefit from the tournament that switches to the UAE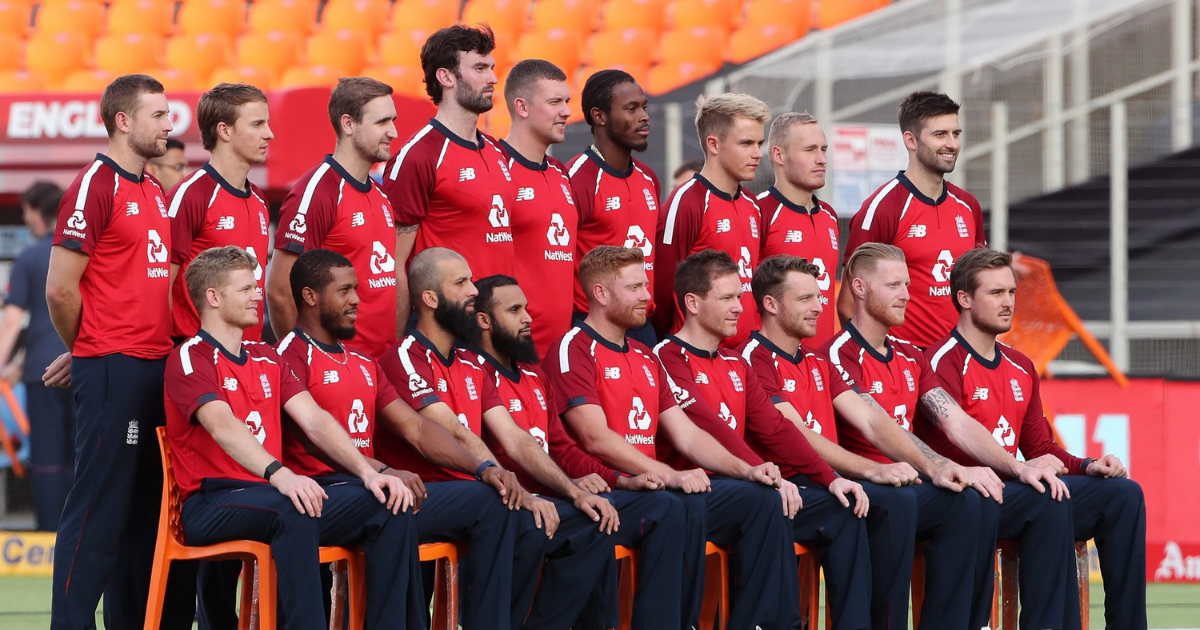 ICC T20 2021 World Cup has been moved from India to the UAE and Oman due to the second wave of the Covid-19 pandemic that hit the country. However, BCCI will remain the host of the tournament. The tournament starts on October 17, 2021 and ends with the final on November 14. For the UAE, three venues are selected to host the matches.
They are -Dubai International Stadium (Dubai), Sheikh Zayed Stadium (Abu Dhabi) and Sharjah Stadium (Sharjah). In Oman, the Oman Cricket Academy Ground is the 4th place of the tournament.
India, Pakistan, Afghanistan, England, Australia, West Indies, New Zealand and South Africa are already in the super-12 stage. Four teams from Sri Lanka, Bangladesh, Ireland, Papua New Guinea, Oman, Namibia, Scotland, the Netherlands will also qualify for the Super 12 series after the first round.
The 2020 T20 World Cup was originally scheduled to be played in Australia last year, but it was postponed due to the global Covid-19 pandemic, and India was chosen as the new venue.
The tournament has now been moved to the UAE and Oman. As the new UAE provides an excellent assistant for spin bowlers, teams that have a good spin attack will benefit from the relocation of the venue. Here we are talking about 3 teams that will benefit from the move of the T20 World Cup 2021 to the UAE.
T20 World Cup 2021: 3 teams benefit from the tournament that switches to the UAE
England
England is the first team to benefit from the rescheduling of the ICC T20 World Cup 2021 due to their dominant carrying duo Adil Rashid and Moeen Ali. While Adil Rashid is a full-time spinner for England in the T20Is, Moeen Ali also does an excellent job as a secondary spinner. Right-hander Rashid has been in good form for the past few years.
In 2020, he picked up 12 wickets in 11 games, while in 2021 he scraped 8 wickets in 8 games. On the other hand, the versatile Moeen Ali gives great support to England in the turning section. As a result, England will have two dominant spinners in playing the XI in ICC T20 World Cup 2021. This will be an added benefit for the team as UAE locals provide good spinners.