Cricket News
Aakash Chopra praises Virat Kohli for being on the opposition's face all along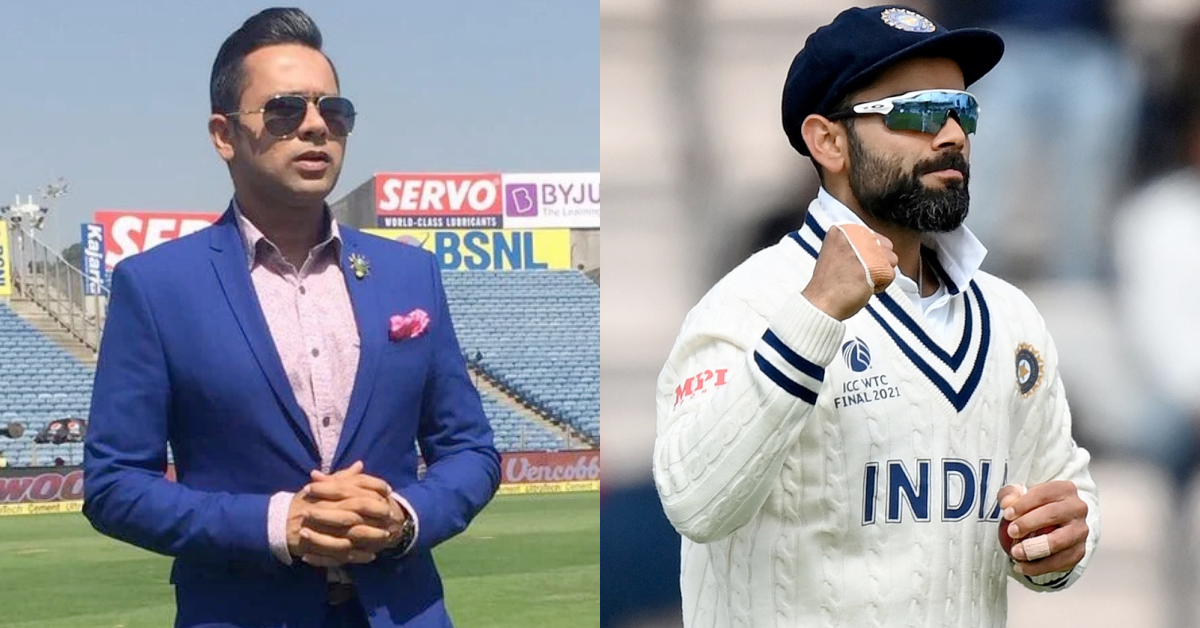 Former Indian Opener Aakash Chopra praised the aggressive attitude of Virat Kohli, whom he regularly displays on the field. Virat Kohli is not only one of the aggressive tacticians, but also likes to show it to the opposition. Although some experts do not appreciate this feature, Aakash Chopra praised the Indian captain for it.
Virat Kohli is undoubtedly a passionate cricketer and loves to speak on the field. The Delhi-born cricketer regularly roars to celebrate wickets, or there is pure aggression with the helmet on. But a few times, Kohli also uttered swear words in the process and tackled the setback for it.
Aakash Chopra pointed out that Virat Kohli is in the face of the opposition all the time and knows how to take the crowd along. The 43-year-old also said that few people have the audacity to do so.
"He's in your face all the time. He's a captain who also knows how to take the crowd along. You want to do it, but no one has the audacity to do it. Because that is the thing that matters most, " Chopra said as quoted by Hindustan Times.
He set new fitness standards: Aakash Chopra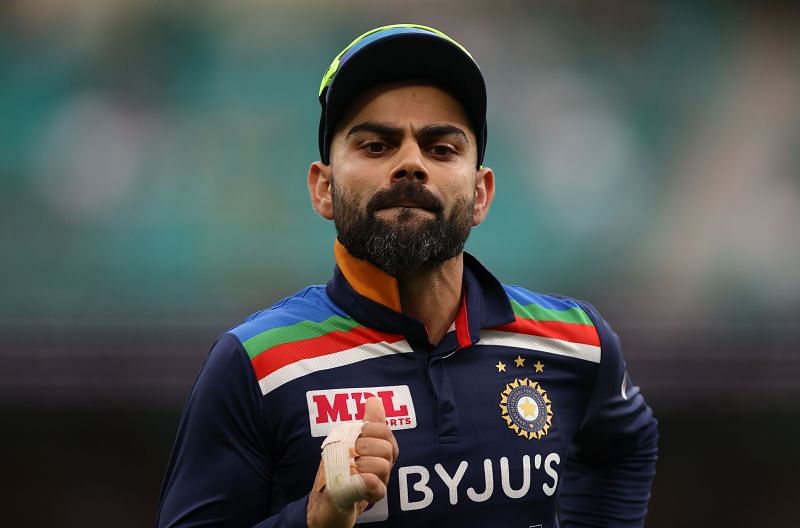 Aakash Chopra further said that Virat Kohli has set the fitness standard for the future in a way that it will be critical for future generations. The cricketer-turn commentator conceded that Kohli had taken the Indian team to a new level.
'Each generation needs a different captain. The generation he currently leads and those who will come in the future, fitness will be of paramount importance to them. He took this team to another level. He has set new fitness standards, "he said. he added.
Also read: Sri Lanka Cricket (SLC) announces match officials for India's white ball series