Cricket News
Bhuvneshwar Kumar reveals how motivated he was to play for India again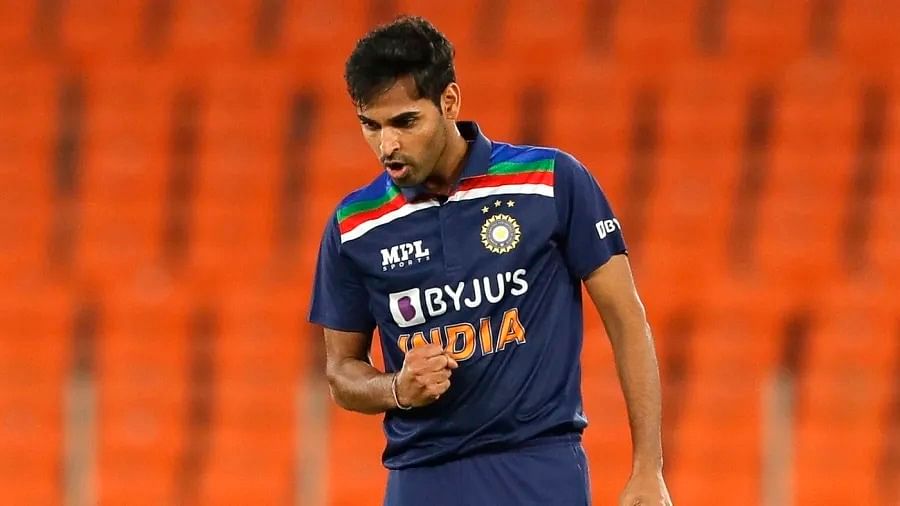 Indian pacemaker Bhuvneshwar Kumar has had a plethora of injuries. Although Bhuvneshwar Kumar has proven his usefulness in cricket with limited overs by leading the bowling unit well, there are doubts about his injury. The 31-year-old, who is currently in Sri Lanka, preparing for the series for limited overs, revealed how he recovered from his injury when he was on the sidelines.
Bhuvneshwar Kumar has not played consistently for India since the 2019 World Cup. Before the white ball series against England at home he played in IPL 2020, which was also cut short due to injury. In the first phase of IPL 2021, he also sustained an injury. Therefore, it remains to be seen what his future would look like.
Bhuvneshwar Kumar noted that domestic cricket was going on when he recovered. Therefore, he seized the opportunity and returned to prepare for international cricket. The 31-year-old revealed that he participated in domestic cricket to get the required match practice. It kept him motivated to play for the national team and stay fit.
"When I was almost recovered, there was also domestic cricket. So my focus was to get fit and come back, and then I started preparing for the game. Before the English series I played domestic cricket so that it helps me to get the required match practice. "One should not take things lightly when playing domestic cricket, and that has kept me motivated to play for India and to stay fit, ' Kumar said as quoted by Hindustan Times.
We have good players and they have experience of IPL: Bhuvneshwar Kumar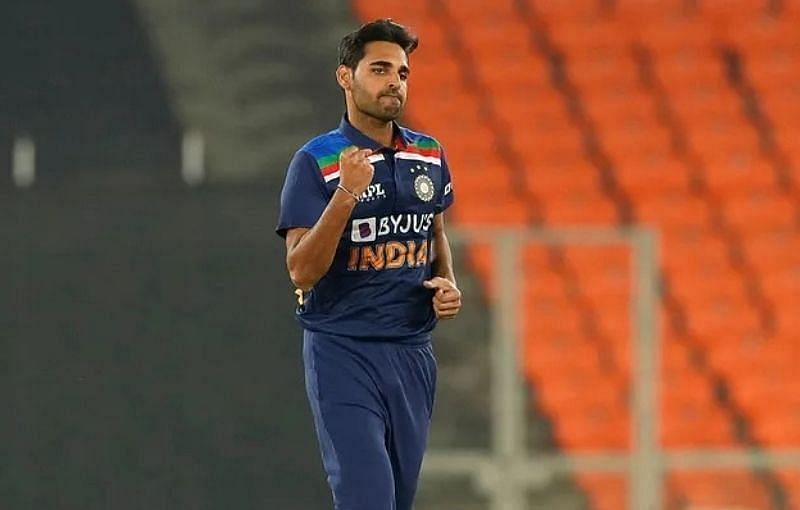 Bhuvneshwar Kumar expressed his excitement to see the promising young players for India after their impressive periods for their IPL teams. The veteran feels that the youngsters will contribute a lot to the team because they will carry the confidence of their IPL performances.
"It will therefore be beneficial for the team that they will have the confidence of IPL and that they are young and talented. There is a good mix with the experienced players and it will be a good tour. "Young players who came for their first tour and then did well in IPL, so if they do well here, it will be very good for their confidence," he added.
Also read: Aakash Chopra nominates four players Royal Challengers Bangalore likely to retain before IPL 2022