Cricket News
Cricket Australia appoint Michael Di Venuto and Jeff Vaughan as men's team coach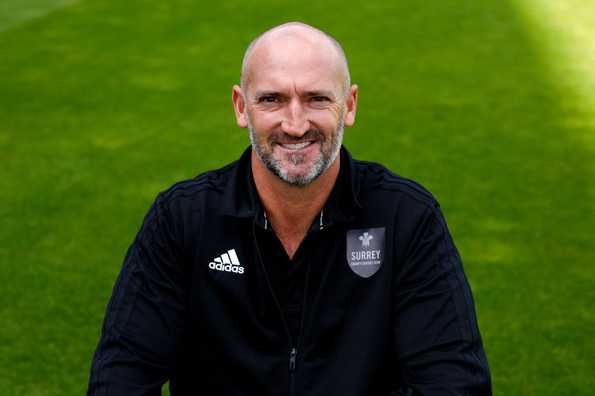 Cricket Australia Michael Di Venuto and Jeff Vaughan were tutored as two assistant coaches for the men's cricket team.
Cricket Australia has been advertising the post for a number of weeks, along with the position as assistant coach of the women's team.
The appointment of Michael Di Venuto, who represented Australia in 9 ODIs, in addition to playing as many as 336 first-class matches during his 16-year career, marks his return to the national setup.
Di Venuto previously worked as Australia's batting coach and led Surrey to their first English county after almost 20 years three summers ago. He has also coached BBL franchises such as Adelaide Strikers, Hobart Hurricanes and the state team Tasmania.
" I'm excited to rejoin the Australian team full time. "I spent some time in the group last month and really enjoyed being with them again," said Di Venuto.
"Since my last turn, I have gained tremendous experience as head coach of Surrey CCC before COVID recently spent time with the Adelaide Strikers, Hobart Hurricanes and Tasmania," he added.
Di Venuto has joined the Australian men's team in the West Indies and is looking forward to working with head coach Justin Langer and his support staff.
"I am currently with the men's team in St Lucia and look forward to joining JL and his staff for a great summer ahead," he said.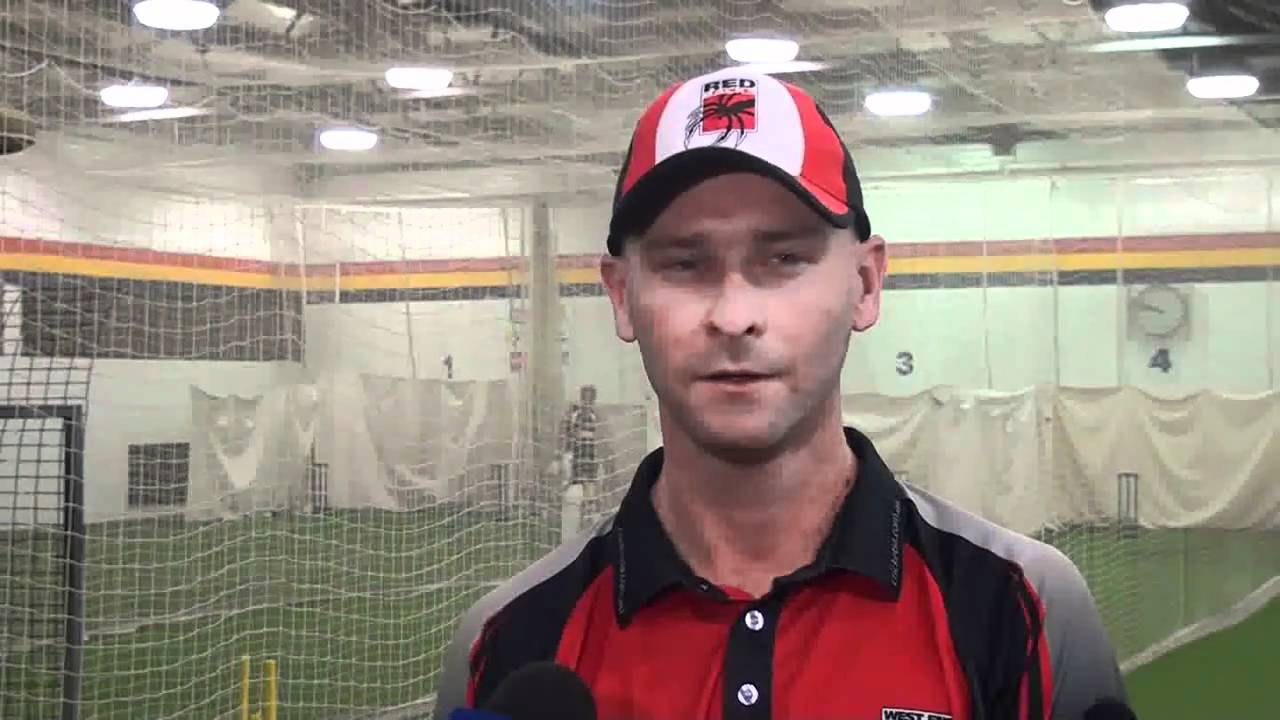 Jeff Vaughan, on the other hand, has previously represented South Australia in 28 first-class matches and 24 list-A matches.
Vaughan has been appointed as head coach of Tasmania's men's team for the 2020/21 season and he will now join the national setup.
Vaughan admits it was a difficult decision to accept the role, but he felt it was the right move for his career.
"Of course it was a difficult decision," Vaughan said. 'We have established a strong culture here with the Tigers and feel that the team is really where it needs to be for continued and sustained success at the domestic level.
"However, like most cricketers as coaches, we want to reach the highest level in our roles, and it was an opportunity that was just too good not to raise my hand. The whole playgroup here was fantastic to work with, and I'm delighted that I'll still be working with a few guys in the national setup, 'he added.
"Joining the Australian men's team as an assistant coach so far is the highlight of my career so far and I look forward to contributing to the success of the team," he said.
Also read ICC bans UAE cricketers Ashfaq Ahmed and Amir Hayat for eight years for accepting bribe from Indian corrupt