Cricket News
England vs Sri Lanka 2021, 3rd ODI – England's predicted XI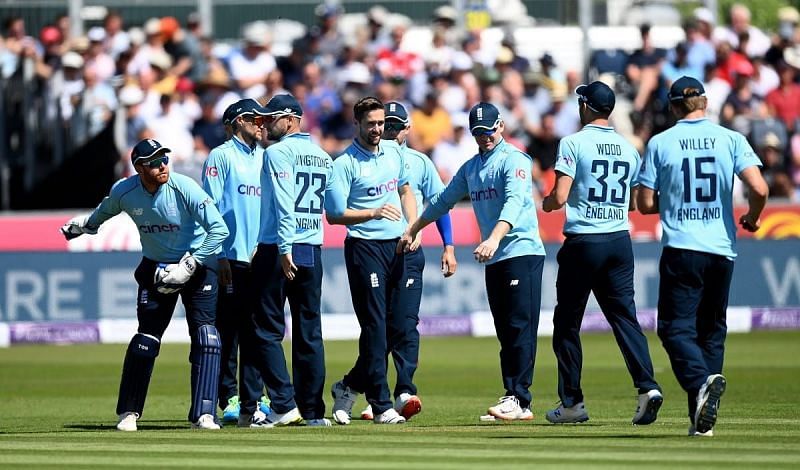 After the series is sealed against Sri Lanka, England may have made some changes in their play XI for the last game. Several players who have played in the first two games can rest easy with some new faces to be part of the group. After winning the series, they took their position at the top of the ICC Men's World Cup Super League. They are at the top of the standings with 60 points from 11 games with five losses.
The changes are also part of England rotation policy to test their bank strength. In this article we are going to look at what XI is playing in the last game.
England vs Sri Lanka 2021, 3rd ODI – England's predicted XI
Tom Banton
Banton were sidelined for the final game in place of David Malan. He will have to open the batting, with both Bairstow and Roy likely to be rested for the final game. He made his debut against New Zealand last year and has played six ODIs so far.
Also read: 3 Former players who could be India's next coach if Rahul Dravid fails in Sri Lanka