Cricket News
I feel like the turning point was how we beat on day 3 of the WTC final: Sanjay Bangar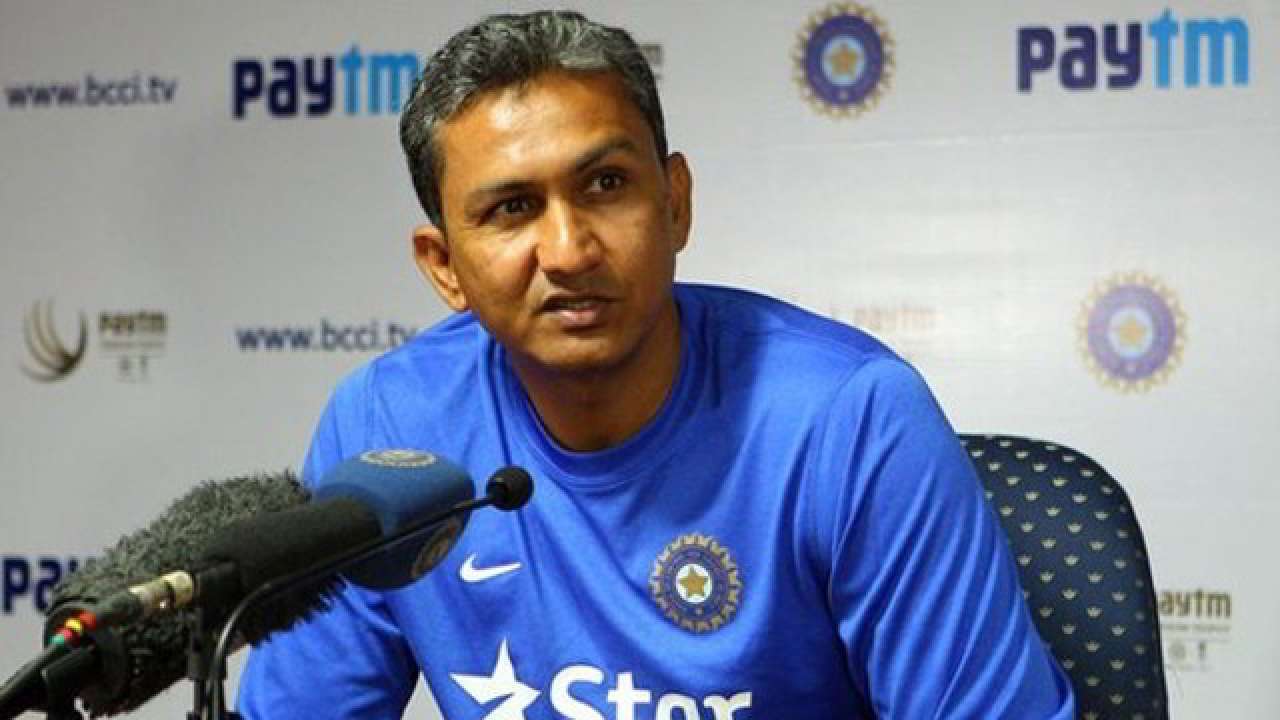 Former Indian versatile Sanjay Bangar started at the point where Virat Kohli's men fell behind in the ICC World Cup final against New Zealand in Southampton. New Zealand emerged as the first World Test champions when they defeated India by eight wickets. Sanjay Bangar believes that India's batting performance on day three was the place where the match revolves.
While day one led to a complete flush due to persistent rain, India finished day two strong at 146-3 after losing the toss. Virat Kohli and Ajinkya Rahane were still at the beginning, with the former half a century. But Kyle Jamieson fired Kohli within the first hour the next day. India were eventually bowled out for 217 as Jamieson claimed five wickets.
Sanjay Bangar said that on day three India turned the match in favor of New Zealand when Virat Kohli's men squandered the advantage. But the 48-year-old applauded Kyle Jamieson for bowling exceptionally well.
'I feel that the turning point was how we batted on Day 3 of the Test match. We were in an excellent position on the first day after being asked to bat. Thanks to the New Zealand bowlers, especially Kyle Jamieson, who bowled very well, " Bangar told Cricket.com.
From 145 for 3 and when the ball was old, the extension for 215 was crucial: Sanjay Bangar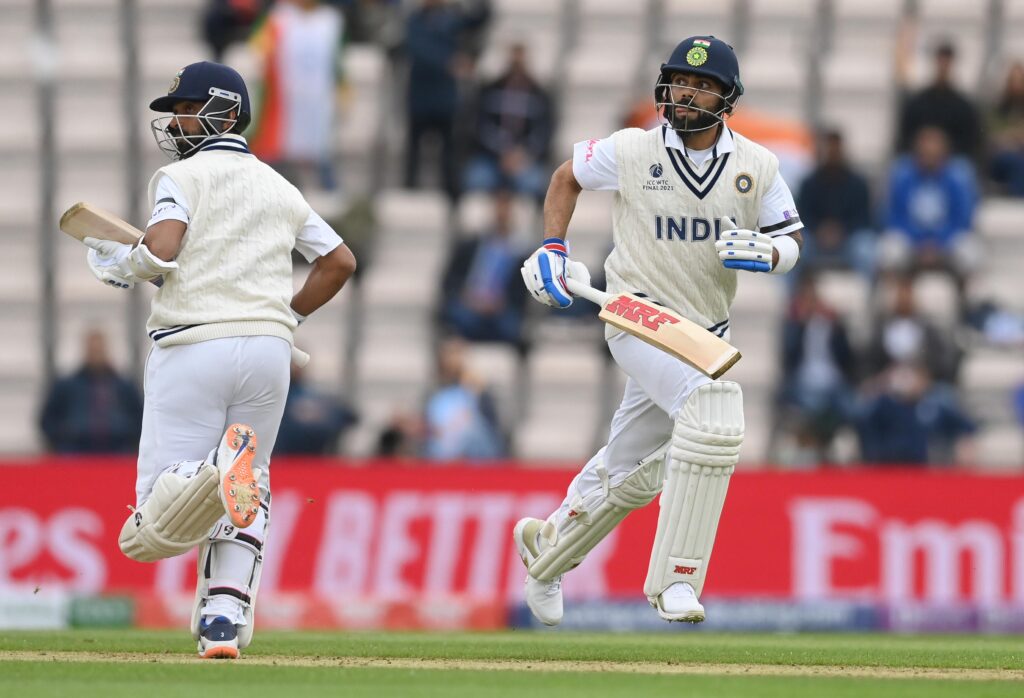 Sanjay Bangar further credited the New Zealand bowlers by declaring that India would like 275 of the position they were in. The former Indian batting coach believes India was bowled out from 146-3 for 217, even though the ball was old.
"They drew up a plan and created a lot of pressure. If the Indian batting unit has to look back, they will say that they played well for sixty overs in the first innings, but that at least 275 were required. From 145 for 3 and when the ball was old, it was extremely important to be taken out for 215, " he added.
Also read: Surprised to see Shubman Gill hide his injury: Saba Karim