Cricket News
Indian team players get a second shot of COVID-19 vaccine on 7 and 9 July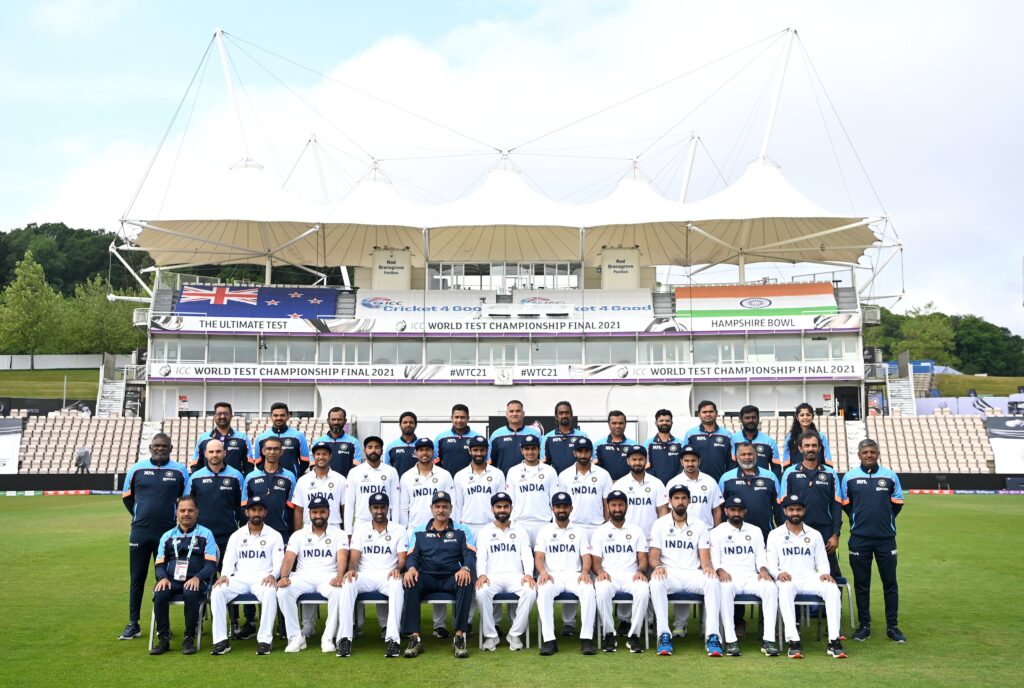 The Indian team players are currently enjoying their free time after the World Cup final (WTC) against New Zealand in Southampton. The team will then meet again in London on July 14 to get back into the bio-bubble to prepare for the English Test series.
This preparation will take place in London and will involve training sessions and possibly a training match, a three-day case against a Select County XI at the end of July. For this, there was a report that the Indian team players will be given the second dose of COVID-19 vaccine on 7 and 9 July.
Indian cricketers vaccinated on Wednesday and Friday: Source
The Indian team will play a practice match from 20 to 22 July after the Board of Control for Cricket in India (BCCI) requested the English and Welsh Cricket Board (ECB) to arrange a practice match before the first Test starts. 4 August.
"The second dose is planned for the cricketers and they will be vaccinated on Wednesday and Friday," the source told ANI.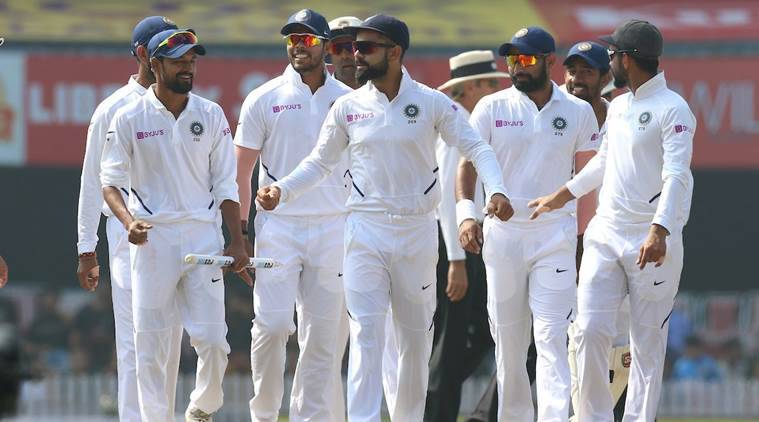 The Indian group on England tour has already been vaccinated with the first dose of Covishield vaccine developed by AstraZeneca and Serum Institute of India in India. It is the same vaccine administered in the UK, and players will be safe by receiving the British version of the AstraZeneca vaccine.
The vaccination is also becoming extremely important as three members of the English ODI group and four support staff were found positive 48 hours after their last ODI against Sri Lanka. This led to the ECB's medical staff putting the whole team in isolation, and the ECB having to call up a new group for the upcoming ODI series against Pakistan, with Ben Stokes leading the way.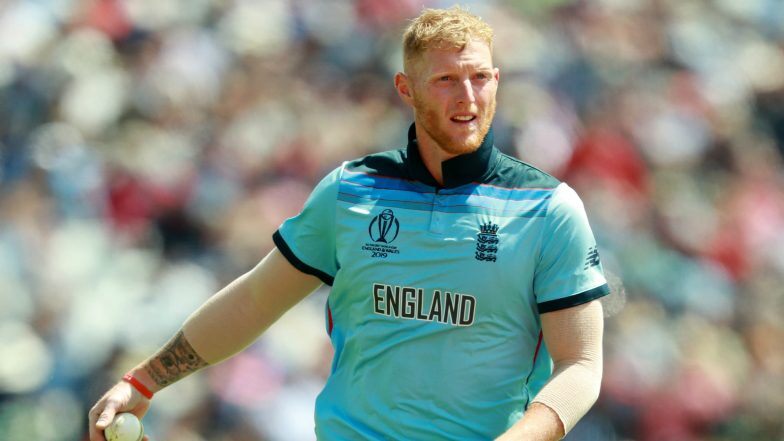 It was also reported that the Indian team will continue their 20-day break, despite this incident in which England's ODI team members tested COVID positively. The Indian players will meet again in London on July 14 and head to Durham for a first-class practice match against Select County XI.