Cricket News
My role as vice-captain will be to help other players improve their skills and mental health: Bhuvneshwar Kumar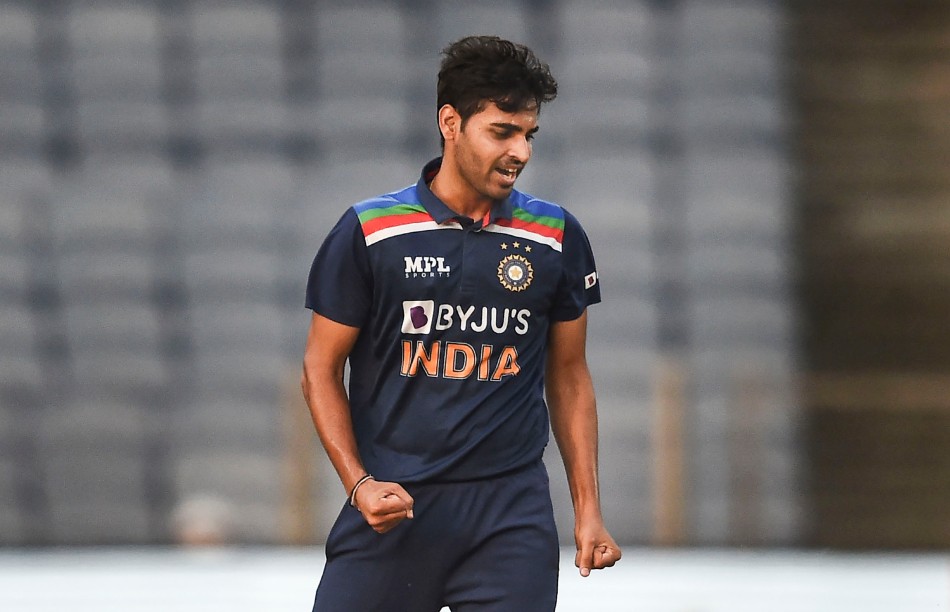 Veteran Indian seam bowler Bhuvneshwar Kumar looking forward to serving as Shikhar Dhawan's deputy during the upcoming ODI and T20I series against Sri Lanka.
With senior Indian players such as captain Virat Kohli, vice-captain for cricket, Rohit Sharma, currently in England, Shikhar Dhawan will lead the Indian contingent in Sri Lanka, with seam bowler Bhuvneshwar Kumar serving as deputy.
Bhuvneshwar reckons it is an honor for him to serve as vice-captain, and he looks forward to doing the same things he has done so far in his career.
"Being the vice-captain of Team India is an honor and a responsibility. I will therefore try to continue with the things I have done and hope that our team does well on this tour, "said Bhuvneshwar Kumar in the Star Sports show 'Cricket Connected'.
'I do not think things will change' – Bhuvneshwar Kumar appointed vice-captain for Sri Lanka tour
Although Bhuvneshwar Kumar has been selected as vice-captain of the Indian team, the sea-born born in Meerut believes that things will remain about the same in terms of his role in the team.
The veteran white ball seam bowler said it is a senior player in the team to help the youngster improve their skills and mental health.
'Yes, on paper it's my role (vice-captain), but I do not think things will change. I think I am a senior player to do things that help other players improve their skills and mental health, "Bhuvneshwar Kumar added.
The Indian cricket team led by Shikhar Dhawan will kick off their Sri Lanka departure from July 13 in Colombo with a three-match ODI series.
The ODI rubber will run out on July 18, after which the T20I series will take place between July 21 and 25 at the same location.
Also read Bhuvneshwar Kumar looks forward to picking Rahul Dravid's brain on the spiritual side of things during Sri Lanka tour