Cricket News
Shoaib Akhtar names Muttiah Muralitharan as the toughest batsman he has bowled to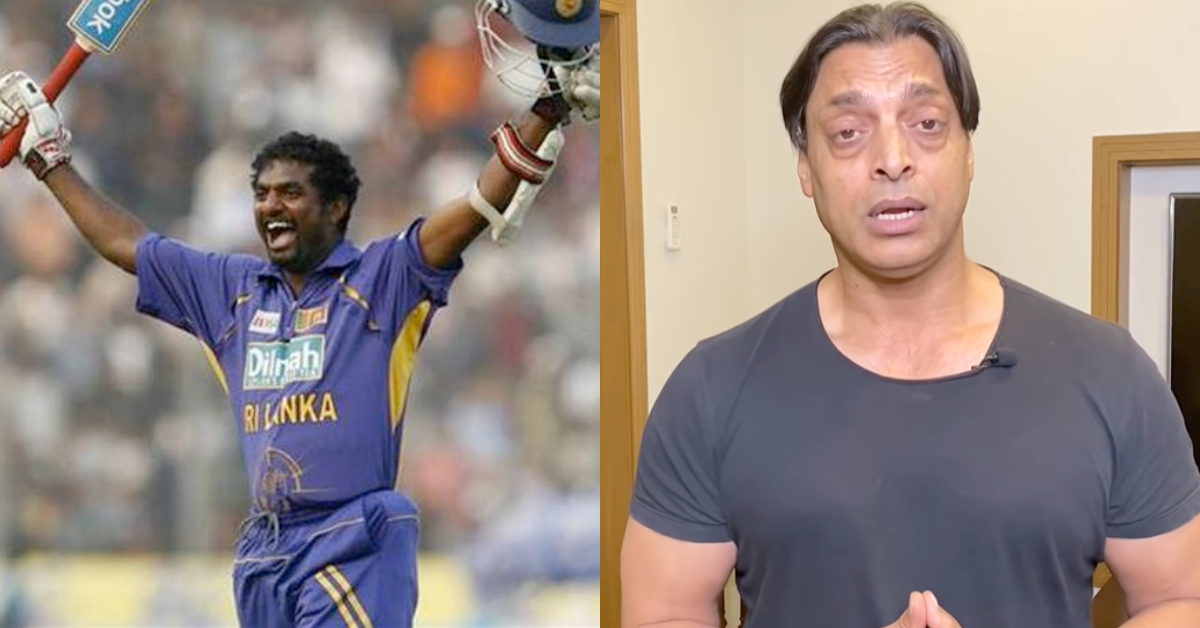 Former Pakistan Pacemaker Shoaib Akhtar terrorized many batsmen during his 1997-2011 cricket career. The pacemaker was the first to officially break the 100 mph barrier he achieved during the 2003 World Cup against England. Akhtar, however, surprisingly named Muttiah Muralitharan as the toughest batsman he has ever bowled to.
During his career, Akhtar has faced many amazing batsmen such as Brian Lara, Sachin Tendulkar, Jacques Kallis, Ricky Ponting, Rahul Dravid, Matthew Hayden and other big names, but he was of the opinion that Sri Lankan turn king Muttiah Muralitharan the most difficult was what he bowled for.
He Requested Me Not to Kill Him – Shoaib Akhtar on Muttiah Muralitharan
Shoaib Akhtar's answer was surprising to many, given the quality of batsmen during his time as an active cricketer. He picks Muttiah Muralitharan as the toughest batsman to bowl to blow everyone's mind, while Murali battles at No. 11 for Sri Lanka.
He came to the fold earlier when Shoaib Akhtar was ready to bounce the batsmen out. Akhtar tells that Muralitharan comes to him and asks him to bowl fuller, and in return he will promise to give away his wicket.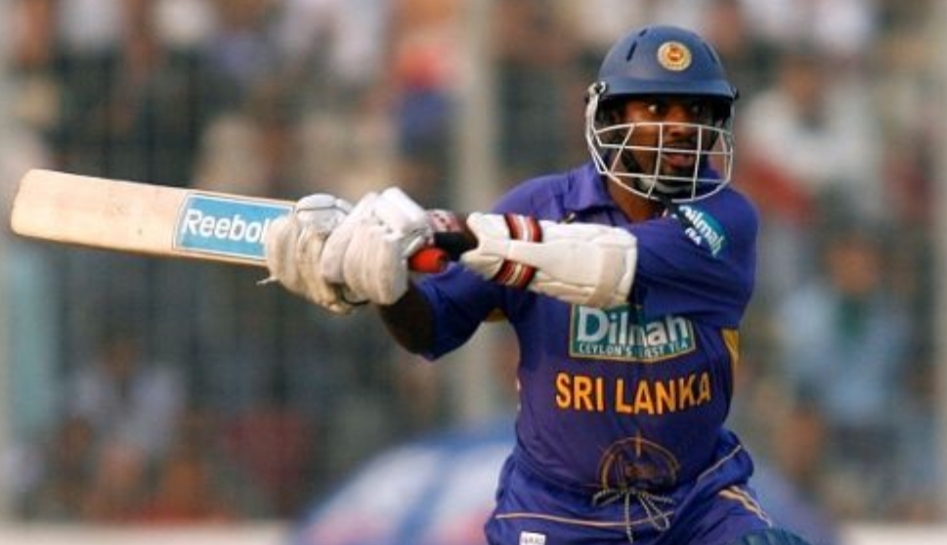 'Muttiah Muralitharan is the toughest batsman I have bowled for. I'm not even joking. He begged me not to kill him and told me he would die if I hit him with a bouncer. He said, 'throw the ball up, then I'll give you the wicket'. When I picked up the ball, he just hit hard and said he accidentally hit it, "Akhtar told Sportskeeda in the show 'Quick Singles'.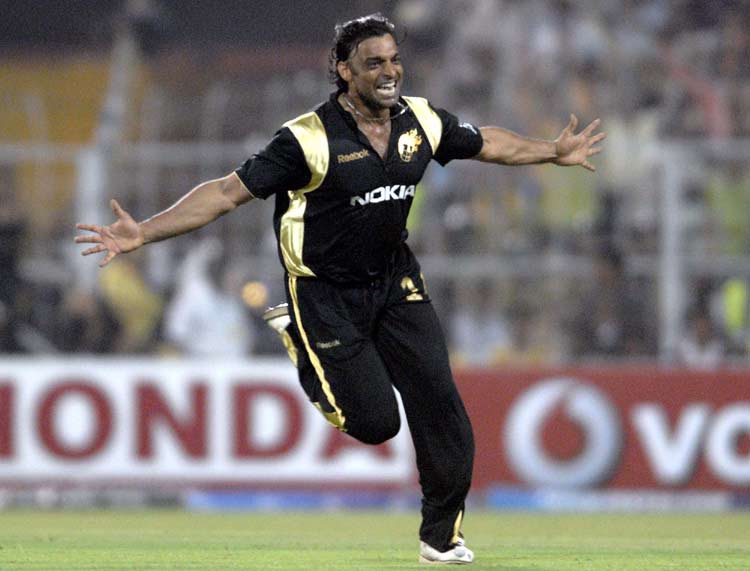 Akhtar made his Test debut against the West Indies in 1997, his ODI debut against Zimbabwe in 1998, and his T20I debut against England in 2008. He ended his career with 178 Test wickets in 46 matches with a best of 6/11 , 247 ODI wickets in 163 matches with the best of 6/16, and 19 wickets in 15 T20I matches with a best of 3/38.
He also appeared in the first season of the Indian Premier League (IPL) in 2008 for the Kolkata Knight Riders (KKR) under the captaincy of Sourav Ganguly.