Cricket News
Shocking that BCCI did not schedule Irani Cup, Duleep Trophy and Deodhar Trophy in the 2021-22 season: Dilip Vengsarkar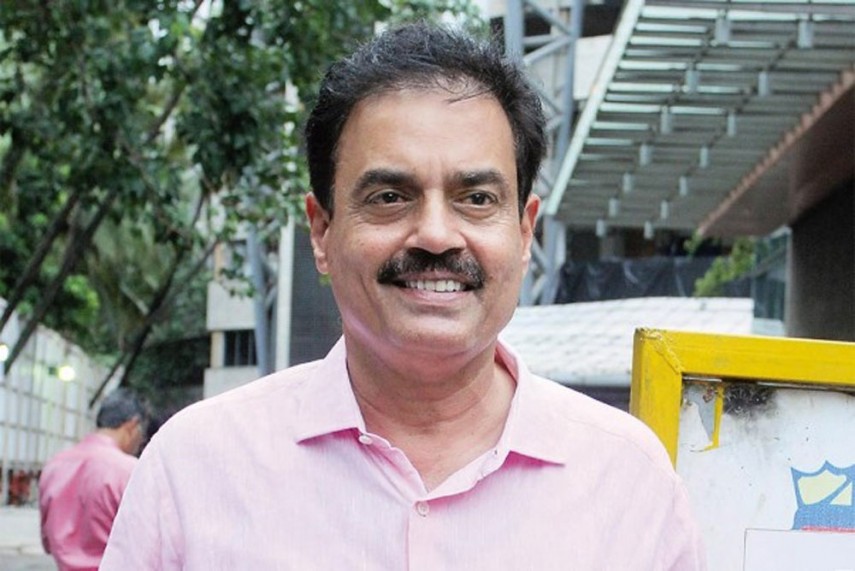 Former Indian batsman Dilip Vengsarkar has criticized the BCCI because they did not retain the Irani Cup, Duleep Trophy and Deodhar Trophy in the upcoming domestic season for the 2021-22 season. Two days ago, the BCCI announced from September that a full domestic season would return. Dilip Vengsarkar is of the opinion that the board should also have pushed in the above three tournaments.
While the COVID-19 pandemic forced the BCCI to do a limited domestic season in 2020-21, the same will not be the case this year. The board had to skip the Ranji trophy for the first time since its inception and accommodate only Syed Mushtaq Ali trophy and the Vijay Hazare trophy. But the 2021-22 season begins in September, with all the tournaments until March 2022.
Dilip Vengsarkar expressed his shock at BCCI's decision not to keep the Irani Cup, Duleep Trophy and Deodhar Trophy tournaments on the calendar. The former chief selector reckons the Indian Cricket Board should invest in domestic cricket by taking full care of it.
'It is shocking that the BCCI did not plan the Irani Cup, Duleep Trophy and Deodhar Trophy tournaments in the calendar in the coming season. It is important that the board invests in domestic cricket and pays attention to it, " Vengsarkar told Times of India.
The BCCI can host these tournaments in August-September: Dilip Vengsarkar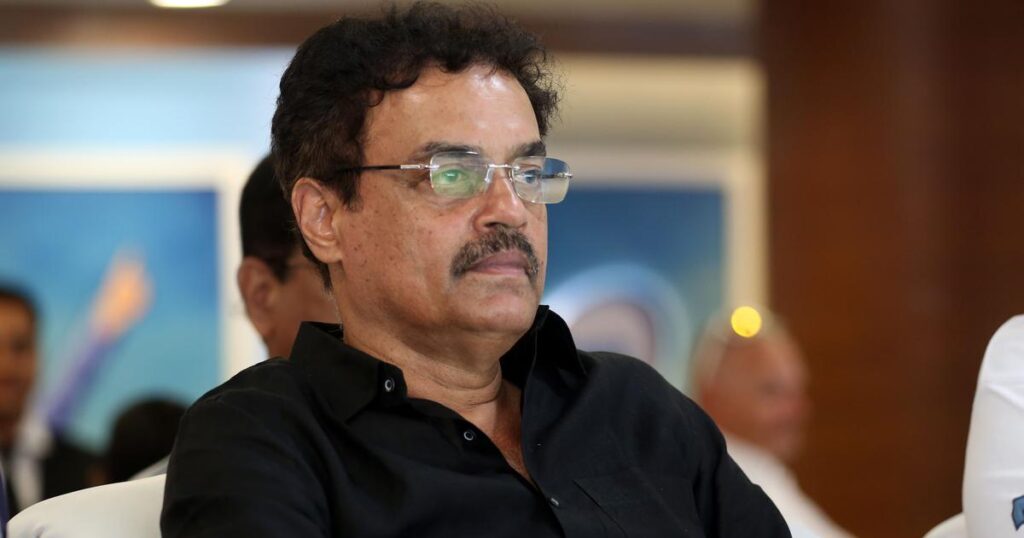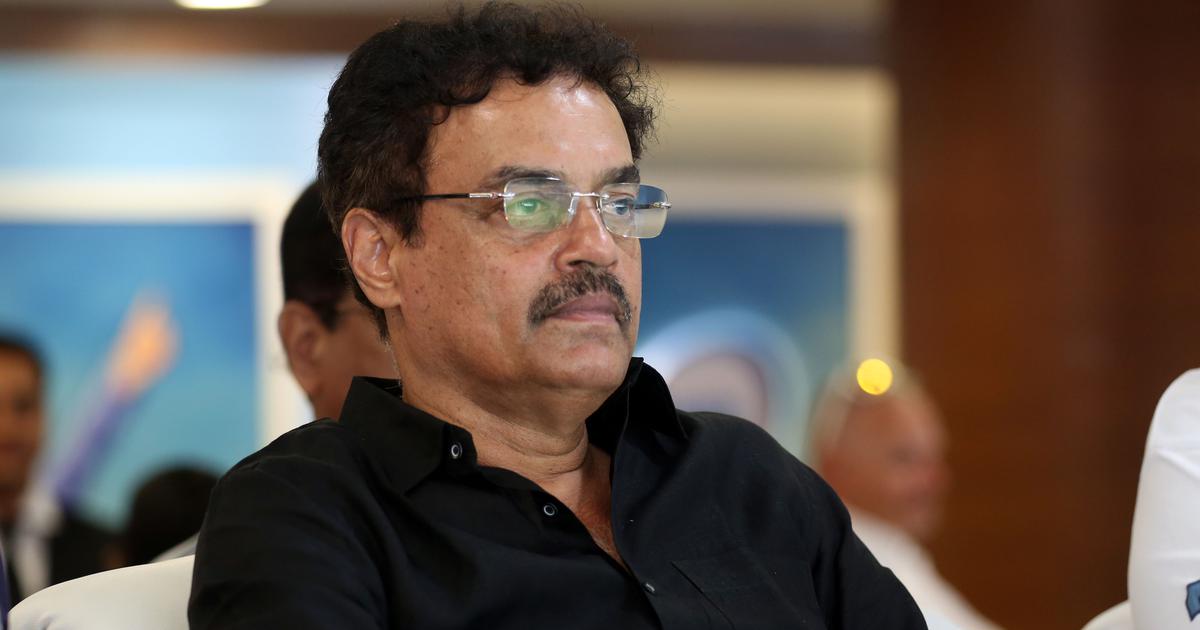 Dilip Vengsarkar conceded that BCCI can compete in these tournaments between August and September in Bangalore. The 65-year-old critic criticized BCCI's attitude by saying that other domestic cricketers should not just sit at home because most international players are involved with the IPL. Vengsarkar wants cricketers who are part of the senior men's team but who do not participate in IPL to have opportunities.
"The BCCI can host these tournaments, which are of great importance in the local calendar, in August-September in Bangalore. Just because some players will be busy with the IPL does not mean that the remaining domestic cricketers will have to turn up at home. Many local players, who do not play in the IPL, but are regularly senior players in their state side, will have the opportunity to play in these tournaments, " he added.
Also read: Franchises allowed the retention of four players for Mega auction of IPL 2022: reports