Cricket News
Sunil Gavaskar promises to save children suffering from congenital heart disease on his 72nd birthday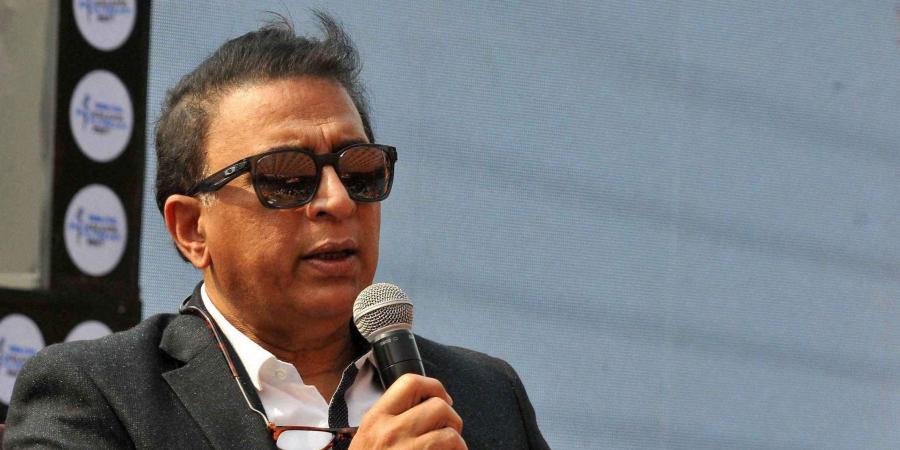 Legendary opening batsman Sunil Gavaskar celebrates his 72nd birthday today and for him there can be no greater gift than giving children suffering from congenital heart disease a new life.
The legendary cricketer's promise on his 72nd birthday is to bring the cute little faces with a smile.
Gavaskar's Heart to Heart Foundation has been working relentlessly with Sri Sathya Sanjeevani Hospitals for a number of years, and nearly 16,000 'free' surgeries have been performed with a success rate of 99 percent.
"The Heart to Heart Foundation was set up a few years ago to raise awareness about children born with congenital heart disease and to raise funds to help treat children without having to pay anything," he said. Sunil Gavaskar told PTI. birthday.
Asked what prompted him to help children suffering from CHD, Sunil Gavaskar said that there are more than three children suffering from the deadly disease, who cannot live again to see their next birthday.
"There are more than 300,000 children born with CHD in India, and almost a third of them are not living their next birthday," Gavaskar said.
'The foundation works with the three Sri Sathya Sai Sanjeevani hospitals, one in New Raipur, Chhattisgarh, another in Palwal, Haryana and the third in Kharghar, New Mumbai where the children are being treated. "These hospitals perform surgery and procedures completely free of charge for the child and the parents," said Gavaskar.
Gavaskar signed by revealing that nearly 400 surgeries are done every month.
'The hospitals currently perform about 400 surgeries a month. Under the maternal and child health care program, we have so far covered about 95,000 mothers and their babies, 'said Sunil Gavaskar.
Also readTwitter Comments: Wishes Donate to 'Little Master' Sunil Gavaskar on his 72nd Birthday