Cricket News
The amazing result of Harleen Deol of the campaign, Abhay Sharma's efforts: Harmanpreet Kaur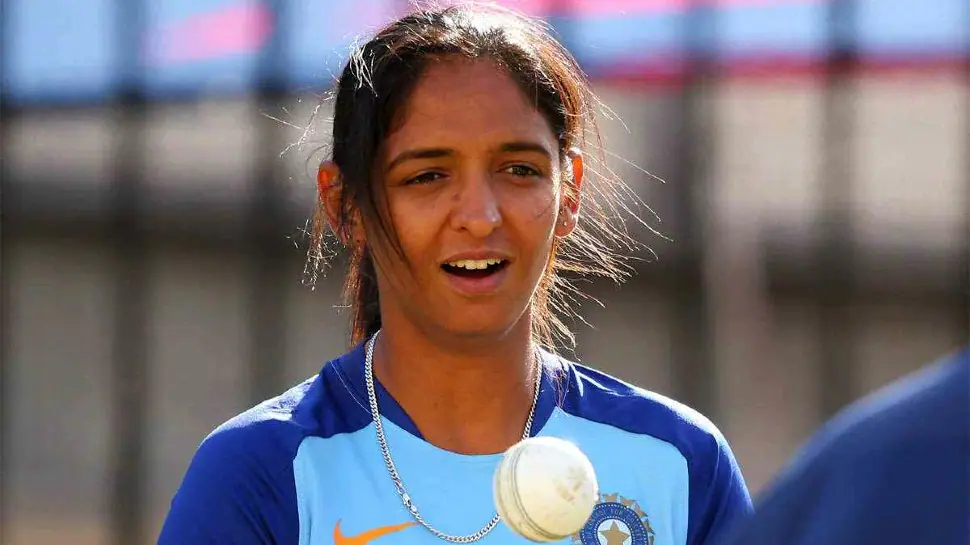 India's Women's T20I Captain Harmanpreet Kaur Abhay Sharma, the coach of the field head, for the incredible catch shot of Harleen Deol on the border in the first T20I between India's women's team and England's women's team.
In the penultimate over of the English innings, which batted first in the match, Harleen Deol took a spectacle at the boundary and first jumped high to take an excellent reverse catch at the boundary above her head before losing her balance. has.
She threw the ball into the air as she stepped out of the boundary line only to jump in again and dived forward to complete the catch and end Amy Jones' dangerous innings. Her efforts have been applauded by many, including Mithali Raj, the India Women ODI captain, and the great Sachin Tendulkar.
Abhay Sir has been with us for some time, his little awareness makes you a better player: Harmanpreet Kaur
Not only Harleen but also Harmanpreet was a live thread on the field and took a brilliant dive catch. Speaking about the fieldwork efforts after the game, Harmanpreet praised field coach Abhay Sharma for the team's significant improvement in the field, saying that his 'small adjustments' and 'individual sessions' give the players rich dividends. .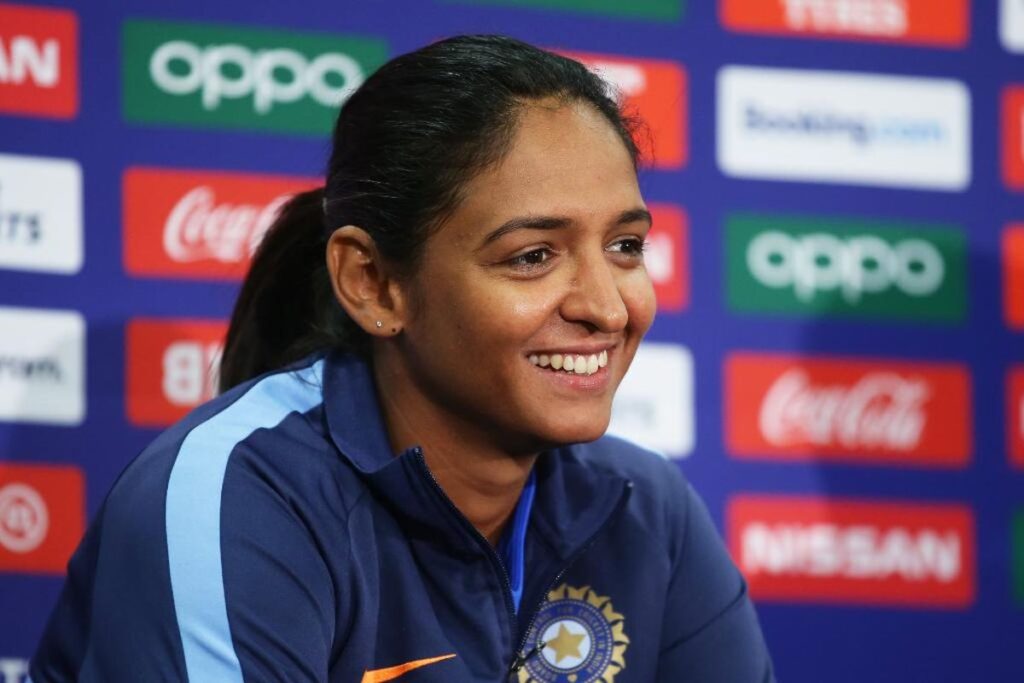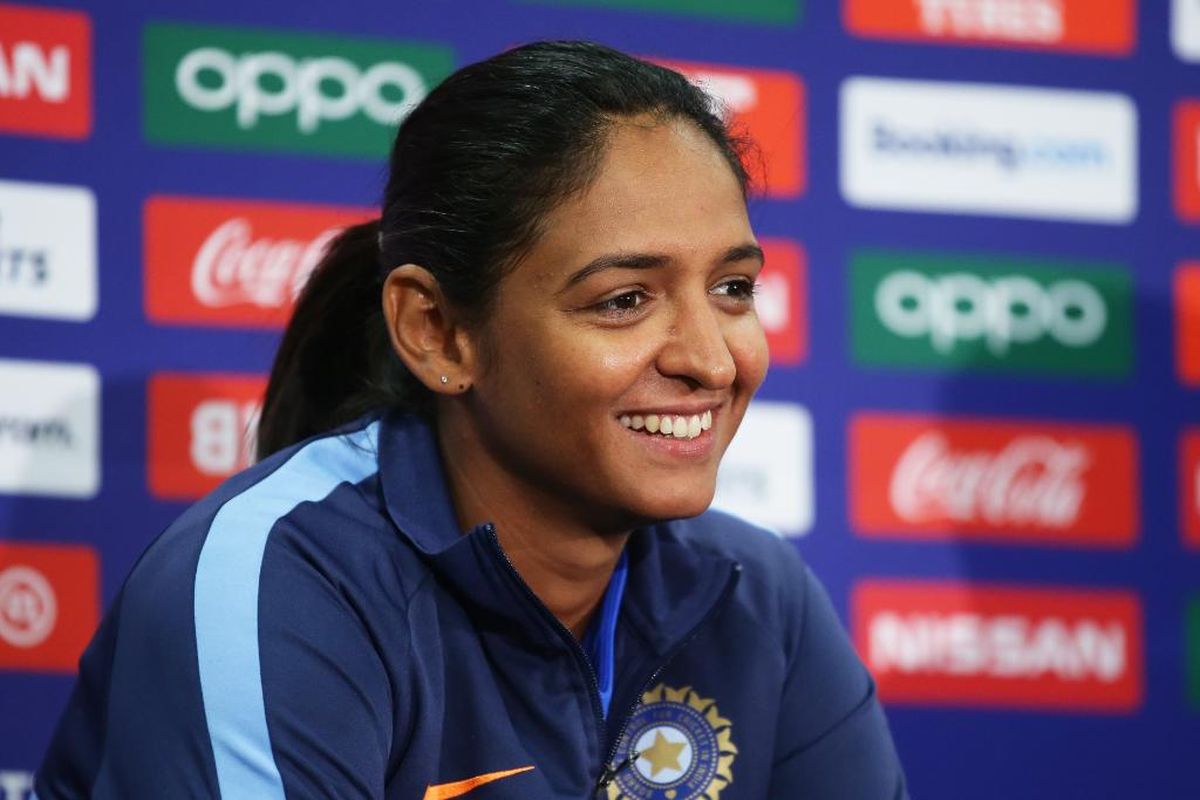 "When you play a team game, you need momentum and it can come from any member of the team. When I take the catch, it creates a kind of energy in the team and then Harleen also takes a brilliant catch. To create the energy, you therefore have to put in extra effort. "During the game our field was good, we saved a lot of runs and also took brilliant catches, so I think that is a good sign that our fielding has improved a lot," Harmanpreet said during the virtual press conference.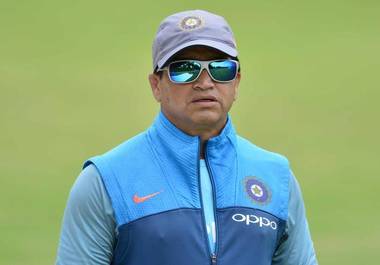 She attributed the coach, Abhay Sharma, and said: "Abhay sir has been with us for some time, his little awareness makes you a better player. This is reflected in our fieldwork. In the past, we also put in a lot of effort, but the small adjustments he made with our fieldwork, the individual sessions he took with the players that helped. The most important point was that he judged that each player can do better field work, and therefore we achieve the results day by day from the effort we put in, which is very positive. "
Unfortunately for India, the match was spoiled by rain and they eventually lost it by 18 runs via the DLS method.