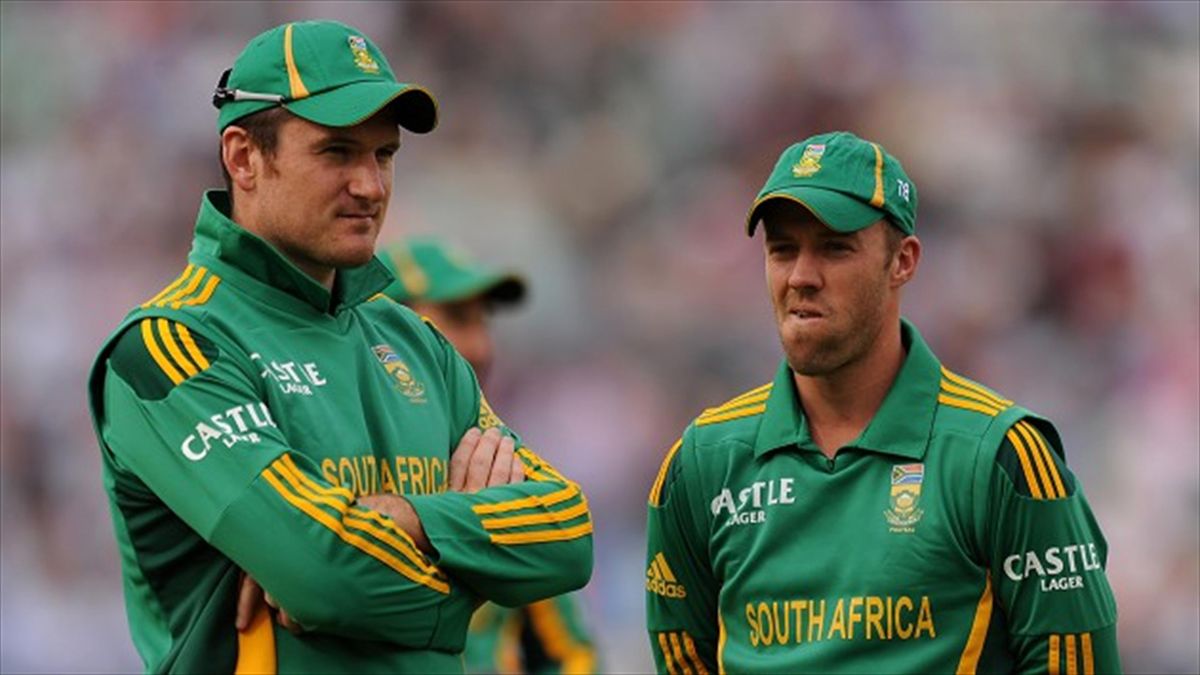 The first one-day match (ODI) took place on 5 January 1971 between Australia and England at the iconic Melbourne Cricket Ground. In the last 50 years, the format has definitely undergone major changes – not least the number of overs to be played, the number of balls in an over, a change in the color of the ball from red to white, the colored clothes.
However, the ODI World Cup remains the pinnacle of the 50-over format. The dominance of teams also shifted from one to the other in different periods. From the West Indies to Pakistan and Australia and now England and India rule the format.
Apart from the leading teams, the ICC has added a number of new teams to the association group over the past few decades. Today we look at the teams that have accumulated the most losses in ODI cricket.
Top 10 teams that lost the most ODI matches:
10. South Africa – 218
Known as the perennial chokers at World Cups, South Africa suffered a lot of grief in ICC tournaments. However, the team has been a competitive outfit since the re-introduction in 1991.
In 30 years, the Proteas have lost 218 one-dayers and won 386 – their win-loss ratio of 1,770 is the best among the top ten teams. Players like Graeme Smith, Hansie Cronje led the team successfully; the world was fortunately the witness like AB de Villiers, Jacques Kallis, Dale Steyn, Shaun Pollock on the cricket field.