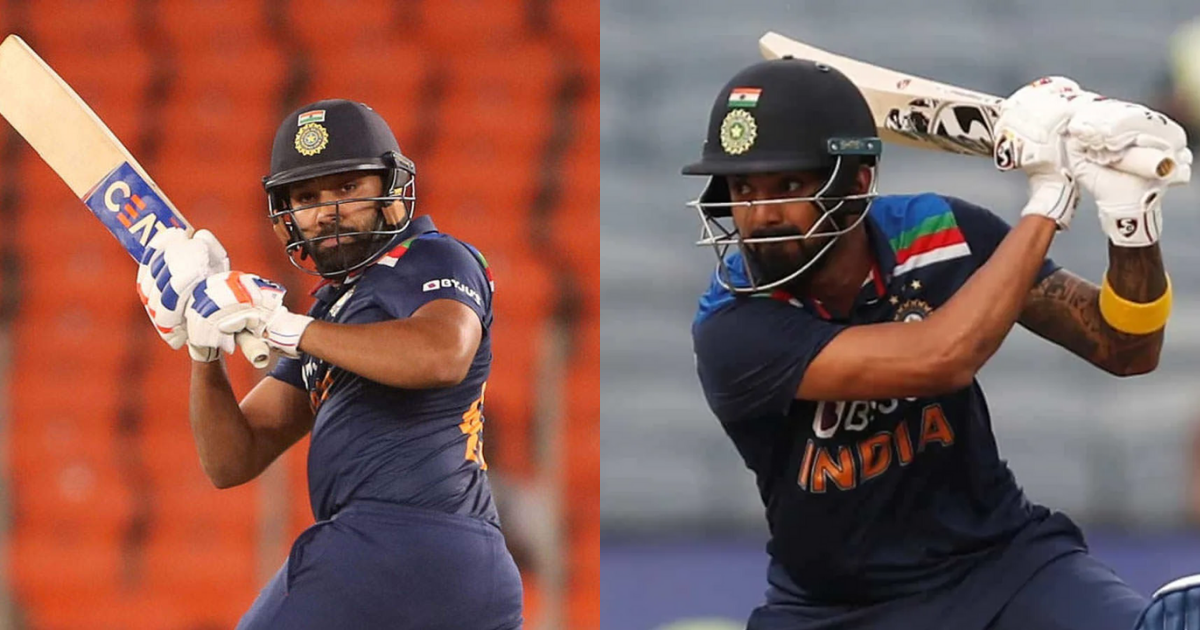 India team for the T20 World Cup 2021: 3 batsmen who can finish as the best scorer. The BCCI on Wednesday announced the Indian team for the ICC T20 World Cup 2021. ).
Virat Kohli has been named captain of the team, while veteran opener Rohit Sharma will assume the responsibilities of vice-captain. The biggest surprise of the whole announcement, however, was MS Dhoni's return to the national side as mentor of India for the ICC T20 2021 World Cup.
The group of 15 members selected by the Indian Selection Committee boasts a number of tough batsmen who can turn the tide in India's favor against any given opposition and under any given circumstances. Let's look at the 3 Indian batsmen who could finish the tournament as the highest scorer of the tournament.
Also read: India team for T20 World Cup 2021: 3 players who can warm up the bench throughout the tournament
3 Indian batsmen who could be the best scorer for the ICC T20 World Cup 2021
Rohit Sharma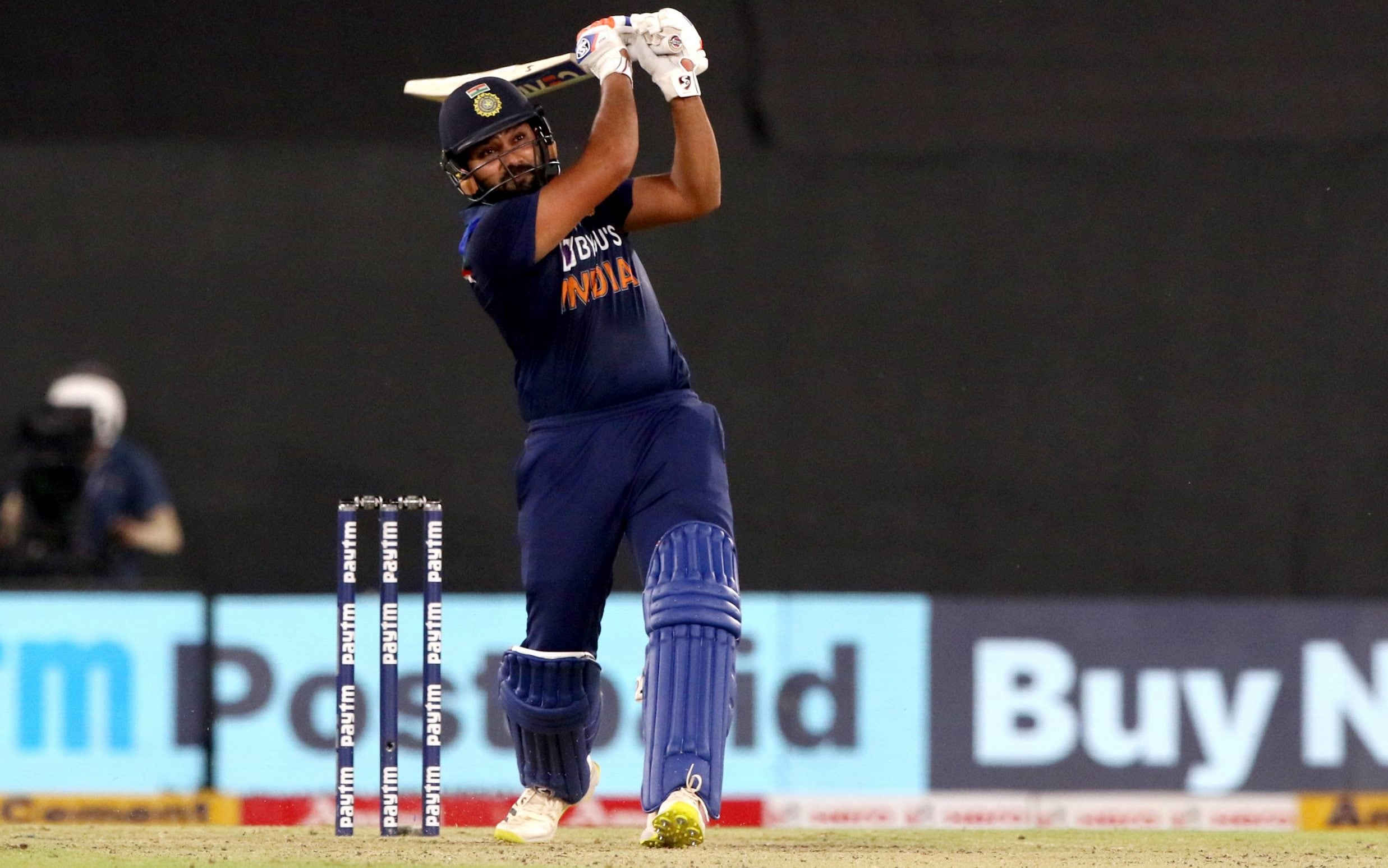 Rohit Sharma indeed boasts of the ability to carry the Indian team on his shoulders during a major ICC event. The example of this could surely be the ICC 2019 Cricket World Cup, in which he broke the record of most centuries in a single edition of the one-day match, while scoring 5 centuries in the tournament.
However, his heroic deeds could not achieve the title for the Men in Blue, but this time he will once again be willing to go into the 2020 T20 World Cup. Rohit has already said he wants to win at least a few World Cups in the next three World Cups, and that will mean leaving no stone unturned for the India team to win the title this year.