Cricket News
3 mistakes that Virat Kohli should not repeat in the English Test series to avoid white water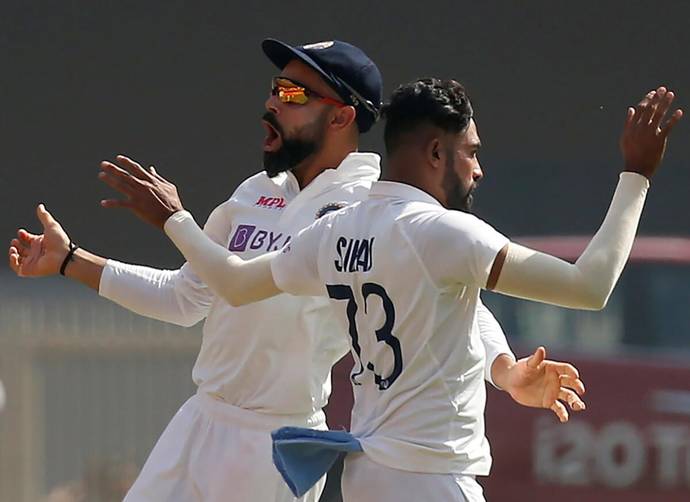 Virat Kohli is waiting for a tough Test series against England after his defeat in the ICC World Test final as captain. It was his third loss in a major ICC elimination match. Meanwhile, India's search for its next ICC title continues.
They won the last under MS Dhoni which took them to the ICC Champions Trophy won in 2013. Since then, India have played three ICC finals under Virat Kohli and lost all three.
He made some mistakes in choosing a well-balanced group for the WTC final. Kohli and the entire team management are still being blamed for their wrong choice of players for the final. The upcoming Test series against England thus becomes a must-win series for him as captain.
It is also important for him not to make the same mistakes as in the WTC final. Here is a list of three mistakes Kohli should avoid in the Test series against England. The test series starts from 4 July.
3 mistakes that Virat Kohli should not repeat in the English series
No inclusion of two spinners in game XI
The inclusion of two spinners knocked Virat Kohli badly in the WTC final. He said the conditions do not determine the game XI that played the WTC final. He further said that it was the experience of the whole group that was the reason for the XI.
However, the decision backfired because neither of the two spinners was hugely impressive in the game. Jadeja especially had a bad match. He picked up just one wicket with the ball and scored just 31 runs in the two innings. With conditions favoring the Indian tempo attack, team management and Kohli should ideally consider playing one spinner or even a five-man pass attack, if necessary.
Also read: IPL 2021 2nd phase: 10 unsold players who can return as a replacement