Soccer News
'33 matches unbeaten for Italy '- Which national teams have the longest unbeaten run in football?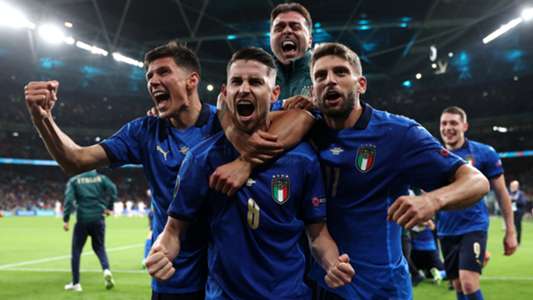 The Azzurri last lost a match in September 2018 against Cristiano Ronaldo's Portugal …
Roberto Mancini's Italy is one of the most formal teams in the ongoing Euro 2020.
The Azzurri qualified for the final after beating Spain 4-2 in the penalties after the score was 1-1 even after extra time. It was after a brilliant performance in the quarter-finals against Belgium, which they conceded 2-1. They have scored 12 goals so far and have conceded just three goals in the competition so far.
Italy are currently in an unbeaten run of 33 matches and if they manage to extend a further match, the European Championship will depart for Rome. Their last defeat took place on 10 September 2018 in the group stage of the UEFA Nations League in 2018 against Portugal.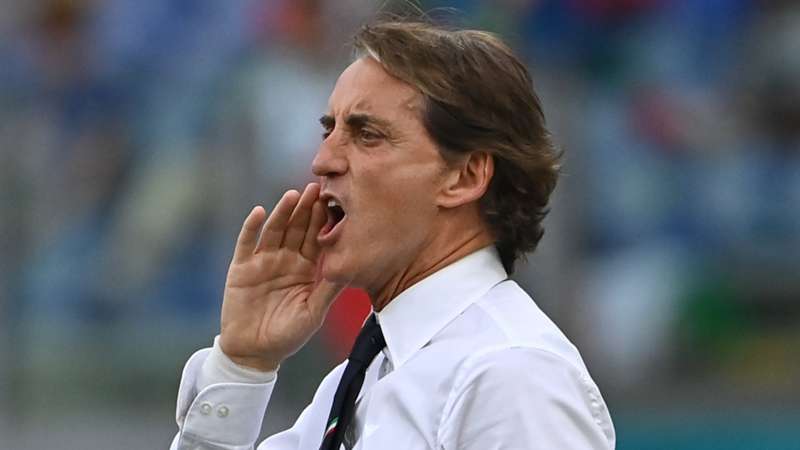 From 1935 to 1939, the Azzurri made an unbeaten run of 30 games under then-coach Vittorio Pozzo. During that period, the European giants won their second World Cup title (1938) and in 1936 won an Olympic gold medal.
Roberto Mancini's men will close the record set by Brazil and Spain, who have been unbeaten for 35 consecutive matches.
It should be noted that Algeria along with Italy is the other national team that is unbeaten. The reigning African winners are currently in an unbeaten series of 27 matches.
Which national teams hosted the longest unbeaten runs?
| Team | Matches | Tenure |
| --- | --- | --- |
| Brazil | 35 | 1993-1996 |
| Spain | 35 | 2007-2009 |
| Italy | 33 | 2018 |
| Argentina | 31 | 1991-1993 |
| Italy | 30 | 1935-1939 |
| France | 30 | 1994-1996 |
| Algeria | 27 | 2018 |
| West Germany | 23 | 1978-1981 |
| France | 23 | 2010-2012 |