Cricket News
5 batsmen with the most Test matches against England since 2018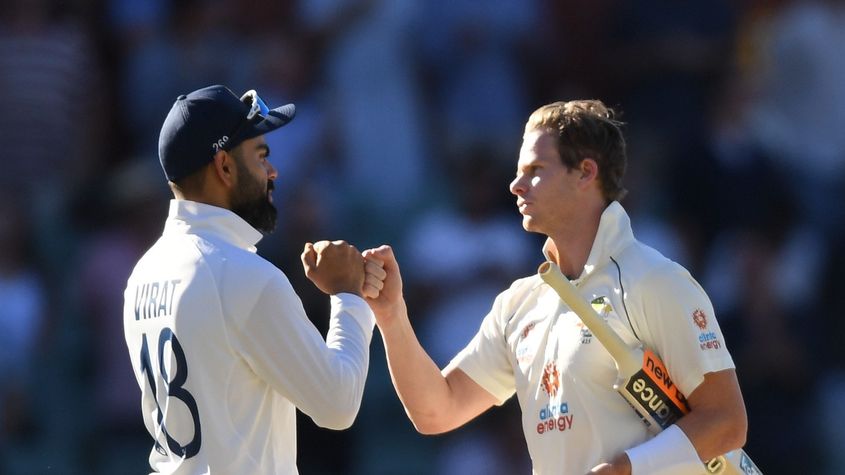 England are currently one of the strongest teams in international cricket. They were the runners-up in the previous edition of the T20I World Cup 2016 and won the previous one-day event in 2019. The English team has the 2nd and the highest position in ODI and T20I cricket respectively. In Test cricket, however, England are slightly lower with 4th place on the ICC rankings.
If we talk about playing cricket against England, there are few batsmen who have shown excellent batting over the past three years. These batsmen played several spectacular shots against the English side. They have accumulated a lot of runs while at home as well as during away trips to the English side since 2018. Here we are talking about 5 such players. Below are 5 batsmen with the most Test runs against England since 2018.
5 batsmen with the most Test matches against England since 2018
5. Rohit Sharma- 497 runs
Rohit Sharma takes 5th place on this list with 497 Test runs against England in the last 3 years. Sharma has scored 497 runs in 11 Test innings since 2018 at an outstanding average of 55.22. He also struck during the period 1 century and 2 half centuries.
In total, Sharma scored 531 runs against England in 13 Test innings, averaging 48.27. He has beaten the English side 1 century and 2 half centuries in his career so far.