Cricket News
5 players with the most runs as captain in T20 International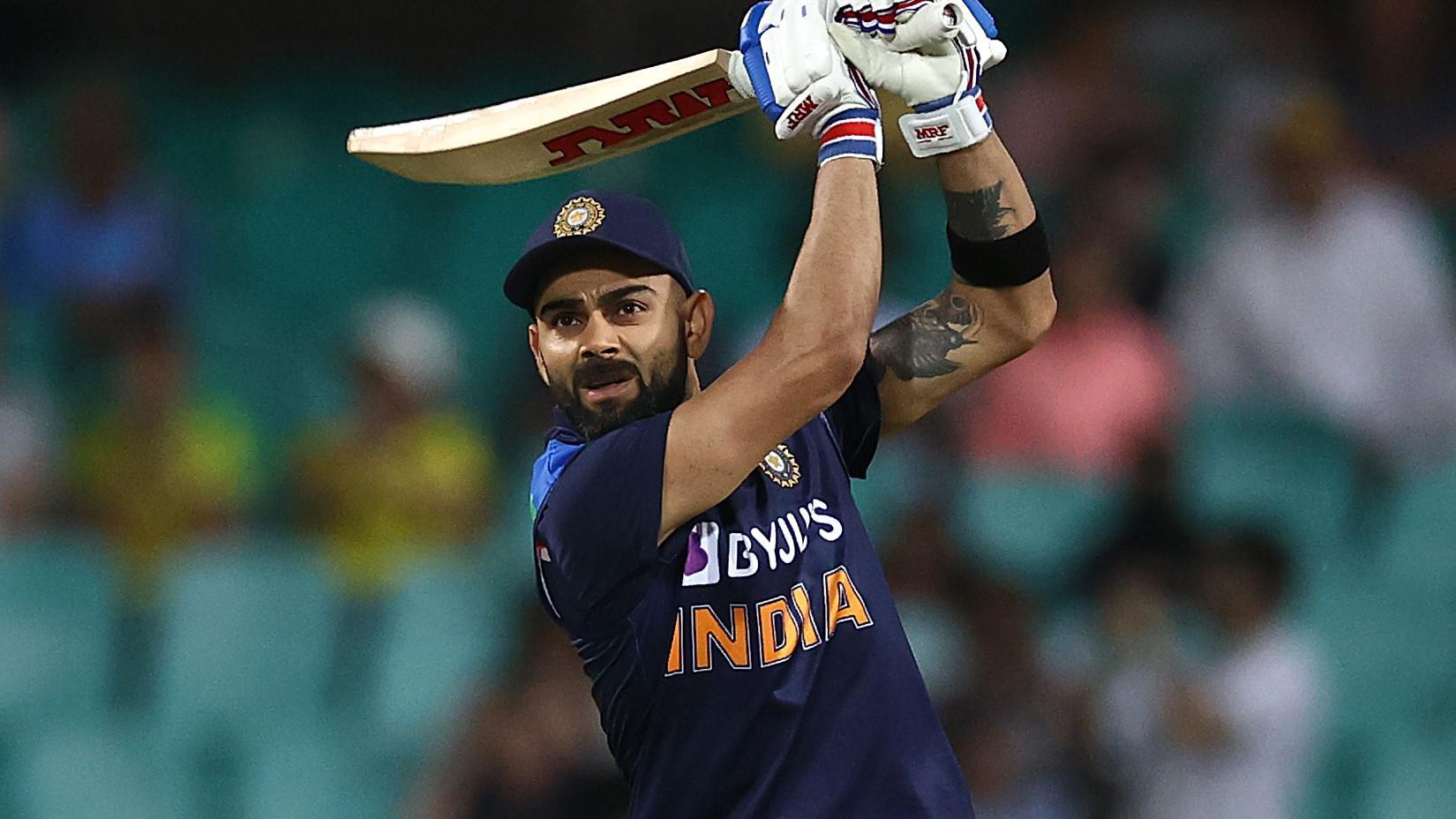 It is very important in the T20 match for the captain to stay consistent with his performances, and the player should be able to take more responsibility for the team. A captain's turn can be very important in the context of the match and he sets the tone for the other players.
Most successful teams have always received enough contributions from the captain and it is very exposed when the captain is a pure batsman in the team. With the T20 World Cup approaching this year, it's time to look at five players with the most runs as captains in T20 international matches.
5 players with the most runs as captain in T20 international:
Faf du Plessis:
Former South African captain Faf du Plessis has shifted his focus to the T20 World Cup this year and his experience will be very good for the Proteas. He is a prolific batsman and has an unusual technique that is very effective especially in the shorter formats.
Du Plessis is fifth on the list of players with the most runs as captain in T20 Internationals. The right-hander scored 1273 runs as captain in T20 matches, which is the fifth highest among the captains in T20Is. Du Plessis scored one T20I century and ten fifties in the 50 T20I matches he played.