Cricket News
5 Ranji trophy stars who have not been able to represent the team in the Test format in India since 2015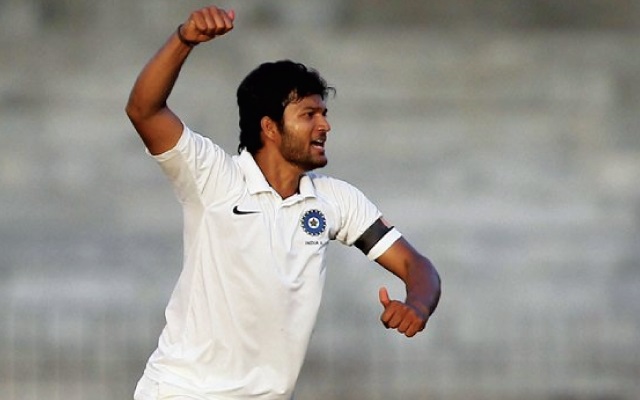 At home level, Ranji Trophy is a major cricket tournament in India. It is a first-class domestic cricket championship in which various teams of state and regional cricket associations compete against each other. Every year, a season of Ranji trophy takes place, watching cricket matches between 38 teams. The matches of Ranji Trophy are 4 days long, but the knockout matches are also extended to 5 days.
Bombay is the most successful team in the tournament with 41 titles, while the defending champions of the tournament are Saurashtra. The previous edition of the tournament took place in 2019-20, in which Saurashtra defeated Bengal in the final based on the lead of the first innings.
As Ranji trophy falls under first-class cricket, players who achieve incredible achievements in the tournament regularly get a chance to play for the Indian team in Tests.
Since 2015, however, there are few players who have shown a fantastic performance in the tournament but still have not had the chance to represent the national team in Tests. Here we look at 5 Ranji Trophy stars who have not been able to represent the team India in the Test format since 2015.
5 Ranji trophy stars who have not been able to represent the team in the Test format in India since 2015
5. Rahul Dalal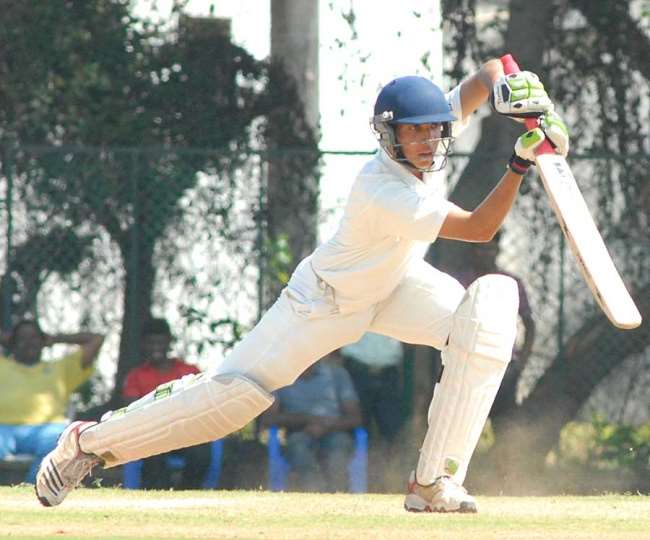 Rahul Dalal was the star batsman in the Ranji Trophy 2019-20 season. The right-handed batsman scored 1340 runs in 17 overs during the tournament, hitting the highest run.
With an average of 95.71, the 29-year-old player delivered an astonishing performance in the tournament that surpassed 4 centuries and 5 half centuries. However, he has so far not been given the opportunity to play in the Tests for India, despite his fantastic batting performance in the 2019-20 season.