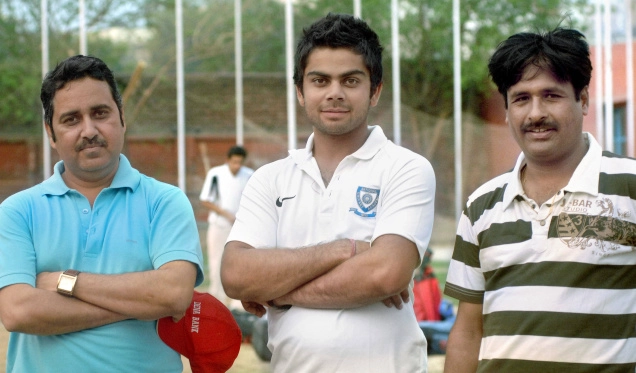 Indian captain Virat Kohli's coach Rajkumar Sharma said the 32-year-old was extremely motivated despite a decline in late. Kohli was very involved with the team, and although his personal form is a source of concern, he did not allow it to affect the team.
At the start of the series, the talismanic batsman was fourth on the ICC Test rankings. But England captain Joe Root has since overtaken the captain, and even the opener Rohit Sharma it looks like Kohli may fall from the top -5 spots. It was a 'shock' for Rajkumar Sharma, but he was fearless and claimed a century was at stake.
"It's a shocking news to me that Virat Kohli fell in fifth place. I did not expect Joe Root to probably be in front of him. I will definitely talk to him. I do not feel it is necessary to motivate him because he is very motivated."
"When I also spoke to him after the last game, he was very excited and he was glad they won and was not too worried about his runs. If he has such an attitude, there comes a great hundred,He said.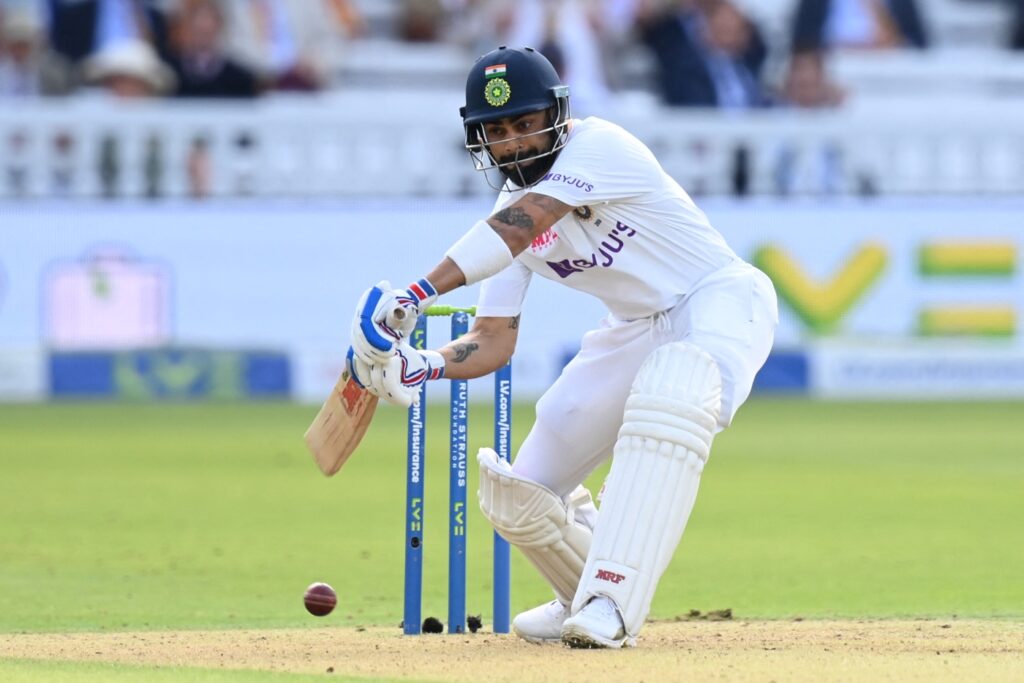 "I would say it's a challenge for Virat Kohli to chase Joe Root." – Rajkumar Sharma
Rajkumar Sharma was full of praise for 30-year-old Joe Root. Despite his team performing drastically poorly, Root kept England alive in the series and is the top scorer for his team with 386 runs.
"He [Root] batted fantastically. I always said that he is an incredible player, because he has a very good temperament and technique anyway. When he plays at home, especially against India, I feel he is very motivated."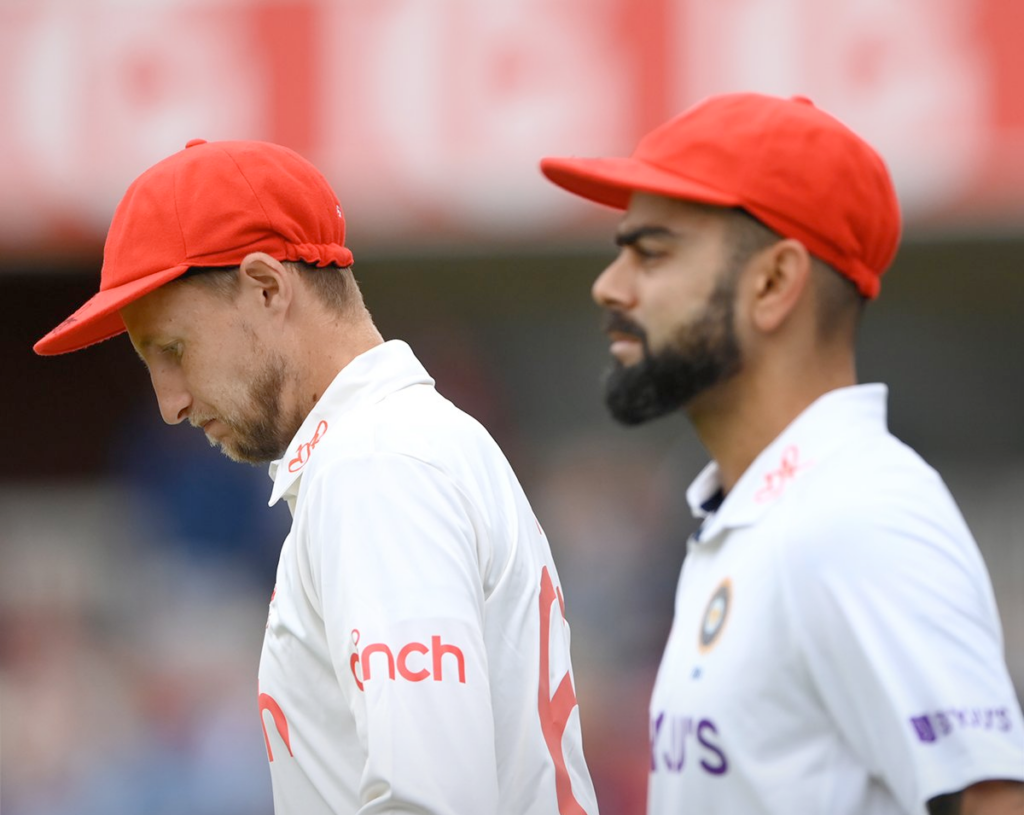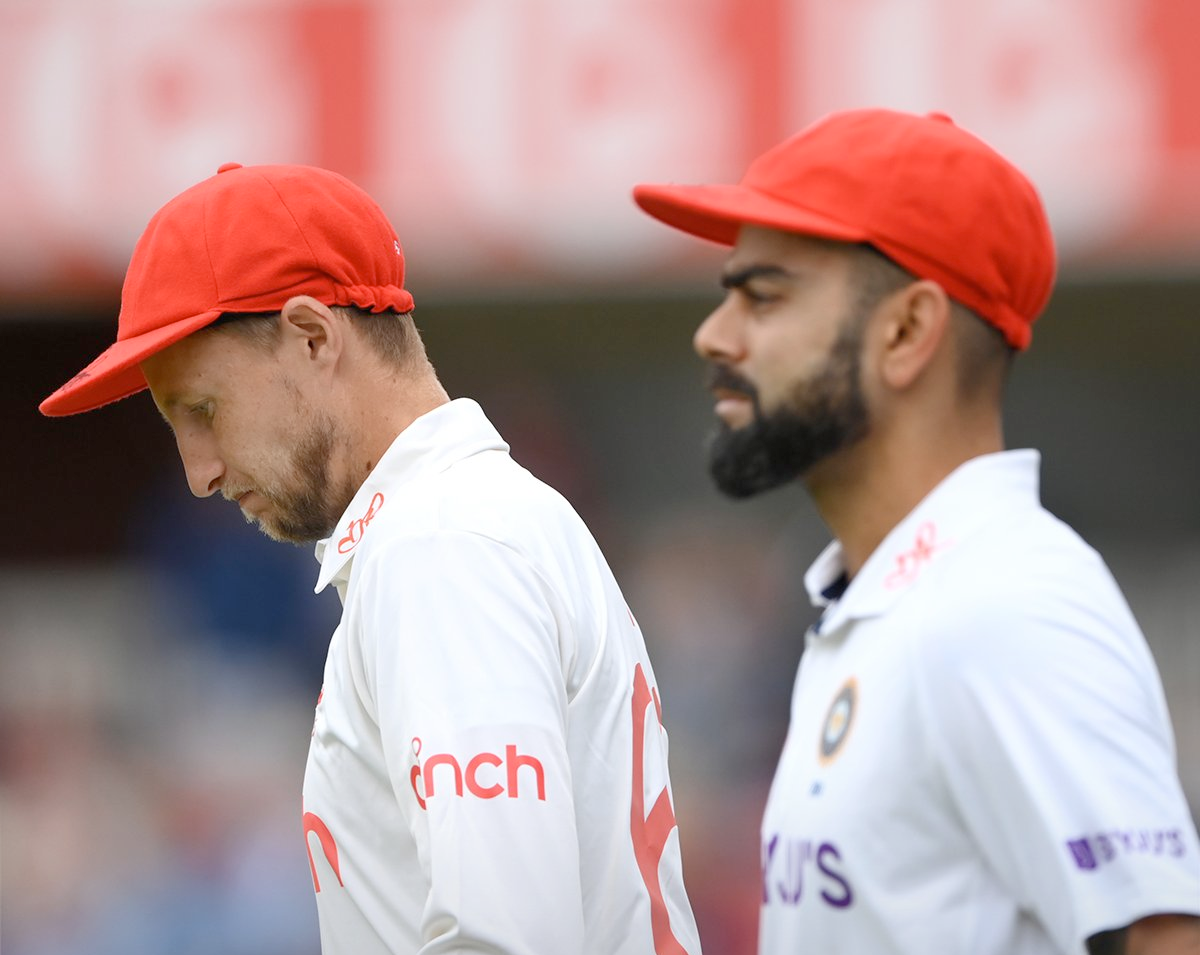 Given the skinny spot Kohli is going through, it will be hard for him to catch up with Root who has already stacked more than a thousand runs in the calendar year. After working closely with Kohli, Rajkumar feels that the captain loves challenges and will fight back hard in the upcoming matches.
"I would say it's a challenge for Virat to chase Joe Root. I have full hope because I have known Virat since childhood, he loves challenges. So it's a good challenge, and we'll see a good game in the coming games,Rajkumar added.
The third Test between the two parties starts on August 25 in Headingley, Leeds.
Also read– IPL 2021: Aakash Chopra selects the players that franchises can watch