Cricket News
A young Indian team showed how to silence the hosts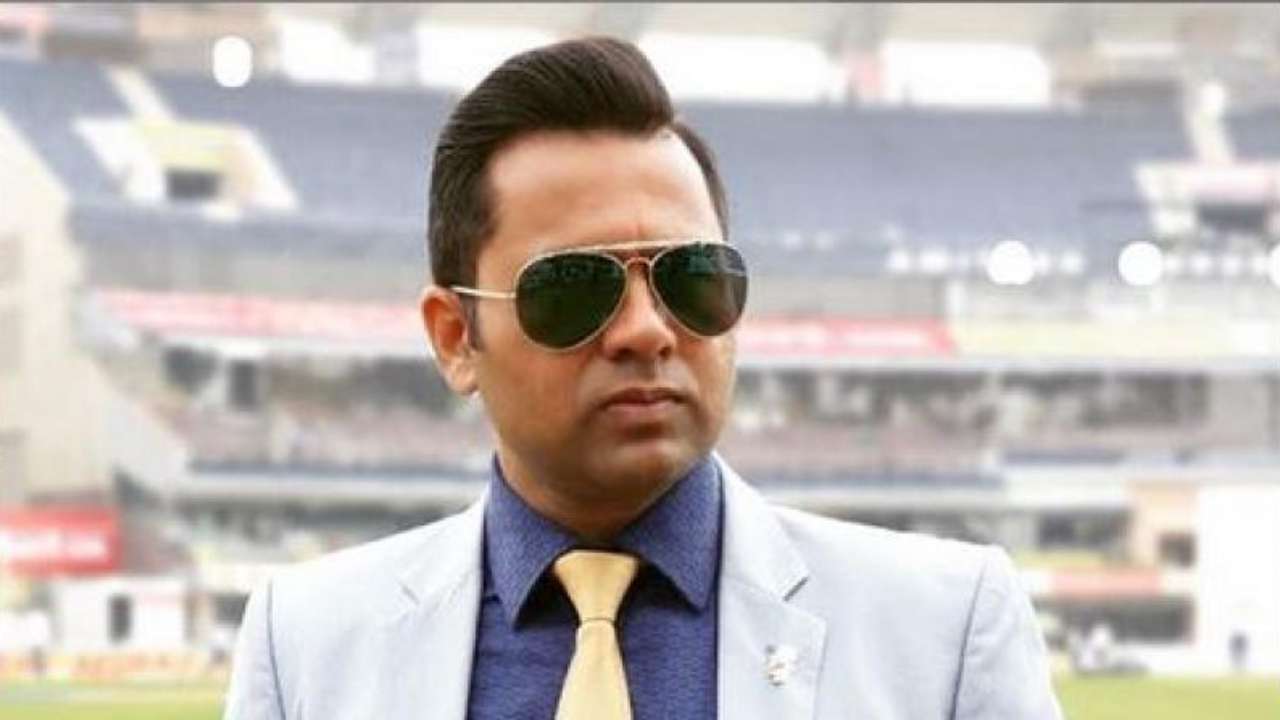 Former In the cricketer Aakash Chopra said the Indian team took Arjuna Ranatunga's 'second string' comments too seriously when the visitors bumped Sri Lanka in Colombo by 7 wickets in the first one-dayer.
The former Sri Lankan captain of the World Cup in 1996, before the series, expressed displeasure with BCCI for sending a 'second string' and that it was an insult to the SLC.
However, he was now facing the heat when the Indian team 'second string' blew Sri Lanka on Sunday to chase 263 with 13 overs.
Prithvi Shaw (43 of 24), Ishan Kishan (59 of 42) and Suryakumar Yadav (31 * of 20) batted around skipper Shikhar Dhawan (86 of 95) to complete a dominant chase. Aakash Chopra remains in awe of the way white ball cricket has moved forward and the Indian youths have adapted so nicely to the new norm.
'Did you take that to heart? Arjuna Ranatunga said a two-string team had been sent and that it was an insult to them. "262 runs is not so little that you win the match by seven wickets and there are 15 overs left," Aakash Chopra said in his YouTube video.

'The young Indian team showed how to silence the hosts. The atmosphere has changed a bit. The whole way of demolition, destruction of the opposition, destructive.

'The opposing team won the toss and in the middle of the innings we thought 262 runs was no less. But such explosive and incredible batting. Also because it was not at all my style of batting. "As I used to play, I woke up when I even batted like that in my dreams," added Aakash Chopra.
We do not have to answer anyone who says what they think: Kuldeep Yadav
Kuldeep Yadav, who had a happy outing in Colombo to pick up some important wickets, said in response to Ranatunga that the team does not focus a bit on anyone's comments; instead they just think about their job: to play cricket and win matches.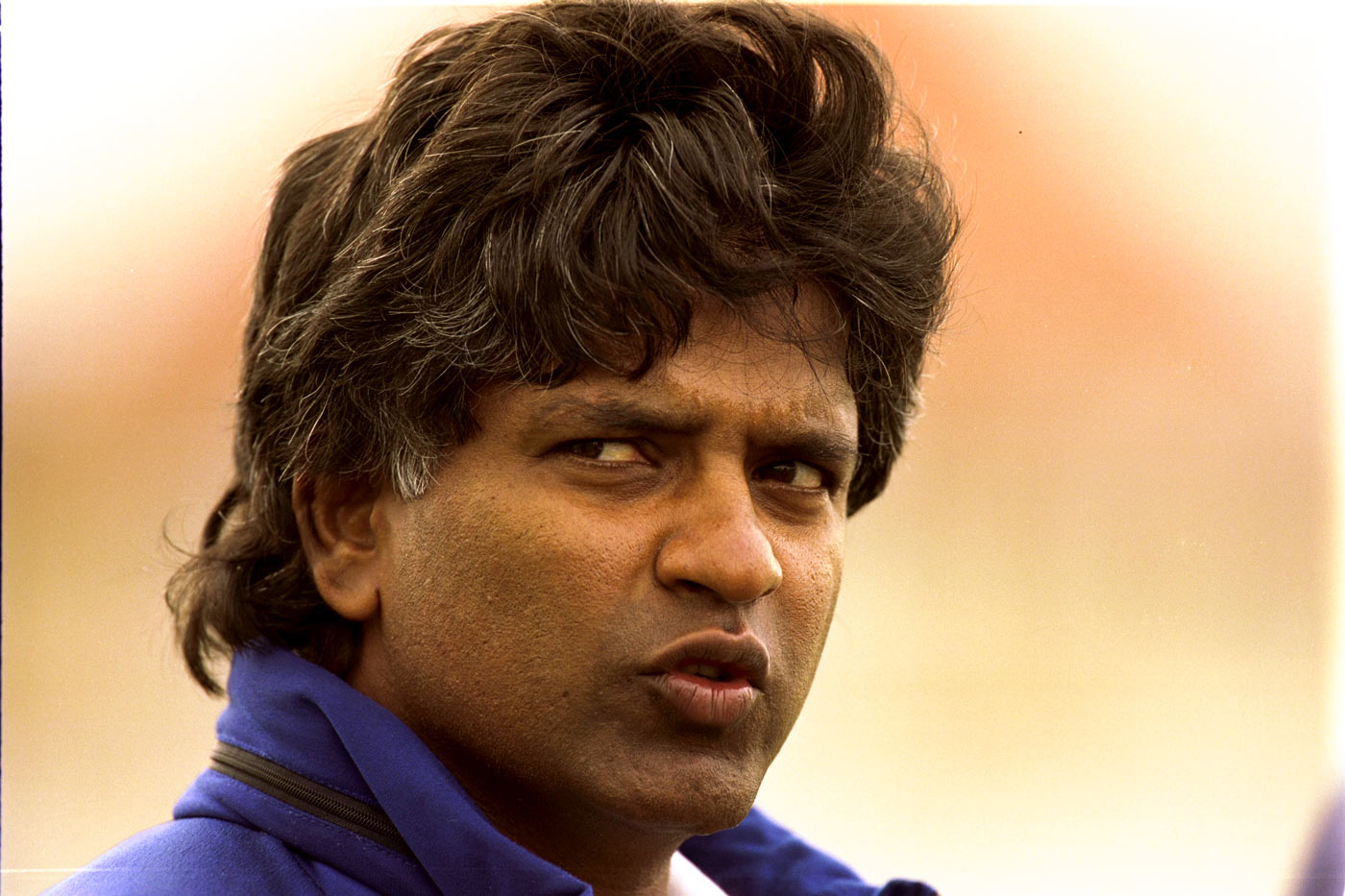 "We do not have to answer anyone, we just have to focus on our work. We came here to play cricket. We are really happy that we are going to play cricket in this situation. Our focus is on our team and on how we can perform well in six games, because we have a lot of young people.

'Definitely, we'll see every game the same way, how can we win it for the team. This is our motto. Other than that, who says what are their thoughts. We have to focus on ourselves and enjoy our cricket, "said Kuldeep.
Also read: Very glad that Yuzvendra Chahal and I had to play together after a long time – Kuldeep Yadav