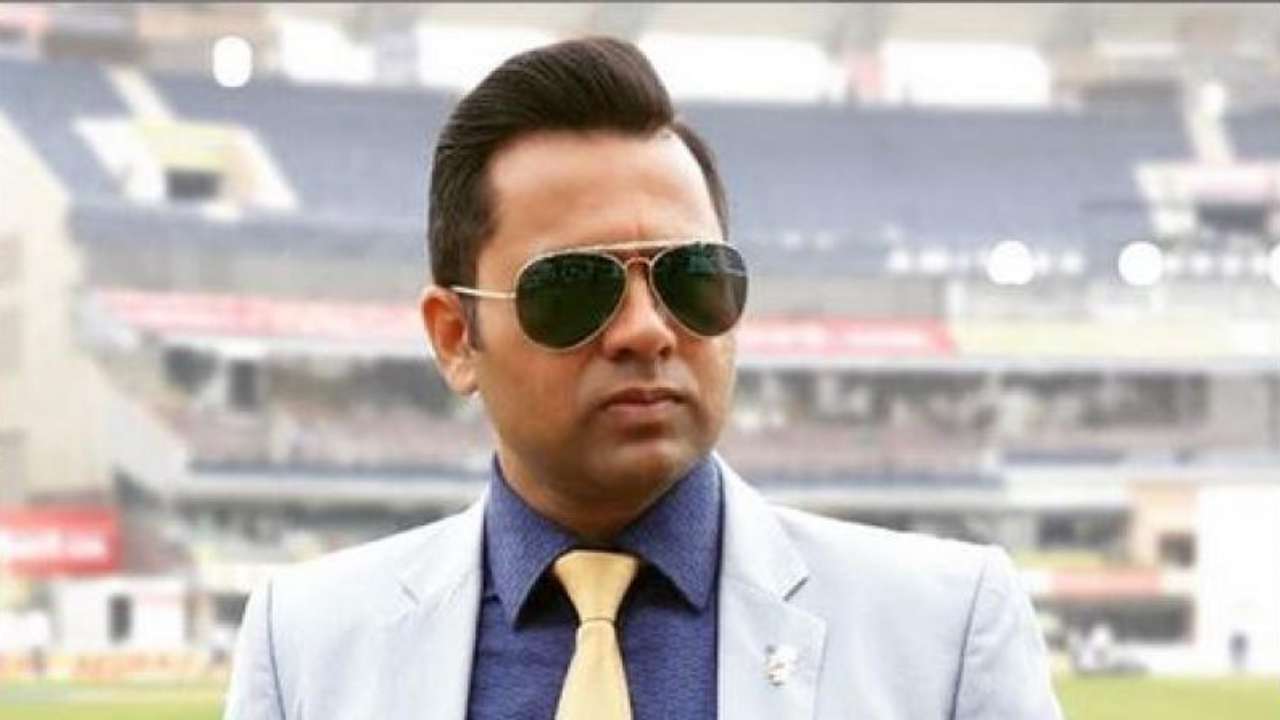 The cricketer, commentator Aakash Chopra, criticized English cricketers who at the last minute drew their names for their respective IPL teams and chose not to take part in the second half of IPL 2021.
Recently Sunrisers Hyderabad batsman Jonny Bairstow, batsman for Punjab Kings Dawid Malan and Delhi Capitals versatile player Chris Woakes has not made himself available for the second phase of IPL 2021 in the United Arab Emirates (UAE).
Players in England have decided to stay with their families as England have a busy schedule ahead with the T20 World Cup approaching immediately after the IPL, and in December they will travel to Ashes to Australia.
Half a dozen English players will not be part of the IPL, it was a mass exodus: Aakash Chopra
English versatile Ben Stokes and fast bowler Jofra Archer were ruled out in the first half of the tournament themselves, with the two's teammate Rajasthan Royals, Jos Buttler, also making himself unavailable because he wanted to spend time with his twins.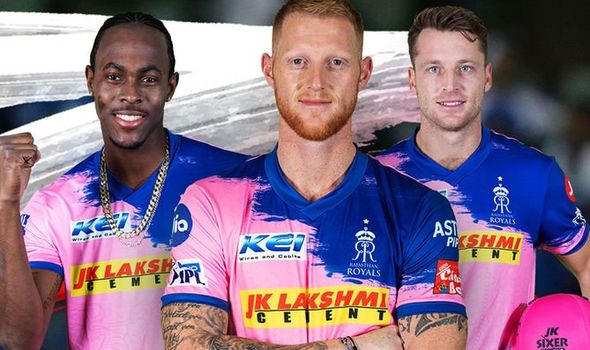 Chopra said the franchises may feel betrayed around the corner and that fans will not forget such actions, calling it a 'mass exodus'.
'Jos Buttler, Jofra Archer, Ben Stokes – they're not coming. But now David Malan, Chris Woakes and Jonny Bairstow have also taken back their name. This means that half a dozen English players will not be part of the IPL. It was a mass exodus. The IPL family will not forget, "Chopra said on his YouTube channel.

"The English players will have to keep this thing in mind, that if you withdraw your name from an IPL season, the franchise you bought will feel cheated, they will feel betrayed by them," he added.
Mitchell Starc may not be paid much because he pulled out twice: Aakash Chopra
Players have gone through a lot since the rise of the COVID-19 pandemic, especially where they have to adapt to different biosafety bubbles.
But Chopra acknowledged the difficult time players are going through, but also noted that franchises may not consider it during the upcoming IPL auctions, citing the example of Australian pacer Mitchell Starc.
"These are difficult times, of course. We understand it all, but I think I went with you and set up my strategy after much thought; you were an important gear of my wheel, but the gear went away, 'said Chopra.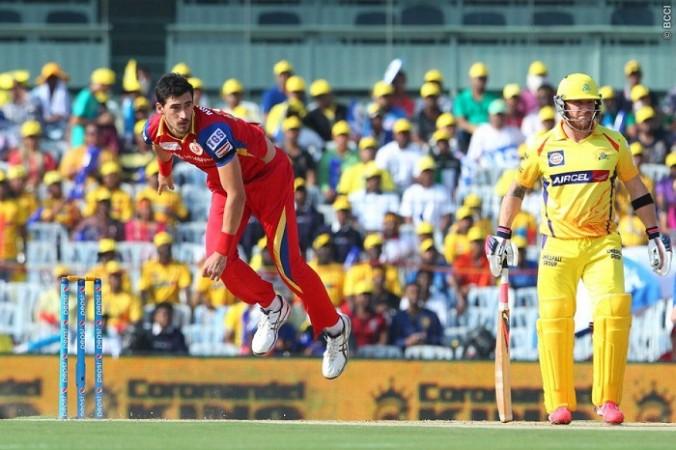 'This means that if the auction takes place next time, they remember an elephant, they will certainly not forget who all came and who all left. And if they say that Mitchell Starc will be paid a lot, it is possible that he will not get it, because if you take your name back twice, it stays with all teams in mind, "Chopra concluded.
England were recently involved in a five-match Test series against India that could not be completed due to the COVID-19 scare.
Also read: IPL 2021: England Stars Jonny Bairstow, Chris Woakes and David Malan pull out of UAE leg – reports