Cricket News
Aakash Chopra points out Sourav Ganguly's best quality when he was captain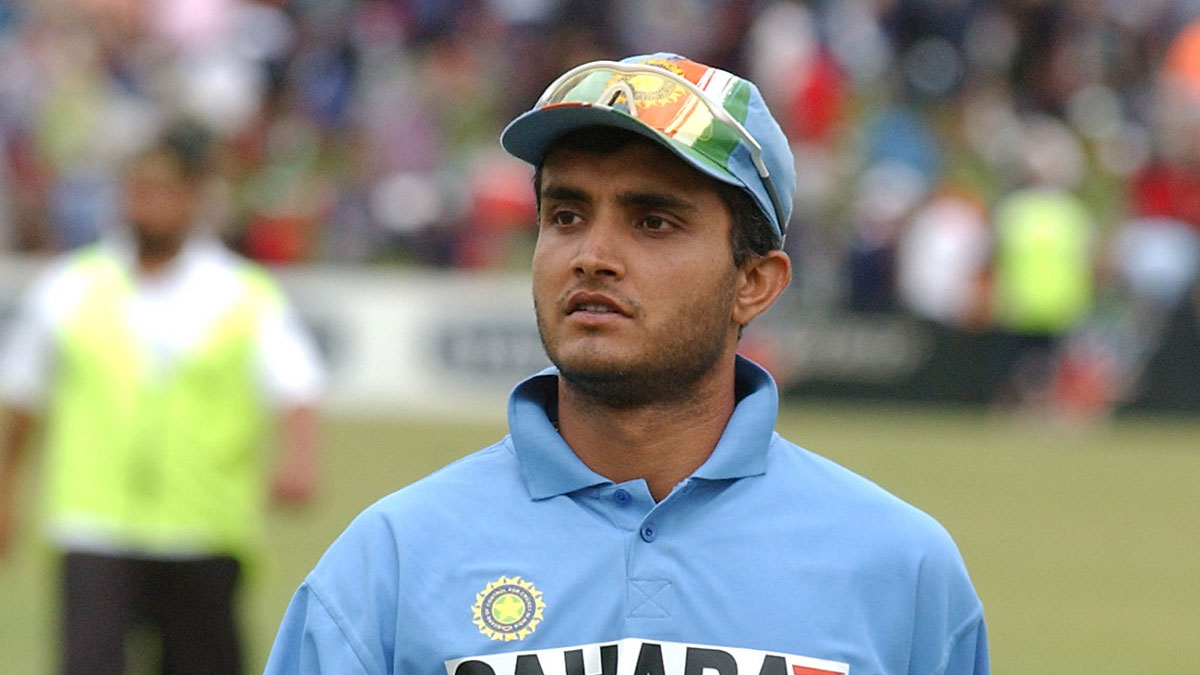 Former Indian Aakash Chopra may have played just ten Tests for India; however, he played six of them under Sourav Ganguly. Sourav Ganguly was one of the integral figures of Indian cricket and planned their rise in the world rankings. Among all his leadership qualities, Sourav Ganguly pointed out his most important.
Sourav Ganguly took over as captain when the team suffered some of their worst defeats in the early 2000s. The former left-handed batsman led the team aggressively and formed some of the most memorable victories for India, whether at home or abroad. Currently, even as the BCCI President Ganguly has taken Indian cricket to great heights.
Aakash Chopra stressed that Sourav Ganguly managed the players' egos exceptionally well. The 43-year-old said Ganguly had some of the biggest names in his team; however, the former Indian skipper never imposed himself.
'One thing I liked a lot was managing egos because he had great players around him. You look at Sachin Tendulkar, Rahul Dravid – of course he started with him, Anil Kumble, VVS Laxman – now everyone is growing in stature. In such a scenario, he did not impose himself, " Told Chopra in his Youtube channel.
They were not young people and were of the same age group as Ganguly: Aakash Chopra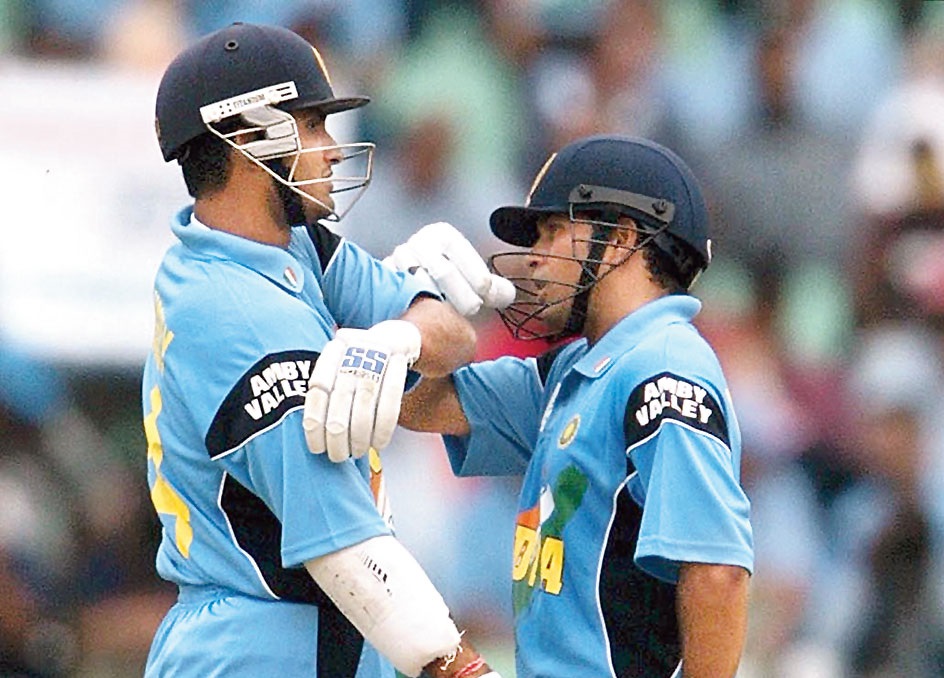 Aakash Chopra noted that people like Tendulkar, Dravid and Kumble were not young people. Hence, Ganguly kept everyone in mind, took advice from his seniors and made decisions accordingly.
'They were not young people and were of the same age group as Ganguly. "He did leadership through committee, he got everyone together, he got advice from Sachin, Kumble and listened attentively to Rahul and made decisions accordingly." he added.
Also read: Twitter reactions: tributes pour in for Yashpal Sharma after his sudden death due to cardiac arrest