Cricket News
Aaron Finch welcomes a baby girl; Name her Esther Kate Finch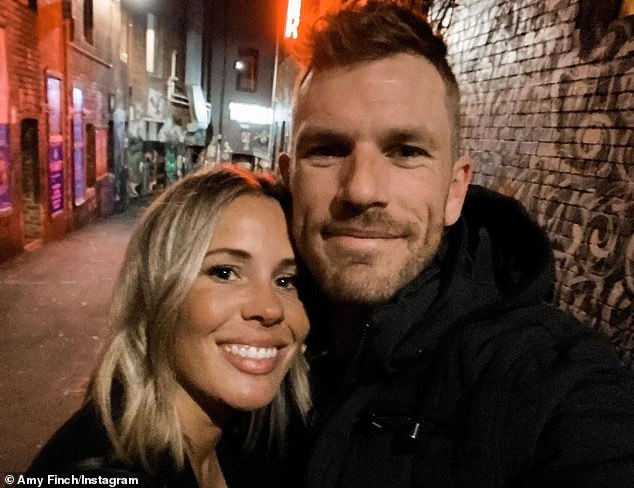 Australian captain of the white ball, Aaron Finch, became a father on 8 September 2021 after he and his wife Amy welcomed a little girl into the world. This is the couple's first child. Finch is currently recovering from knee surgery while battling to stay fit T20 World Cup 2021.
Finch announced the pregnancy on Instagram in March 2021 when he posted a caption: 'Our family of four is about to turn five, with the addition of a little girl. We are very excited and can not wait to meet our princess! ". The 'family of four' that Finch referred to was himself, his wife Amy and their two dogs.
Welcome to the World Esther Kate Finch: Aaron Finch
On September 8, 2021, Aaron Finch went to Instagram and posted some photos announcing the arrival of their little girl he named Esther Kate Finch. The Instagram post shared a photo of the newborn baby and then a family photo with his wife, Amy.
'Welcome to the world, Esther Kate Finch. Our little princess arrived yesterday at 17:58 and weighed 3.54 kg. @_amyfinch did a great job, and she and Bub are very healthy! Finch posted on Instagram.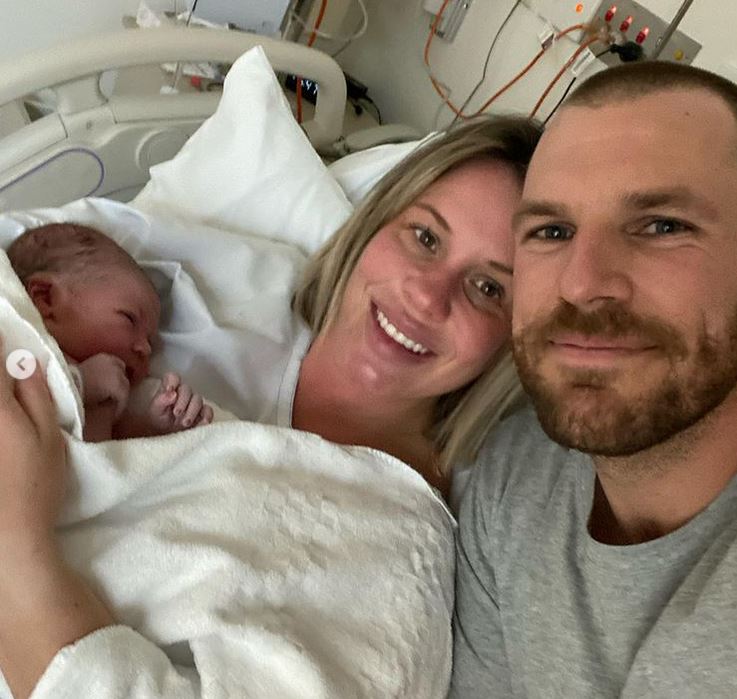 Aaron Finch suffered a knee injury during the series with limited overs in the West Indies and had to fly back to Australia. Once out of the mandatory 14-day quarantine, Finch underwent surgery and underwent a recovery period of eight to ten weeks, as he is aiming to be fit for the T20 World Cup.
Despite the discomfort in the knee, he played five T20Is in West India, but he aggravated the injury in the last match and was ruled out during the recent tour in Bangladesh as the injury was diagnosed as cartilage damage.
"His recovery is expected to take 8-10 weeks, which means he should be available for the opening matches of the World Cup in mid-October," reads a statement from Cricket Australia.
Matthew Wade was the captain of Australia in the T20Is in Bangladesh, which Australia sadly lost and lost its record of losing their last 5 T20I series against England, India, New Zealand, Western India and Bangladesh.