Cricket News
"AB de Villiers called me to the side and told me not to play" – Khaya Zondo at the SJN hearing of CSA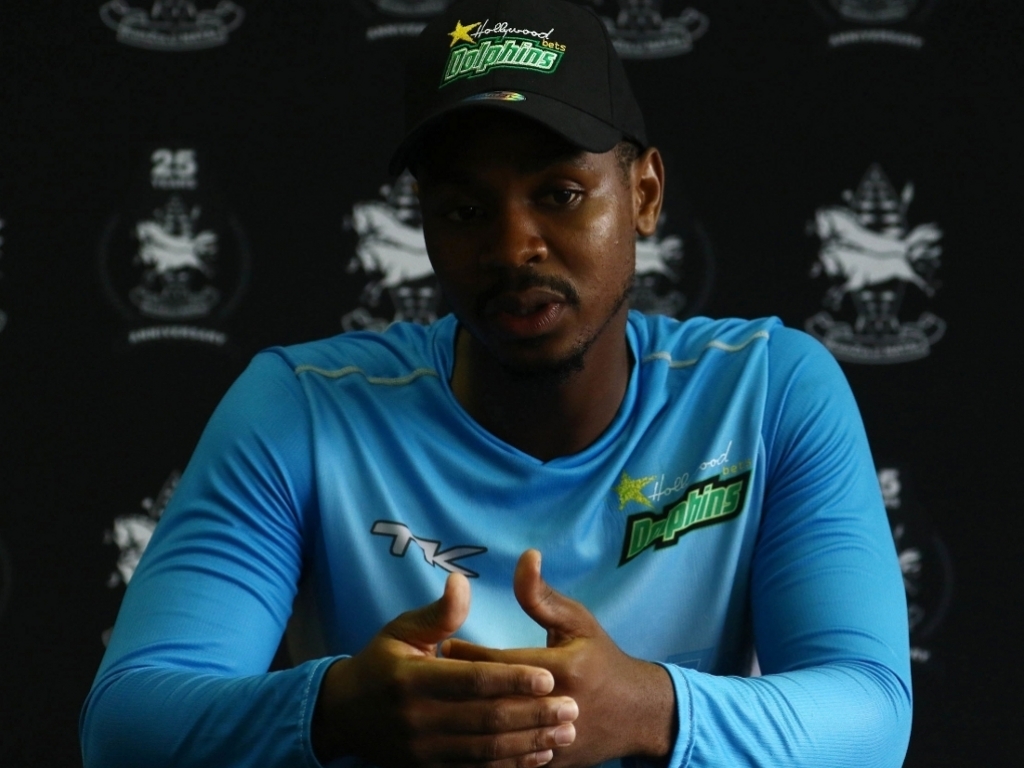 South African cricketer Khaya Zondo made great revelations about the then captain AB de Villiers' statements to him when the former was selected to play for the national team. This is the second player after that Thami Tsolekile To accuse De Villiers of discriminatory behavior.
Zondo remembers how De Villiers tried to exclude him from the game XI, even though he fits the bill perfectly. After an injury to JP Duminy in a home series against India, Zondo was supposed to make his debut. However, South Africa went to great lengths to catch up with Dean Elgar, who was not in the original squad, to replace Duminy.
De Villiers reportedly threatened to leave the tour if Zondo was part of the XI for the final one-dayer. Zondo said on the same issue during the trial of Social Justice and Nation Building on Cricket South Africa (CSA):
"The captain called me to the side, away from the rest of the team, and told me he was the one who felt I should not play. He tried to explain himself and took full responsibility for the decision."
'I could not believe that this man wanted to justify himself to me' – Khaya Zondo
Khaya further said that he decided to withdraw any relations with the group after realizing that his services were not needed. AB de Villiers has always been an inspiring cricketer, a one-off talent, so Zondo lost all respect for him by hearing such words from the batsman.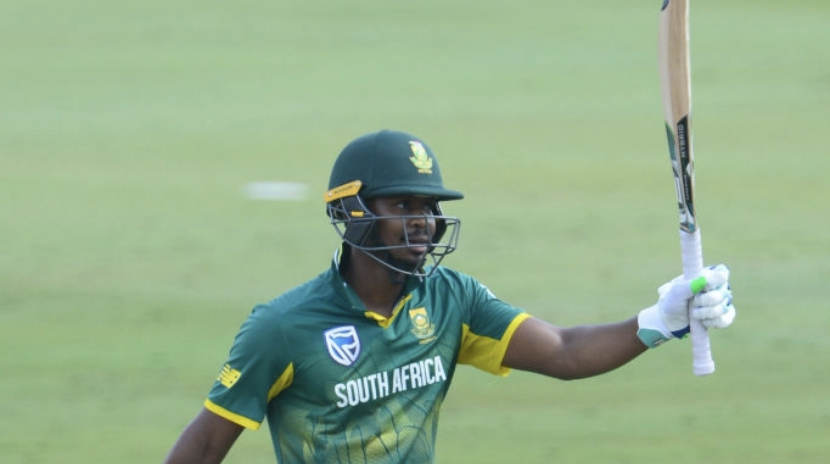 "I remember when he explained himself to me, lost all respect for him as captain, and as someone I looked up to as a cricket hero of mine, because I could not believe that this man wanted to justify himself to me. It was as if I had to accept this decision because the decision came from him,The Zondo closed.
Although Khaya Zondo finally made his debut for South Africa in 2018, he revealed that watching other cricketers was a chance ahead of him, one of the most difficult phases in his life.