Cricket News
Afghanistan chief selector says 'non-cricketers' interfered too much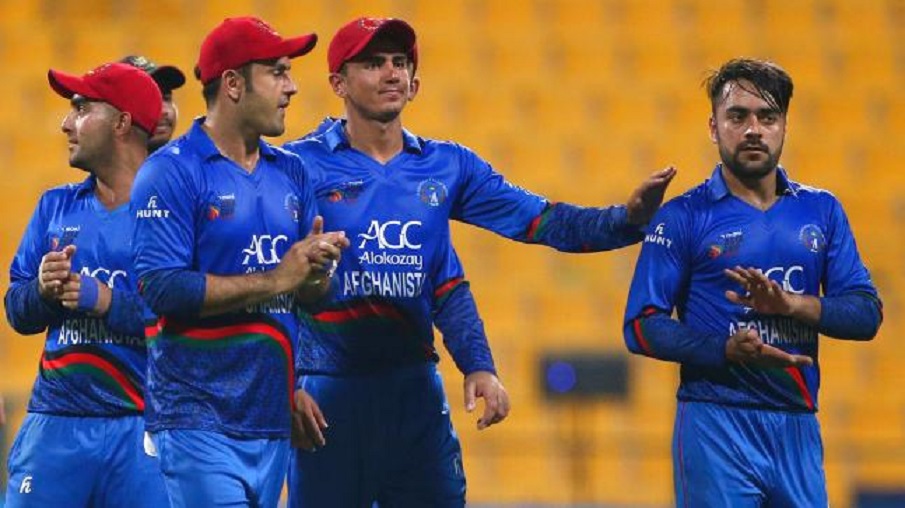 Asadullah Khan, chief selector of cricket in Afghanistan, resigned from his post due to problems with other members. According to ESPNcricinfo, Khan wrote a letter to the board citing "too much disruption" and interference from "non-cricketers", who have "no knowledge of the players and selection", as the main reasons for his decision to the panel to leave.
He said that the team for the upcoming one-day series against
Pakistan
, which will be played in
Sri Lanka
, was selected without his approval. He sent his resignation letter to ACB chairman Farhan Yusefzai on July 24 after the 17-man squad for the series against Pakistan was finalized.
In his letter to Yusefzai, Khan mentioned that he expressed his unhappiness for various reasons, not least because he was kept in the dark about the team tackling Pakistan. He was unhappy because he did not get the "selection committee members" he had asked for since his appointment in March; 'Too much interruption' in his work and the involvement of 'non-cricketers'.
He was dissatisfied because he was not allowed to "speak and tell me" in selection matters and that he did not get an appointment with the chairman, Yusefzai, despite the fact that he had asked for it for the past three months. .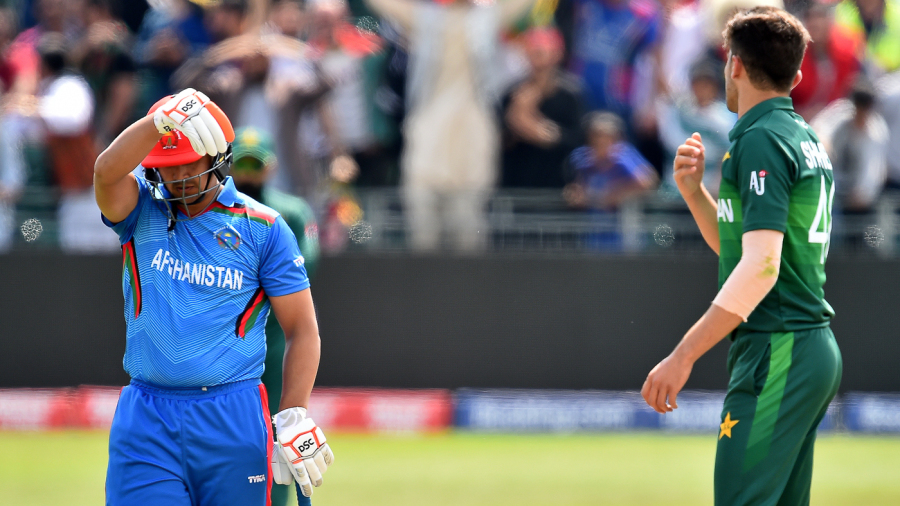 The ACB revamped the selection plan earlier this year with Khan at the helm. He would be supported by advisers and data analysts, but it is reported that no one has been hired.
Meanwhile, Afghanistan is going to take on Pakistan in their first ever bilateral series; the 3-match ODI series, which will be played between 1 and 5 September, has been moved from the UAE to Sri Lanka because the grounds would not be available due to the second leg of IPL 2021.