Cricket News
Afghanistan Cricket Board (ACB) re-appoints Azizullah Fazli as acting chairman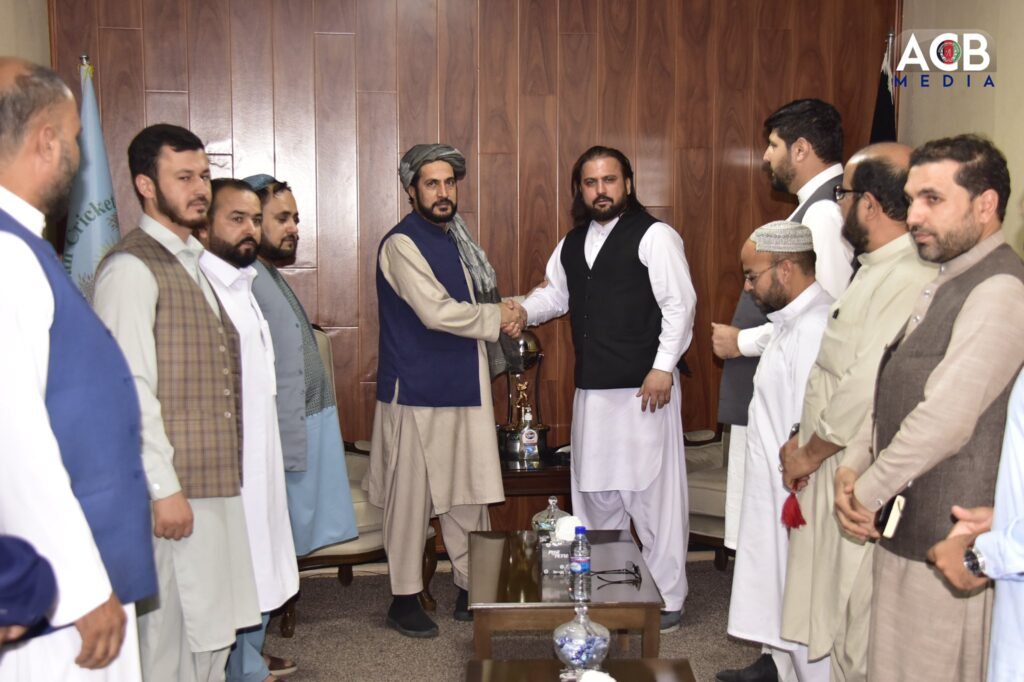 Afghanistan Cricket Board (ACB) on Sunday reappointed former ACB chief Azizullah Fazli as acting chairman of the board.
This is the first new appointment for ACB after the Taliban took power in Afghanistan. Fazli previously served as ACB Chairman from September 2018 to July 2019.
ACB re-appoints Azizullah Fazli as acting chairman
"The former ACB chairman @AzizullahFazli has been reappointed as the acting chairman of ACB. He will oversee the leadership and actions of ACB for the upcoming competitions, "tweeted the official page of ACB.
Former ACB Chairman @AzizullahFazli was reappointed as ACB's acting chairman. He will oversee ACB's leadership and actions for the upcoming competitions. pic.twitter.com/IRqekHq7Jt

– Afghanistan Cricket Board (@ACBofficials) 22 August 2021
According to a report by ESPNcricinfo, Fazli's return to the presidency was decided after the Taliban held a meeting with ACB officials on Sunday.
Fazli is part of the group of players who established the match in Afghanistan. He himself has been associated with cricket in Afghanistan for almost two decades and has also previously served as an adviser and vice-chairman of ACB.
Azizullah Fazli's First Task to See in Pakistan-Afghanistan ODI Series
The acting chairman's first mission is to ensure that Afghanistan's one – day series with Pakistan continues. After the Taliban came to power, there was a lot of uncertainty about the series taking place.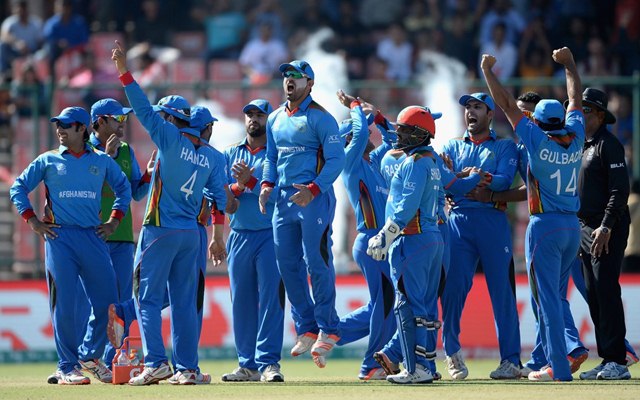 But both ACB and its Pakistan Cricket Board (PCB) counterpart have shown confidence over the series being played as previously planned. The latest challenge for the series is that Sri Lanka, where the series will be played, has imposed a nationwide closure of ten days.
According to PCB, the ODI series was scheduled between September 3 and September 9, and all matches had to be played at the Mahinda Rajapaksha International Cricket Stadium in Hambantota.
The series was originally scheduled to take place in the United Arab Emirates, but due to the second phase of IPL 2021 that took place there, the matches were moved to Sri Lanka.
Also read: Pakistan vs Afghanistan ODI series questionable after closure in Sri Lanka