Cricket News
Afghanistan under 19-team tour to Bangladesh In September, BCB confirms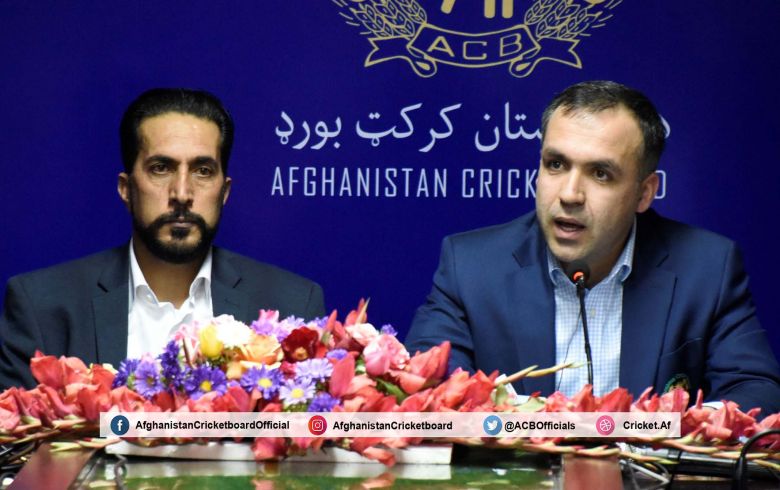 The tour from the under 19 side of Afghanistan to Bangladesh has been rescheduled, and the itinerary was finalized by the Bangladesh Cricket Board on Friday. The tourists would have arrived in Dhaka earlier on 31 August, but now they arrive on 4 September and fly on the same day to Sylhet, the place where both sides will play 5 one-day youth matches and a single four-day match.
Upon arrival, they must practice a quarantine period of three days before two days before the first one-day. It will also be the first team in Afghanistan to play international cricket since the takeover of the Taliban and the shift in power in the country.
The first of the 5 one-day matches is scheduled for September 10, followed by September 12, 14, 17 and 19. . All matches are played in the Sylhet International Cricket Stadium.
Bangladesh are the current champions under 19, having won the title last year and defeated India in the final. This will be their first series in the pandemic era. The team is preparing for the next edition of the U-19 World Cup which will be played in the Caribbean next year.
The BCB started a residential camp in Sylhet from 19 August as part of the preparations for the under-19 series against Afghanistan. BCB officials also said that the u.19 team from Bangladesh will participate in a three-nation series in India in November.
Pakistan-Afghanistan ODI series rescheduled to 2022
As for the senior Afghanistan side, their first ever bilateral series with Pakistan has been postponed to next year. The series of three matches would take place in Sri Lanka at the beginning of September, but the Pakistan Cricket Board and the Cricket Board in Afghanistan decide to return it to 2022.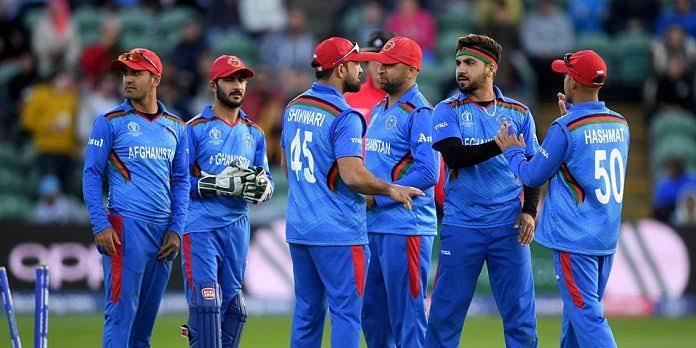 "The ACB contacted the PCB on Monday night to postpone the series for 2022, citing the disruption of aviation operations in Kabul, the increasing cases of Covid-19 in Sri Lanka, the mental health of their players and the non-availability of broadcasting equipment, "said PCB. said in a statement.
After the T20 World Cup, Afghanistan travels from November 27 in Hobart to a one-off Test — their first against Australia — to Australia. Afghanistan is grouped with India, New Zealand and Pakistan in the T20 World Cup Super 12.
Also read: I have no doubt that we will be able to do it – Marnus Labuschagne hopes for full strength in England in 2021