Cricket News
Anshuman Gaekwad feels a stiff competition for places is the reason behind India's better performance in England's Test tour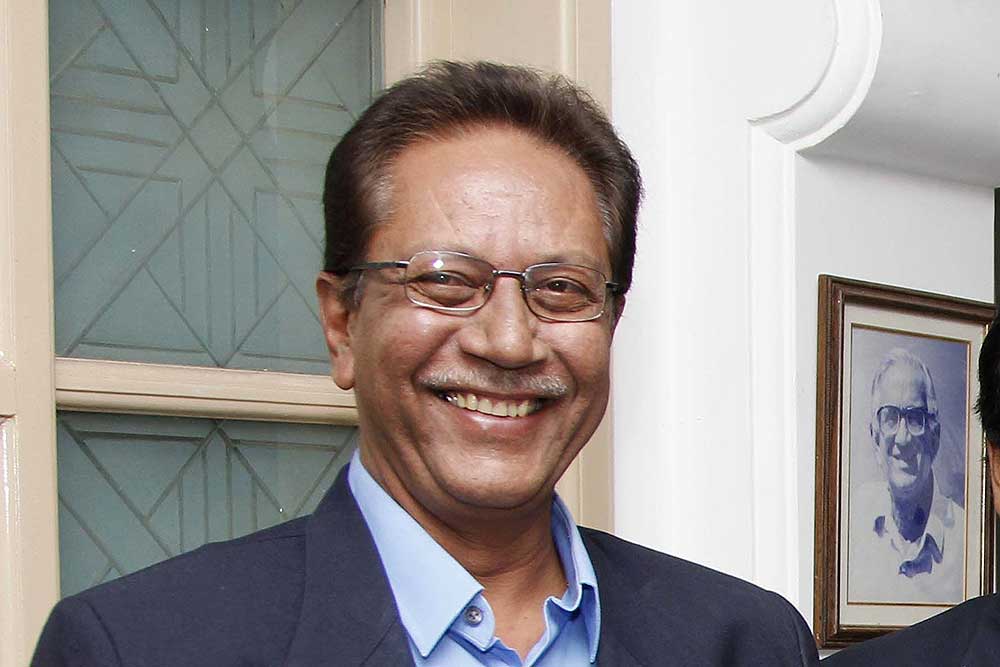 Former Indian cricketer Anshuman Gaekwad feels that the tough competition in the Indian cricket team to represent the national team is the reason for this. India's success in the ongoing English Test tour. His words come after India scored an incredible victory against England in the 2nd Test at Lord's.
The Indian team managed 27 runs in the 2nd innings to set a challenging goal of 272 runs England in the 2nd inning. Despite losing 3 quick wickets at the start, India reached a huge total of 298-8 on day 5 to put the English batting under pressure. Later, Indian pacers crushed England to an unfortunate 120 all-out and claimed the victory by 151 runs.
Cricketers are waiting to take over in the national team: Anshuman Gaekwad
In an exclusive interview with Cricketnet.com, former Indian cricketer Anshuman Gaekwad mentioned that the reason for India's success on English soil is the fierce competition between the players to secure a place in Game 11.
'It happens because there are huge competitions for places, batting or bowling. There are cricketers waiting in the wings to take over the challenge. The eleven players on the side saw it. They know that no one is indispensable. It's not like the old days. Now the players deliver, the moment they get a chance, they want to prove themselves. The players with the ability proved, "said Anshuman Gaekwad.
Also read: If India pushes us, we will stand back! England head coach Chris Silverwood is not afraid of a battle with Virat Kohli and co
Anshuman Gaikwad also said that it has always been difficult for Indian players to perform in England due to the difficult conditions while batting, but said that Indian players show their maximum potential in the continued series.
'They have the potential and are exploring it to the maximum level. It has always been difficult for the players of India in England. The ball moves a lot throughout the day. You need a specific technique to bat and bowl. The line and length change, the direction of the ball changes. With the pace and refusal, they adapted so quickly and swiftly to all these peculiarities in England. The batting could have been even better; only the middle order should be consistent and get more runs. The average will be better than 32 plus, "added Anshuman Gaekwad.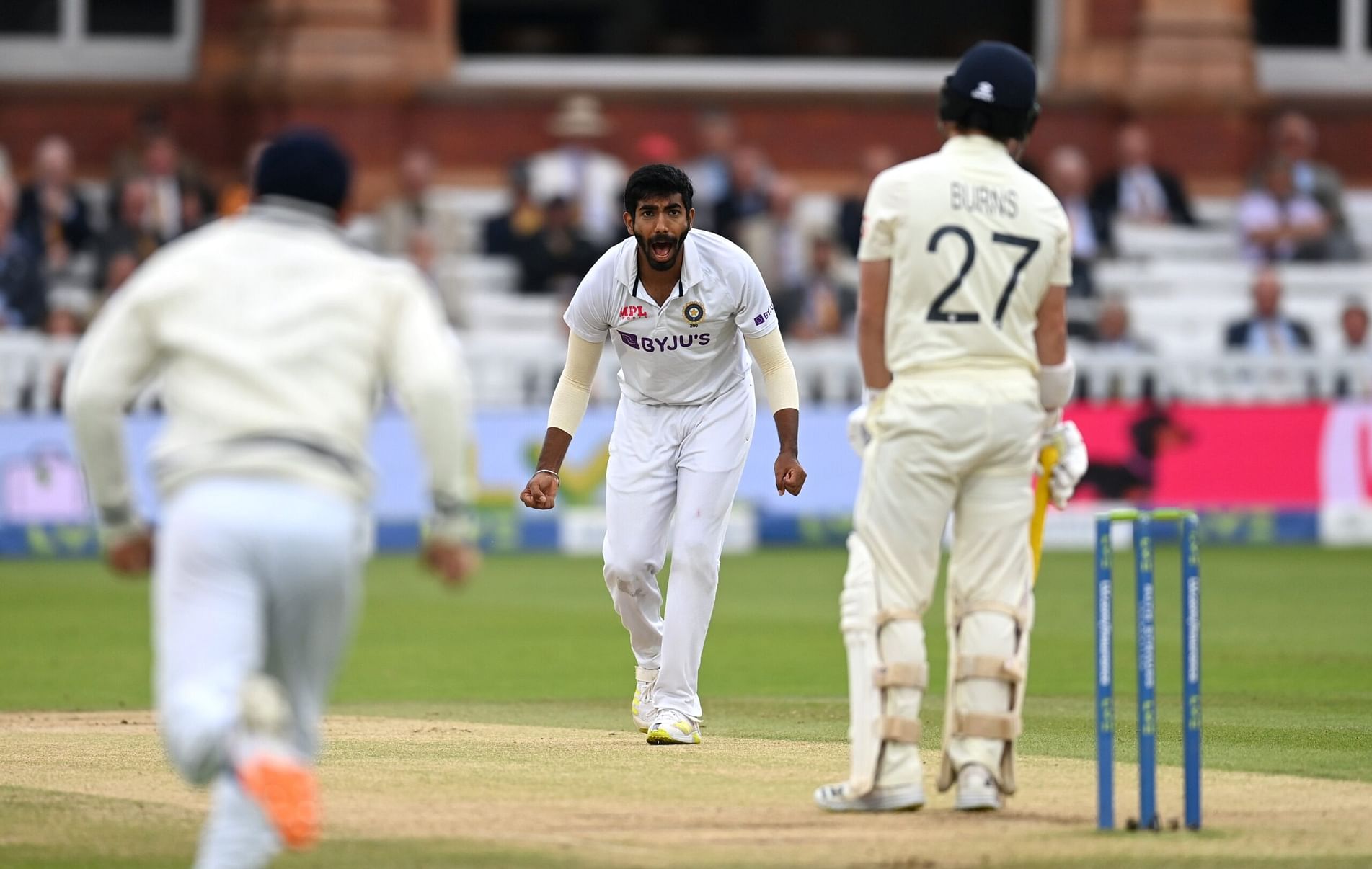 While many expected England to save the Test with a draw, the English batsman suffered one of the worst collapses. Joe Root was the only batsman to cross the 30-point mark as a total of 8 players lost their wickets for single-digit scores only.
With the win at Lord's, Virat Kohli and company lead 1-0 in the 5-match Test series after two matches. The third Test match between India and England starts on August 25 (Wednesday) at Headingly, Leeds.