Cricket News
Aravinda de Silva selects three Indian players to pay attention to Sri Lanka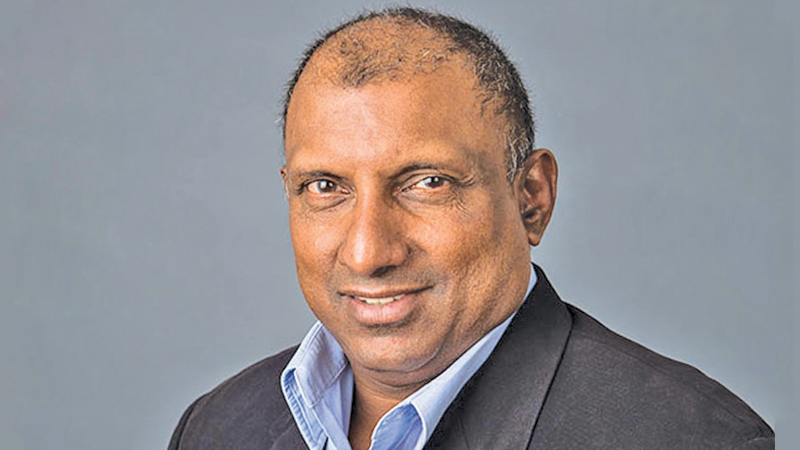 Former Sri Lanka cricketer Aravinda de Silva named the chosen Ishan Kishan, Devdutt Padikkal, and Chetan Sakariya as the three Indian players he would like to see in the upcoming limited bowling matches against Sri Lanka. He also mentions Kuldeep Yadav who has been out of shape for the last few years and has regularly been out of the eleven.
Sri Lanka is hosting India for 3 one-day matches, starting on Sunday, followed by 3 T20Is.
Padikkal and Sakariya were impressive in IPL and domestic cricket, to which they received their first India calls, but probably at the start of the tour.
Ishan Kishanon the other hand, might start over Sanju Samson again, having hit fifty for the first time against England in his debut T20I earlier this year.
'There are some incredibly talented youngsters who have proven their mettle in the last two seasons of the Indian Premier League. This is a great opportunity for people like Ishan Kishan, Devdutt Padikkal and Chetan Sakariya to make a positive impact. Kuldeep Yadav will also have the chance to revive his career, "Aravinda de Silva told Manorama.
You can not name a second string on either side: Aravinda de Silva
Aravinda de Silva, who was the final of the World Cup in 1996, was against the captain Arjuna RanatungaThe comment about the Indian team sent to Sri Lanka is a 'second string' and an insult to Sri Lanka Cricket by the BCCI.
Aravinda de Silva explains that the BCCI sent a young group with the T20 World Cup in mind – and with the first-choice players in England – but who have good experience of the IPL.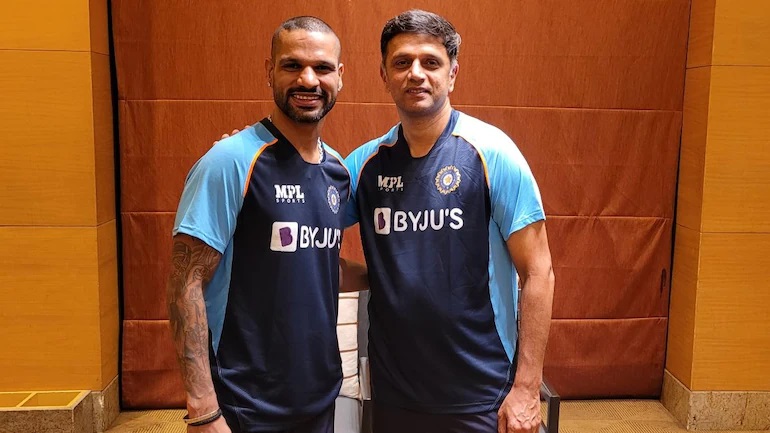 'The governing body for cricket in a country has complete authority over the selection of teams for foreign tours. The Board of Control for Cricket in India (BCCI) may want to strengthen the reserve group and give young people the chance to play international cricket.


'As there are only a few months left for the T20 World Cup, the BCCI may also keep that in mind. So there is no way to call either side a second string, 'the former batsman explained.
Also read: Babar Azam may relinquish ODI's captaincy in the near future: Rashid Latif