Cricket News
Ashes 2021/22: English players may return home after playing three of the five allowed Tests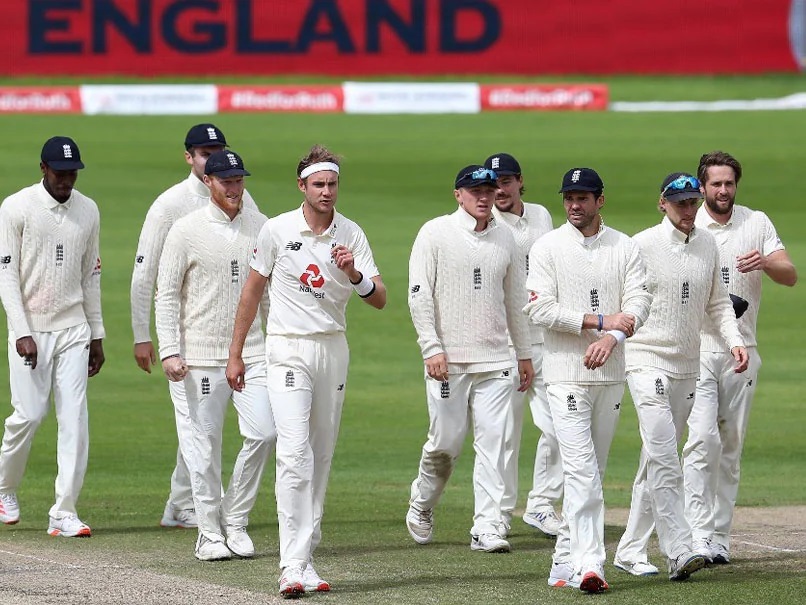 Some of the England players have the advantage of returning home after playing three of the five Tests in Australia during the upcoming Ashes tour.
There are many speculations about the future of the Ashes, as English players are still concerned about the quarantine rules imposed by the Australian governments, which would ask not only the players but also their family members to isolate with them for two weeks.
One thing we're waiting for is a little more information on the ashes: Joe Root
Players in England asked for clarity from their board and Cricket Australia about the protocols for COVID-19 during the ashes.
'There are talks we will have with the ECB. One thing we are waiting for is a little more information. "Until we get it from Cricket Australia and their government, we just have to concentrate on this series and make sure it does not distract," said England captain Root after the third Test against India in Leeds.
'I think it's very important that we continue to talk about it as a team, and work closely with the ECB. There is still a lot to consider. We will keep trying to do everything in our power to keep good communication through the right channels.

"There are some things we can do without now. But that's how things are at the moment. You have to take it as a team as a good step, 'he added.
English players can make themselves available for only three of the allowed five Test matches: Reports
According to a report by The Telegraph, England players can only make themselves available for three of the allotted five Test matches, and if the players are not happy with the arrangements, they can withdraw their names from the ashes.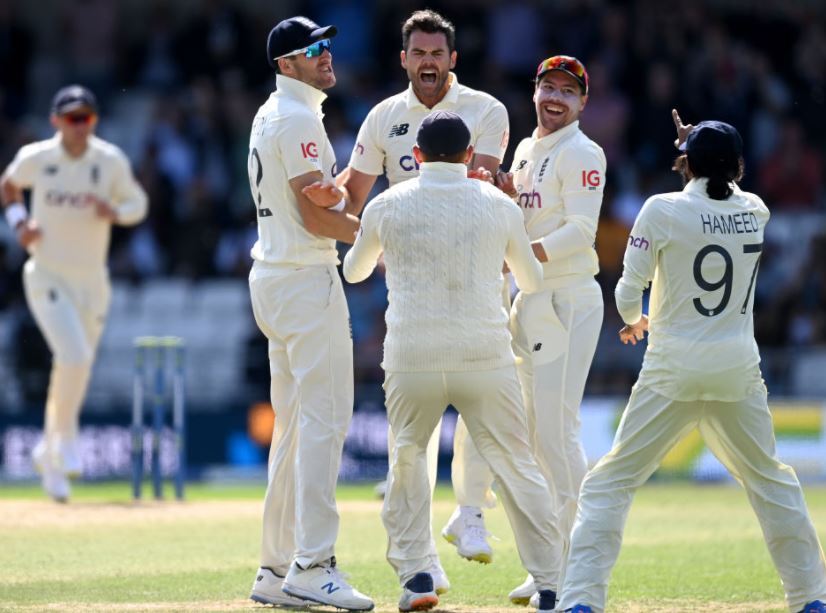 It is also rumored that England and Wales' Cricket Board (ECB) will send a total of 30 players to Australia in December, which could be England's biggest party ever for a Test tour of Australia.
The Ashes begin on December 8 with the first Test to be played at the Gabba in Brisbane.
Also read: Shadows Cast Over The Ashes Series following the cancellation of the Manchester Test between England and India