Cricket News
Availability of players in England for the IPL 2021 confirmed by the BCCI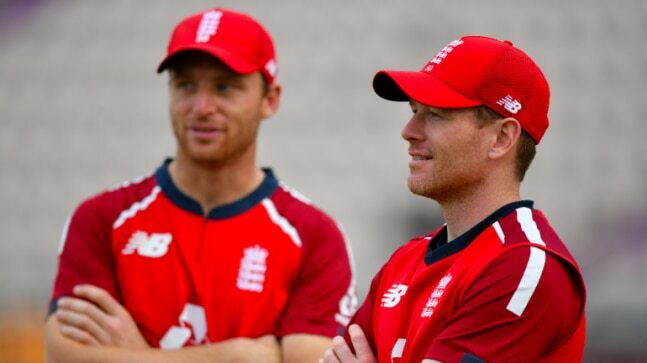 The Board of Control for Cricket in India (BCCI) has revealed that the English players will be available for the IPL 2021 to be held in the UAE. The decision comes due to the fact that England's tour to Bangladesh was postponed indefinitely.
Originally, England's tour would be held in October. However, due to unknown reasons, the series was pushed forward with limited overs. As a result, they released their schedule, which enabled them to join the IPL franchises. An anonymous source said during the conversation with ANI that the good relations of the BCCI secretary Jay Shah with foreign councils helped their case.
'The English players will be available for the resumption of the IPL in the UAE. The BCCI has the green signal. "It shows the brilliant working relationship that the secretary has with not only the ECB, but also the BCB," the source said.
The second phase of IPL 2021 will resume in the UAE. Since the place for the same will also serve as host for the 2020 T20 World Cup, the players can practice a little more. It also helps the IPL franchises to boost their team. Ultimately, it's a win-win situation for everyone involved.
IPL 2021 starts on 19 September and ends on 15 October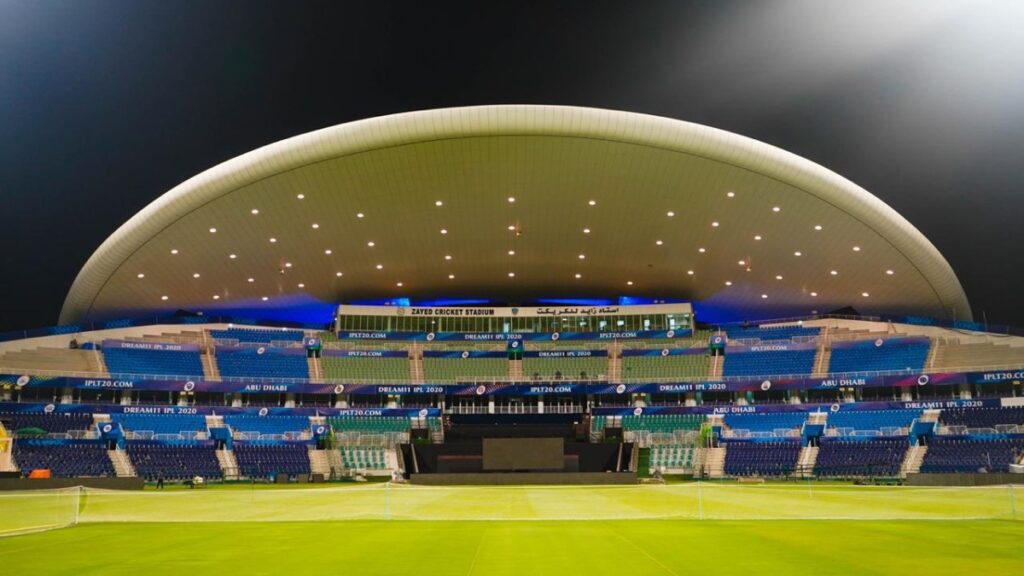 BCCI was released earlier the schedule for the second leg of the IPL 2021. It starts again on September 19 with the first game played by the two most successful teams in the league, Chennai Super Kings and Mumbai Indians. The franchise based out Chennai has already said that his players will start their preparation next week after receiving permission from BCCI.
The league will be completed over a period of 27 days, with only 31 matches. Just like the IPL for 2020, there will be three venues for the event. Abu Dhabi (8), Dubai (13) and Sharjah (10) will all host the matches. The final will be played at the Dubai International Cricket Stadium.