Cricket News
Babar Azam Reckons reserve dates should become an option in white ball matches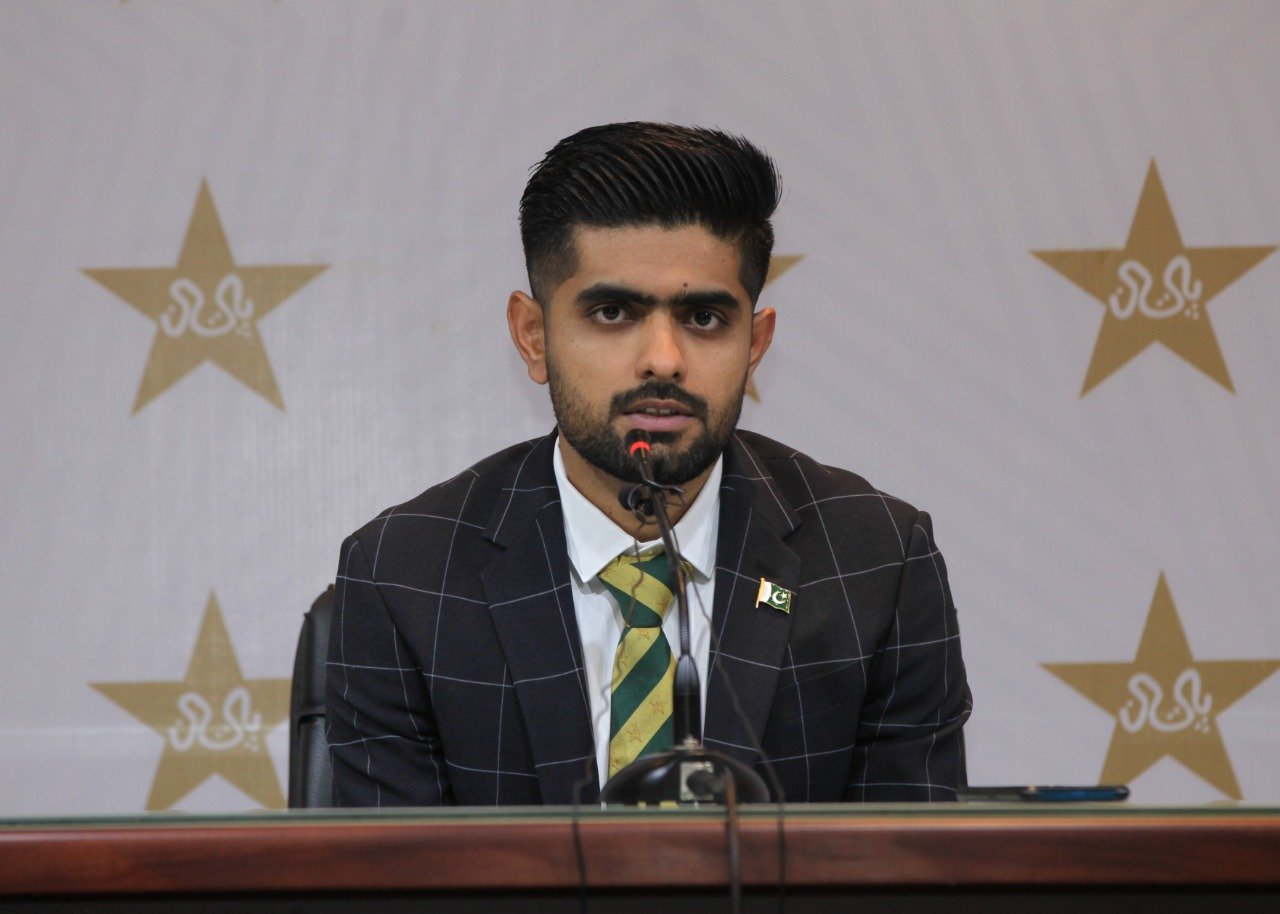 Pakistani captain Babar Azam has expressed his disappointment over the rains affecting the white ball series in western India and has suggested an alternative to reserve days in shorter formats. It was unfortunate that the T20 international series with four matches scored only one match with a result and Pakistan managed to win the series happily with their only victory.
West Indies on the other hand were also in a very good condition, and Pakistan could have had the much-needed playing time before the T20 World Cup. The series of two matches between the nations starts on August 12 to Sabina Park and the home team will have a lot to work on.
Babar Azam feels a debate needs to take place over games affected by weather
Babar Azam said during the pre-conference that the management wanted to try their players against the West Indies group to prepare them for the T20 World Cup which did not happen due to the rain. He also suggested that a debate be held to reduce the impact of the weather in white ball matches, and unveiled an alternative to reserve days.
As part of the preparations for the T20 World Cup, we wanted to offer our players maximum opportunities against the firepower of Western India, but unfortunately the series got hit hard due to rain. "

'Nobody can control the weather, but I think it's time to look at alternatives to ensure that cricket is not affected by weather. "Maybe adding reserve days to every white ball match is an option, I do not know, but I think there should be a debate to ensure that there is minimal cricket loss due to weather," Babar Azam said during the pre-conference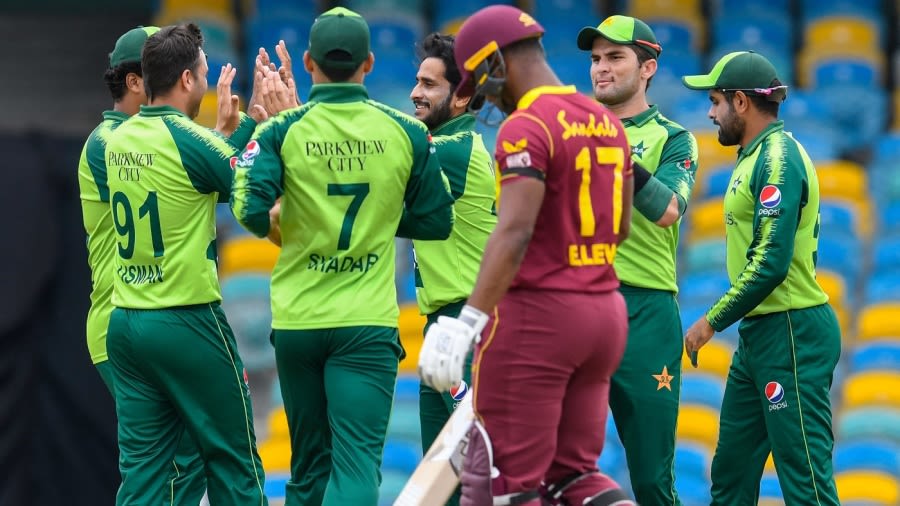 Pakistan releases Harif Rauf and Mohamamd Nawaz from the team
Babar Azam mentioned that the release of the two bowlers was from the team to give them relaxation to spend time with their families, which is mandatory in these pandemic times. He added that they would return to Pakistan to get the much-needed break and return for the Afghanistan series.
"If we look at the probable team composition for the two Tests and give preference to the well-being of the players, it was agreed to release Haris Rauf and Mohammad Nawaz so that they can return to Pakistan and spend quality time with their families.

"It will also give them a few extra days to relax, regroup and recharge for the commitments ahead, starting with the series against Afghanistan," he added.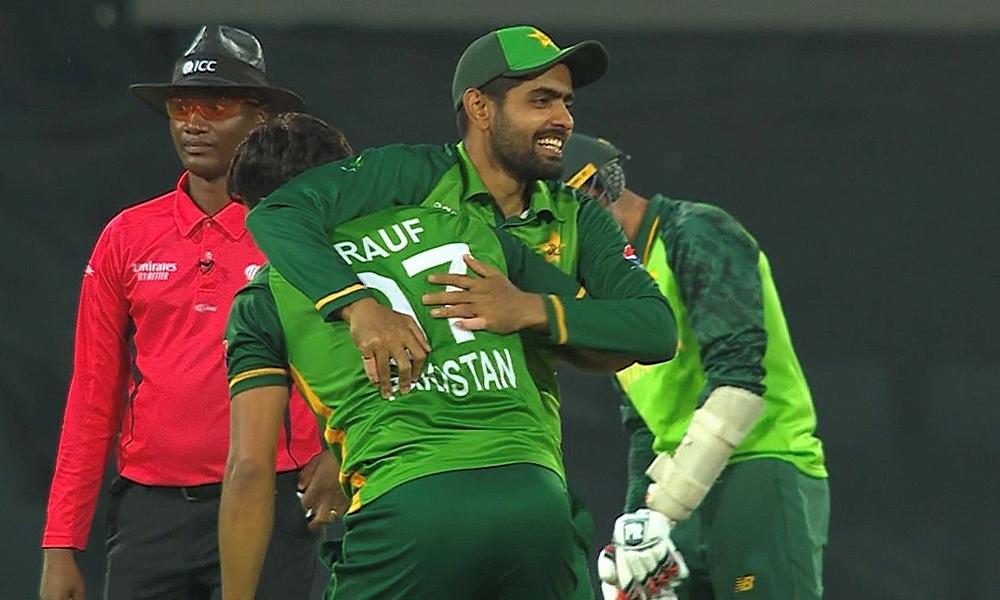 Babar Azam was inconsistent in his batting after taking on the leadership roles, and he needs to return to his best form with the T20 World Cup come up.