Cricket News
BCB chief reveals talks over rescheduling England's white ball tour to Bangladesh after T20 World Cup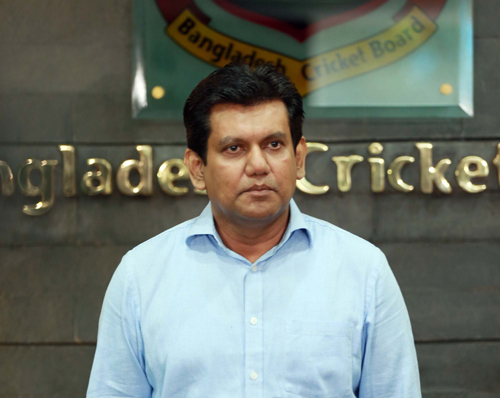 The Bangladesh Cricket Board (BCB) has confirmed this EnglandThe white ball visit to their country is currently being postponed and not canceled. The tour, which was initially scheduled for the September-October window, is being postponed indefinitely, taking into account England's packed schedule. However, both BCB and ECB were in talks to discuss the series at the end of 2022 or early 2023.
However, there are also talks surrounding the retention of the series after the T20 World Cup, which will take place in the UAE from 17 October. But some sources have indicated that the leg has been postponed at BCB's request, and the COVID-19 protocols are likely to play a role. The English indeed have a strict schedule for the next few months, given a limited tour to Pakistan, the T20 World Cup and finally the Ashes in Australia.
BCB CEO Nizamuddin Chowdhury has revealed that both teams play a lot of cricket, discussing with the ECB whether the series could take place after the T20 World Cup. Chowdhury continues to search the window if it should take place after the mega event, or the option remains to perform it on the original dates.
"Both the teams [Bangladesh and England] plays a lot of cricket before the T20 World Cup, so we discuss with the ECB whether the series can be hosted after the World Cup. If the series is pushed to the T20 World Cup, we need to know when it can be hosted. If the two teams do not have the same time in the calendar, we can keep it on the original dates, " Chowdhury states as quoted by ESPN Cricinfo.
The English Cricket Board will possibly allow their players to take part in the second leg of IPL 2021: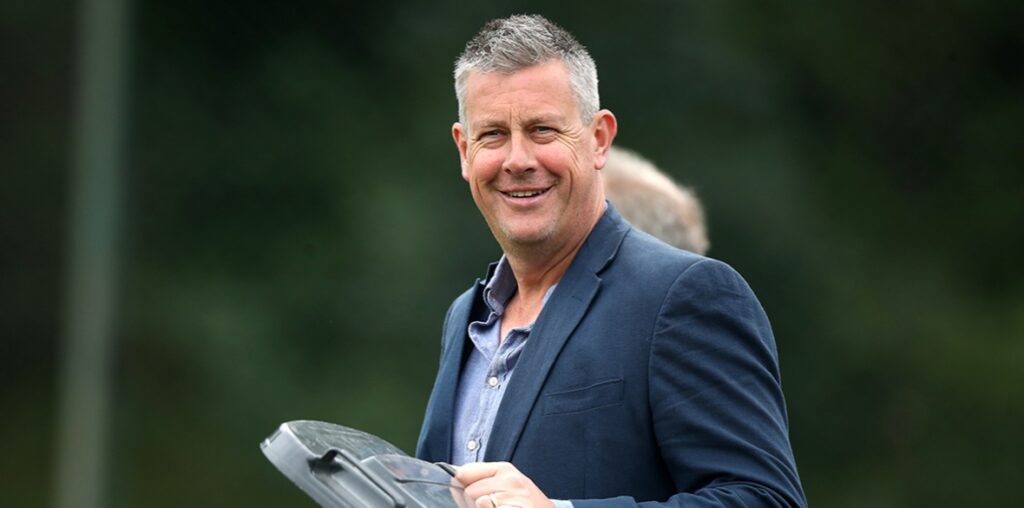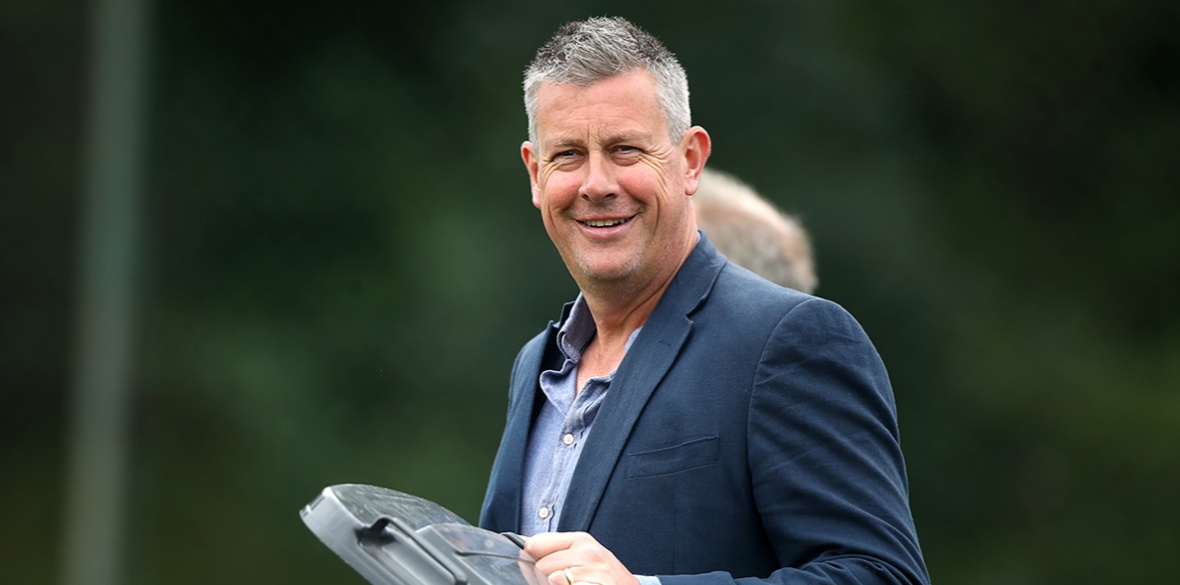 Meanwhile, after the ECB initially refused to allow their players to play in the second phase of IPL 2021, the ECB seems to have changed its mind. It argued that playing the tournament in the UAE would be the ideal preparation for the T20 World Cup.
The BCCI had to postpone the competition to 29 matches in May after a few cases of COVID-19 appeared inside the bubble. But it resumes on September 19 and ends seven days before the first round of the T20 World Cup.
Also read: Jofra Archer is likely to miss the entire summer; Can undergo another operation