Cricket News
BCCI finalizes plan for new franchises, player retention and mega auction before IPL 2022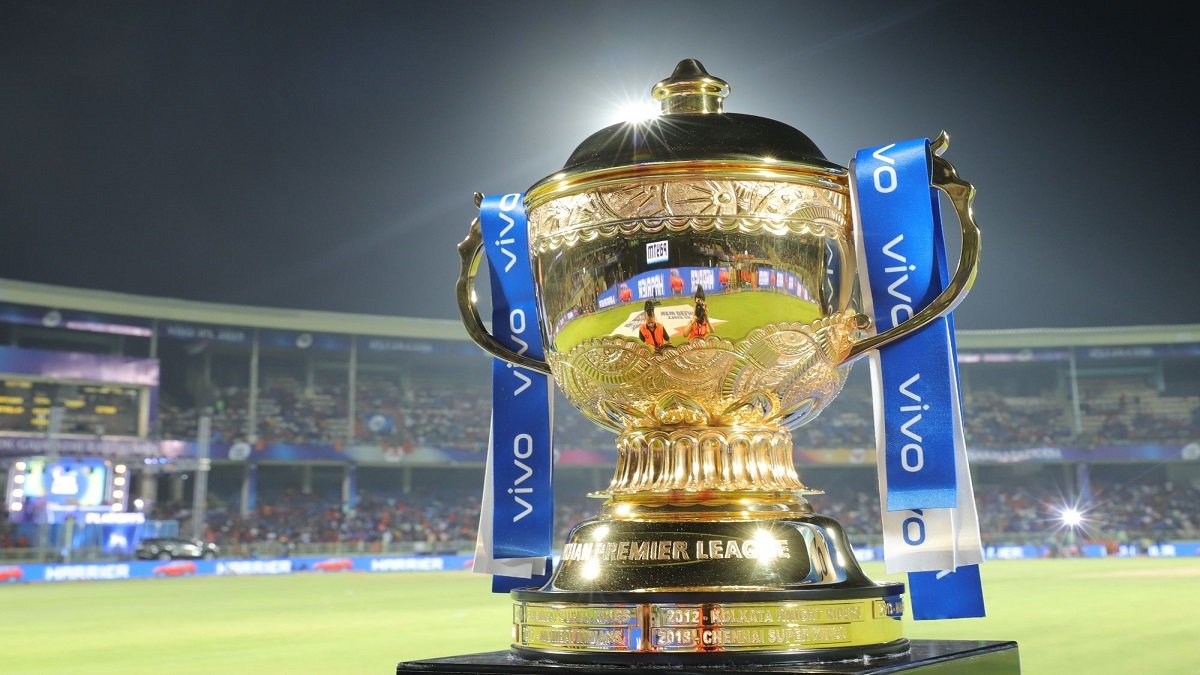 The BCCI completed the plan and schedule for the launch of two new franchises before IPL 2022 and several other important aspects. While it remains to be decided on the cities on which some new franchises will go, the Indian Cricket Board has earlier announced its strategy to make the 15th edition a ten-team affair. Some giants have already shown interest in buying the teams.
According to the Times of India, the presentation documents for the new franchises will be sent out by mid-August 2021. After a gap of two months, the new franchises will be introduced, while a mega auction will take place in December 2022. Finally, in mid-January, the tender document for the sale of media rights would be presented.
The RP-Sanjiv Goenka, an Adani group headquartered in Ahmedabad, Aurobindo Pharma Limited, in Kolkata, is based in Hyderabad, and the Torrent group operating from Gujarat has already shown interest in buying the franchises. In addition, several corporate entities and some private equity and investment advisory organizations are exploring the possibilities.
BCCI to increase the salary bursary for all the franchises before IPL 2022: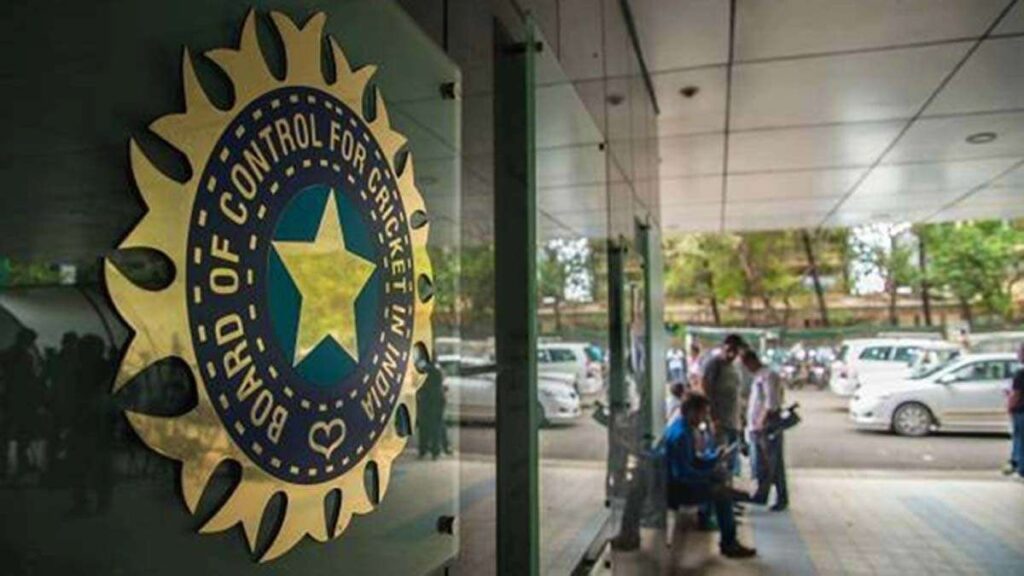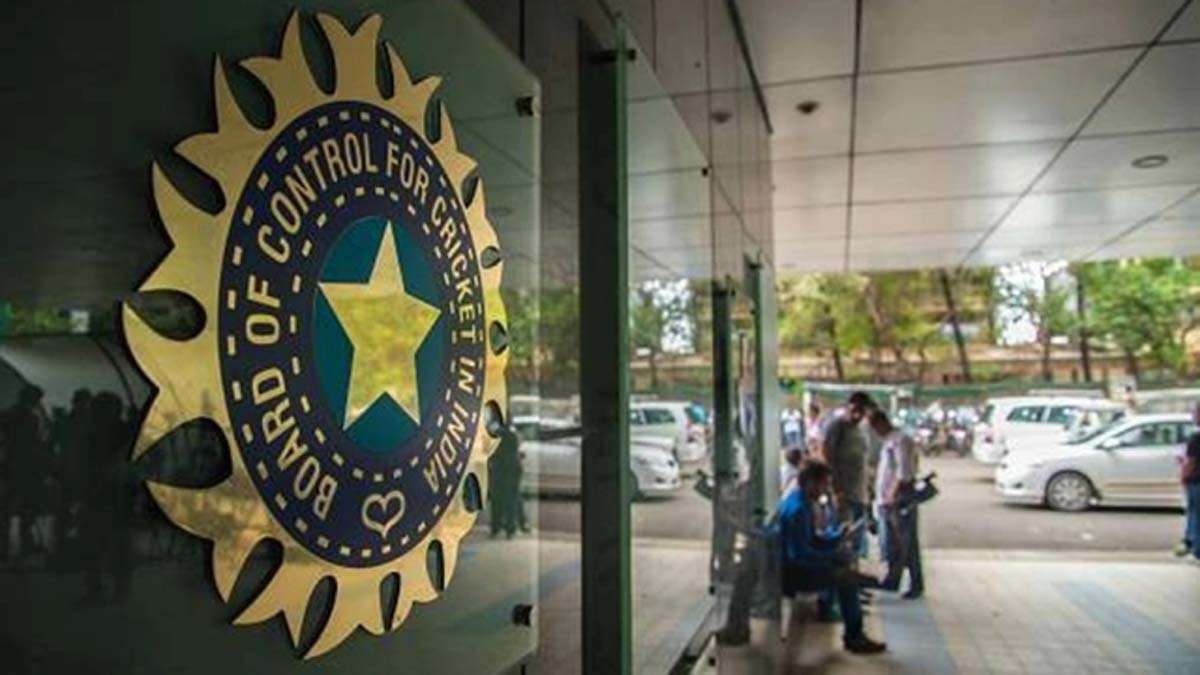 The BCCI also increases the salary stock of all the franchises from INR 85 to 90 crores, which means that there will be an increase of INR 50 crores to the total pool among ten franchises. The teams must spend a minimum of 75% of the wallet.
In terms of player retention policy, each franchise can retain four players. The conditions for retention are that there must be three Indians and one overseas player or two Indians and two foreign cricketers.
Also read: Get an idea of ​​what the scores for the T20 World Cup will be by looking at the IPL: Mark Boucher