Cricket News
BCCI President Sourav Ganguly discusses rescheduling the Manchester Test with ECB members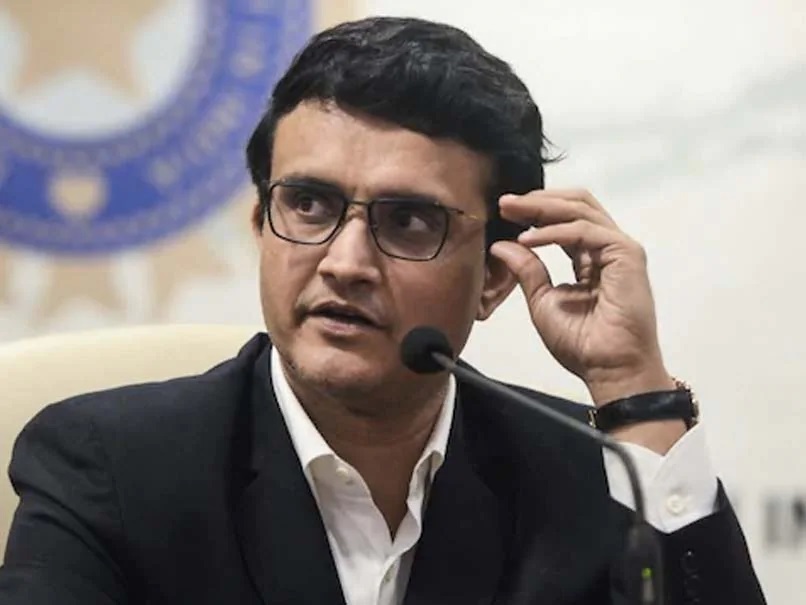 Sourav Ganguly, president of the Cricket Board of India (BCCI), is going to England to discuss the rescheduling of the Manchester Test between England and India. He will meet with representatives of the English and Welsh Cricket Board (ECB) on 22 September.
The fifth and final Test would be played from 10 to 14 September. However, an outbreak of Covid-19 cases in the Indian camp has taken place Virat Kohli and co. in a precarious position. They were in close contact with the junior physiotherapist, Yogesh Parmar, and therefore decided not to play the last test.
The match has been provisionally canceled, but BCCI and ECB have kept alive the possibility of a reshuffle. Sourav Ganguly will travel to the UK, where he will discuss the way forward with ECB members and the official broadcasters. Both parties will lose a large amount of money if both parties cannot mutually decide on a date for the fifth test.
The two boards had earlier said they would strive to find a suitable window to hold the lone Test match. The BCCI also ensured that the safety of the players takes the highest priority and this is the main reason why the match is canceled.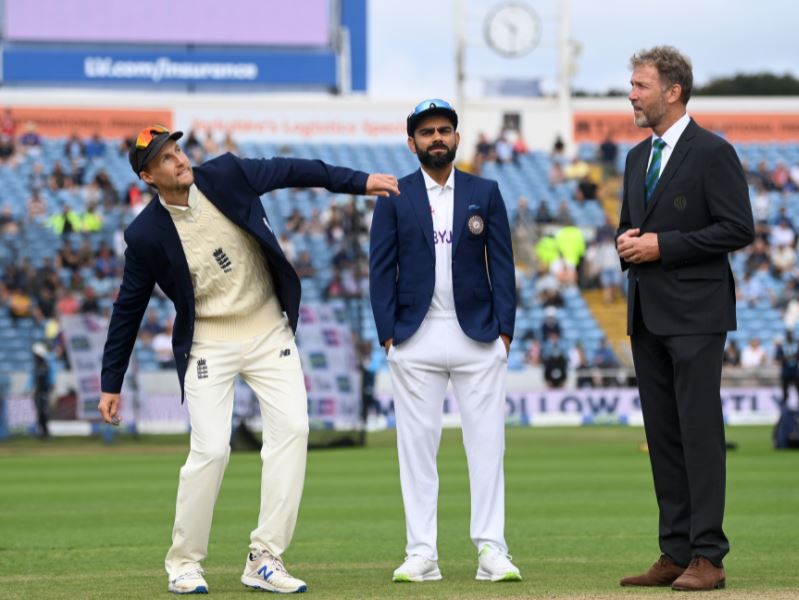 "The BCCI has always maintained that the safety and well-being of the players is extremely important and that there will be no compromise on the aspect. The BCCI would like to thank the ECB for their cooperation and understanding in these difficult times. Reads a media statement from the apex board.
'It's hard to play at this level week after week' – ECB chief Tom Harrison
ECB CEO Tom Harrison understood the situation in which the players found themselves. He claimed that the Indians were big tourists. Harrison implied that the players at the moment when everyone is in danger tend to get tense, especially during a long tour.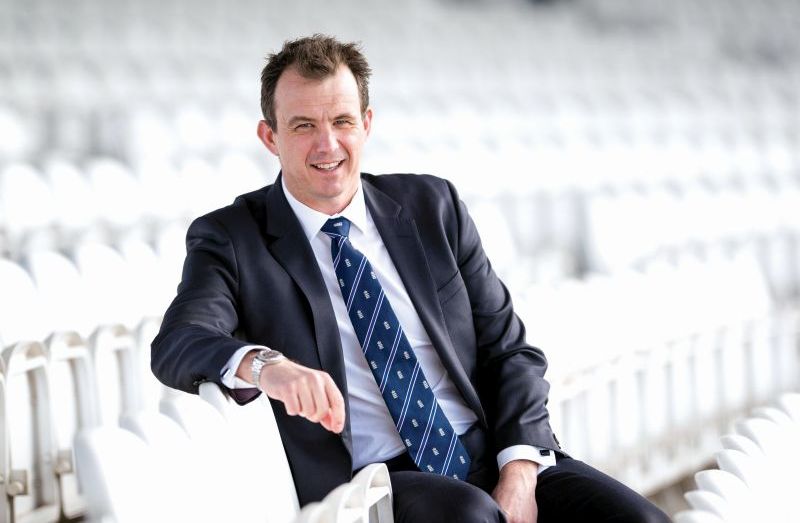 "It's hard to play at this level week after week. Even if we feel we are coming out of the pandemic, life is different for the players. If Covid invades an environment, it can accelerate very quickly. Hopefully we can take this test at another time, but it will not be the same as the conclusion after four brilliant matches,Harrison said.
Team India takes a 10-day break before heading to the UAE for the resumption of the second phase of the IPL 2021 on 19 September.
Also read – The team could not have asked for anything better: Ravi Shastri on the appointment of MS Dhoni as mentor of India for the T20 World Cup