Cricket News
BCCI President Sourav Ganguly responds to India's victory in oval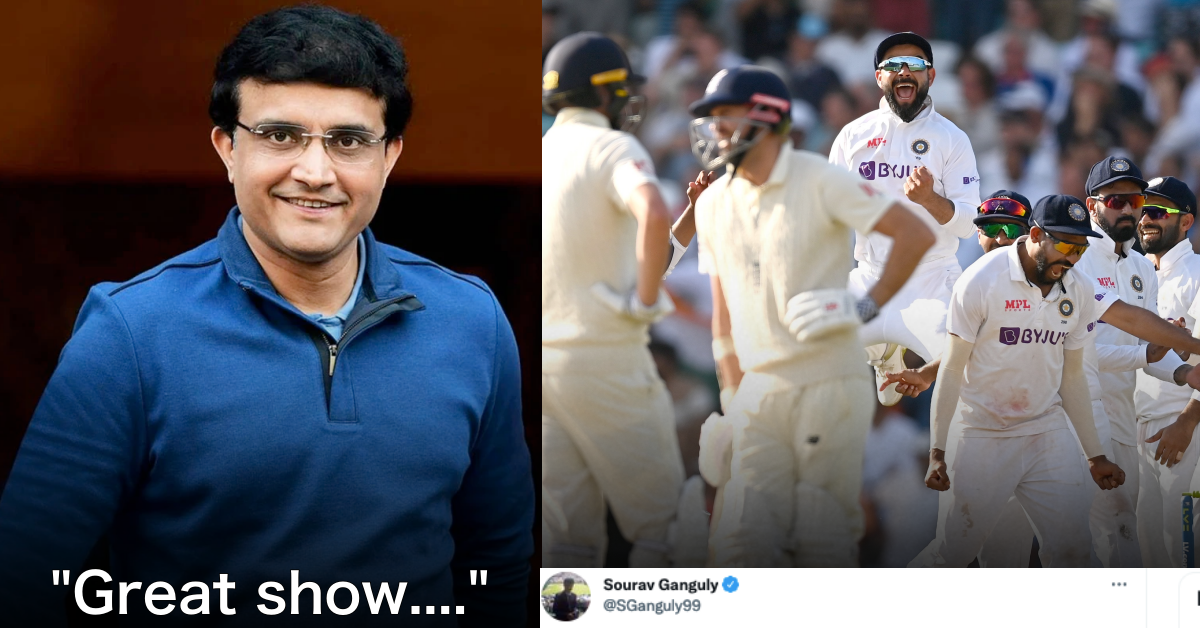 Former captain of India and president of BCCI Sourav Ganguly was over the moon after India beat England at the Oval in the fourth Test match of the running series by 157 runs and extended the lead 2-1, with only one Test match in Manchester.
The Indian team showed great spirit to return in the Oval Test after being asked to bat first while Joe Root won the toss. England did well to take out India for 191, but it could have been much lower, had it not been for Virat Kohli's 50 and Shardul Thakur's 57.
England could not do much more as they could only gain a 99-run lead after being limited to 290 in their first innings. Ollie Pope makes 81 and Chris Woakes scores a fifty after scoring 4/55 in India's 1st turn. Umesh Yadav, the returning man, was the star with three wickets, while Jasprit Bumrah and Ravindra Jadeja chose two wickets each.
Indian cricket is far ahead of the rest: Sourav Ganguly praises India's oval Test victory
The second innings was the difference as the Indian batsmen applied themselves, especially Rohit Sharma, who registered his first Test century abroad when he made 127. , who made 46 runs.
With the lead just over 210, Shardul Thakur and Rishabh Pant added 100 runs, bringing India to a lead over the fight. Thakur scored his second fifty in the Test, while Pant barely showed restraint for his 50. Even Umesh Yadav (25) and Jasprit Bumrah (24) helped India by 49 runs, while the final total was 466 and England had 368 runs. chase.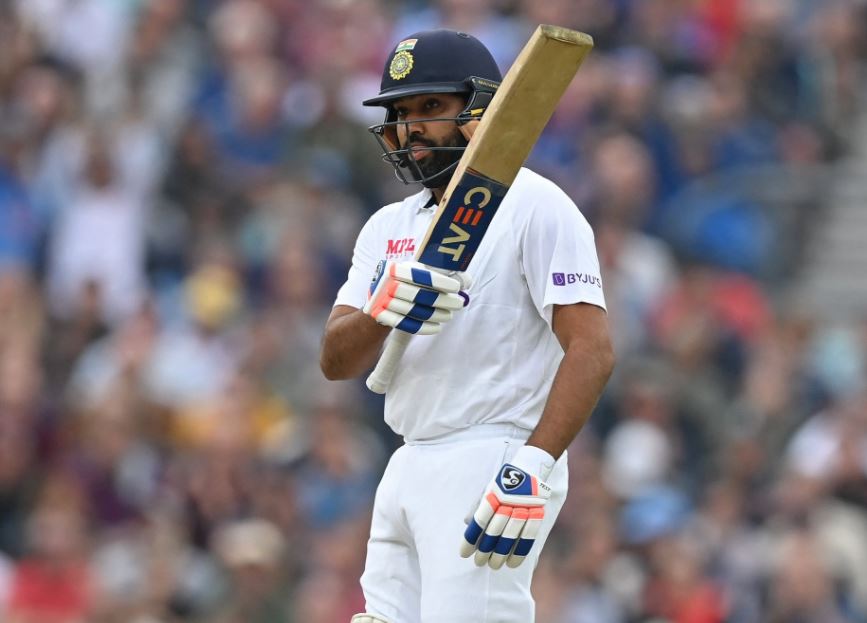 The chase ended well as both openers, Rory Burns and Haseeb Hameed, made fifty and added 100 runs. But then Umesh Yadav (3/60) and two wickets each from Bumrah, Shardul and Jadeja put pressure on the batting in England that collapsed, especially after Joe Root fell for 36.
Bumrah achieved the magic of the match in which he removed Ollie Pope for 2 and Jonny Bairstow for a duck with a burning yorker. In the end, England were bowled out for 210 runs and lost the Test by 157 runs. India lead 2-1 in the series with another Test.
Sourav Ganguly, president of BCCI, was delighted with the victory and said that it was an excellent performance by the Indian team and that Indian cricket was far ahead of the rest.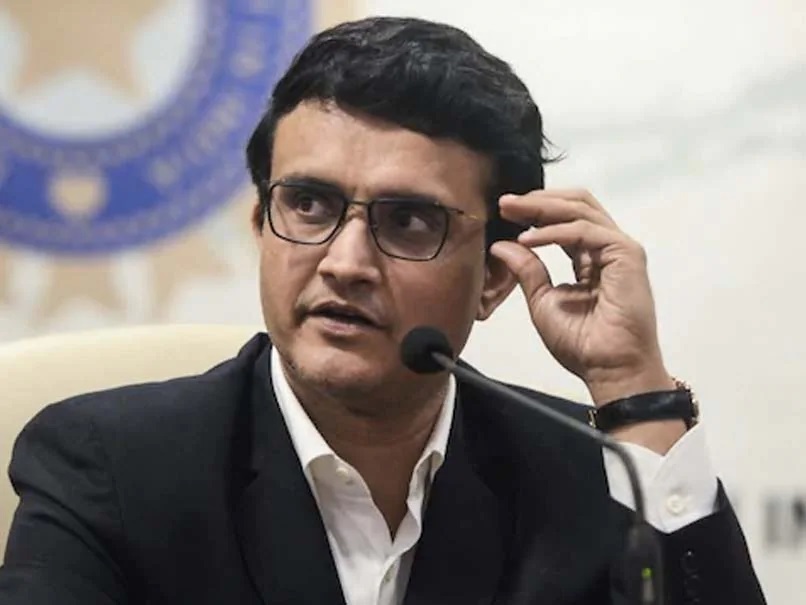 'Fantastic performance .. The skill is the difference, but the biggest difference is the absorbing force of pressure … Indian cricket is far ahead of the rest, "Ganguly tweeted.
Good performance .. The skill is the difference, but the biggest difference is the absorbing force of pressure..Indian cricket is far ahead of the rest @BCCI

– Sourav Ganguly (@ SGanguly99) 6 September 2021