Cricket News
Ben Stokes selects from Test series from India; Take an indefinite break from all forms of cricket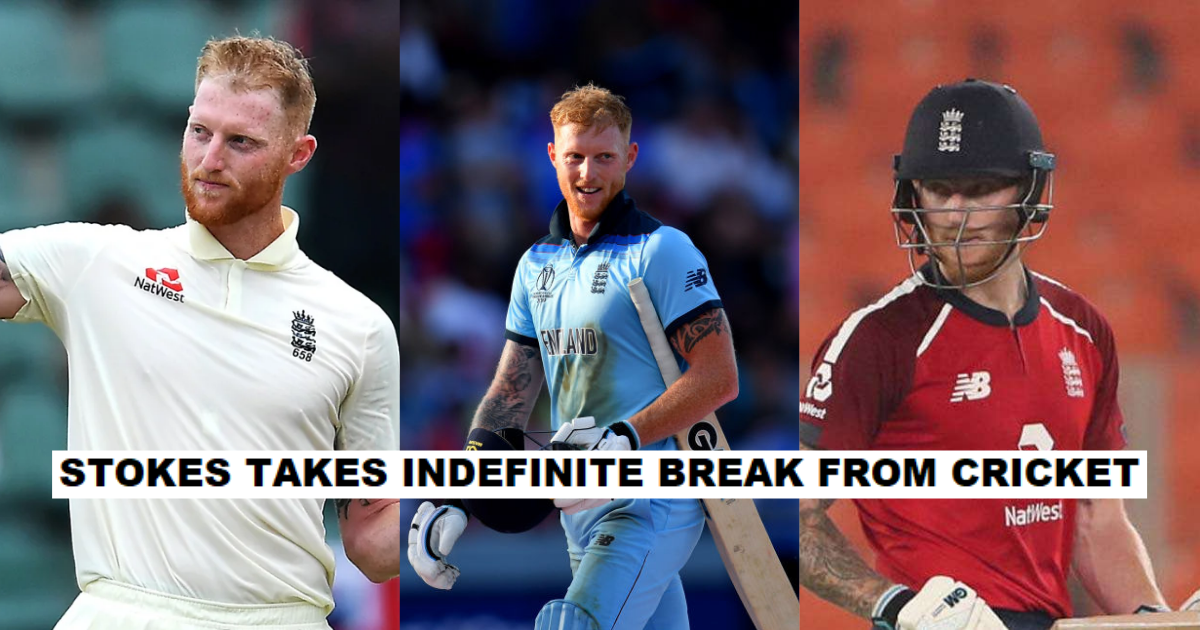 England's all-rounder Ben Stokes is withdrawing from the upcoming five-match Test series against India starting on August 4 in Trent Bridge, Nottingham. The English and Welsh Cricket Board (ECB) confirmed the shocking development and said they fully supported Stokes.
Ben Stokes, in an official statement shared by the ECB, decided to take an indefinite break from all cricket to prioritize his mental health and allow time for his finger on his left hand to heal for what he was operated on after he broke it. the first phase of the 14th of the Indian Premier Leaguede edition (IPL 2021).
"Before the Test series against India next week, Ben Stokes withdrew from England's Test squad to prioritize his mental well-being and rest his left finger, which has not completely healed since he returned to competitive cricket earlier this month. The ECB fully supports Ben's decision, and we will continue to help him out of the game during this period. " read the statement of the ECB.
Ben Stokes showed great courage to open up about his feelings and well-being: Ashely Giles
Ben Stokes was recently part of England's one – day series against Pakistan, which was put together by the ECB in an emergency after their first choice unit had to be quarantined after several cases of COVID-19 in their camp. He led the Lions team to a 3-0 victory over Babar Azam's Pakistan.
He mentioned that his finger would not heal completely after the operation, but that he was ready to commit himself to the English team in the emergency. Ashley Giles, England's managing director for men's cricket, supported Stokes' decision, saying the versatile player would get as much time as he needed.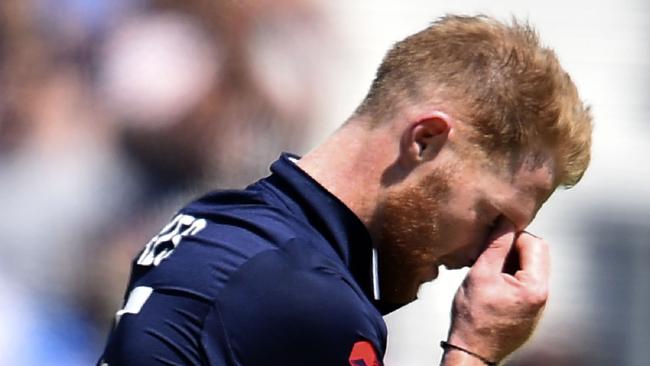 "Ben showed great courage to open up about his feelings and well-being. Our primary focus has been and will continue to be the mental health and well-being of all our people. 'The demands on our athletes to prepare and play elite sports are relentless in a typical environment, but the ongoing pandemic has seriously exacerbated them.' Giles said.

'It's extremely challenging to spend significant time away from family, with minimal freedoms. The cumulative effect of the last 16 months of working almost continuously in these environments has had a huge impact on everyone's well-being. "Ben will be given as long as he needs, and we look forward to seeing him play cricket for England in the future." he added.
Stokes will be replaced in the team by Somerset's Craig Overton in the English Test team for the Indian series.