Cricket News
Commentator Nasser Hussain misses the first two Tests between India and England due to hundreds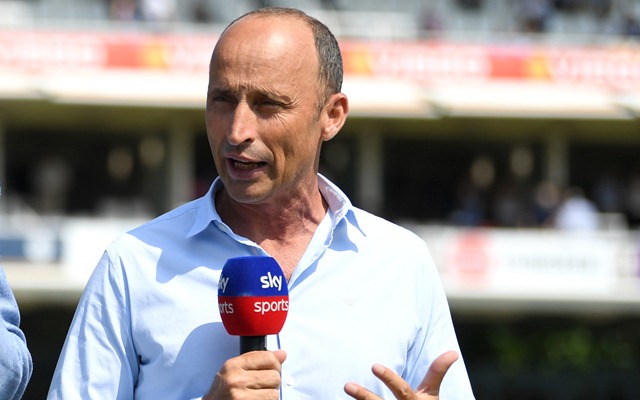 Legendary commentator Nasser Hussain and the duo of Rob Key and Ebony Brent-Rainford will not be available to comment in the first Tests between England and India, as the ECB aims to retain its elite commentators for the entire 100-ball competition .
The Hundred is a brainchild of the ECB, and with the newly created format wants to capture the imagination of young fans and women in the country.
All of his elite commentators, including the legendary Nasser Hussain, are involved in its coverage.
The 100-ball competition, which started on July 22, will culminate on August 21.
The Test series India-England will start in Nottingham from 04 August.
The second Test will take place between 12 and 16 August at the 'Home of Cricket' Lord's, which will be a nine-day break before the third Test can begin in Leeds.
However, the trio of Mike Atherton, Ian Ward and David Lloyd will comment during each of the five Test matches.
Also read As a cricketer, I have developed over the past one year: Rishabh Pant