Cricket News
CSK leaves for UAE next weekend for IPL 2021; Franchise positive about player availability in England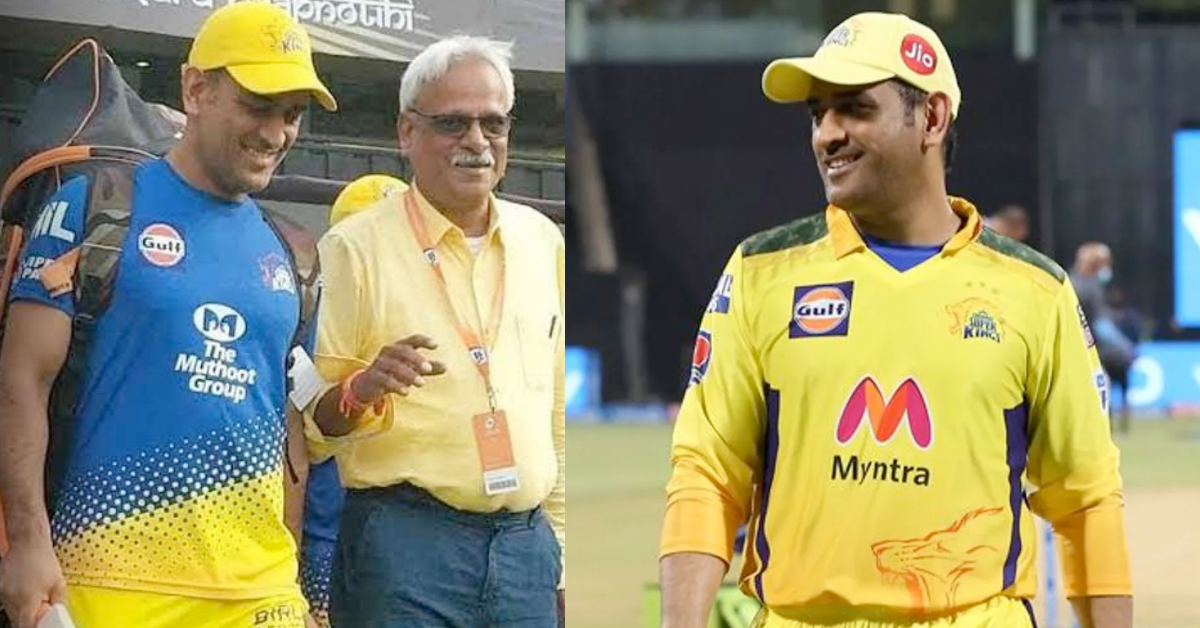 The Indian Premier League (IPL) franchise Chennai Super Kings (CSK) has reportedly planned to travel to the UAE next weekend to begin preparations for the second phase of the IPL 2021 starting from September 10 in the desert country. It has also been reported that the Board of Control for Cricket in India (BCCI) has given permission to the franchises to do so.
The 14th edition will resume with the defending champions in Mumbai – Indians closing horns with Chennai Super Kings and Kasi Viswanathan, CEO of CSK, saying the team wants to arrive in Dubai on 14 or 15 August.
"We want to leave for the UAE on 14-15 August, as the BCCI has said that teams can leave after 10 August," he told ANI.
Last month, the BCCI announced the schedule for the remainder of the IPL 2021 to be held in the UAE. A total of 31 matches will be played during the 27 days. A total of 13 matches are being held in Dubai, 10 in Sharjah and 8 in Abu Dhabi.
The postponement of the England-Bangladesh series increases the chances of English players being available: franchise official
In a positive development, the franchises' hopes of seeing English players in the second half of the IPL 2021 only increased a few points. ESPNCricinfo reported that England's tour of Bangladesh has been postponed indefinitely. The teams would play three one-dayers and three T20Is in September-October with a view to the T20 World Cup.
This reported cancellation opened doors for the English players to participate in the IPL 2021 after receiving the green signal from the ECB.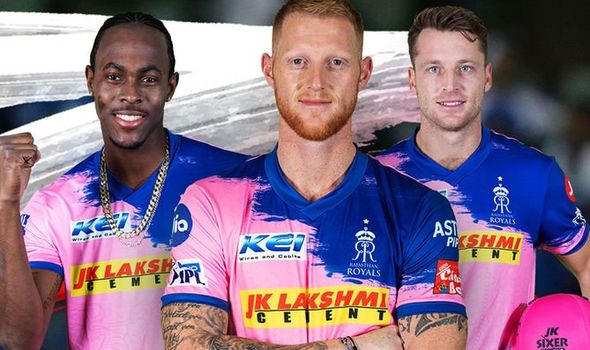 Players from South Africa and the West Indies are expected to be available, but it is players from England and Australia who have not yet had the chance to take part in the remaining part of the cash-rich league.
'While we have not yet received any official communication from the BCCI about the availability of the English or Australian players, they have said that talks are moving in a positive direction. The postponement of the England-Bangladesh series increases the chances of English players being available. We should be clear about this by the end of this week. " said an official of a franchise – of which the main foreign players come from the English team.
The IPL 2021 had to be postponed in May after the COVID-19 outbreak in several franchises resulted in four players, two coaches and other support staff being infected with the virus.