Golf News
Curtis Cup airs live on Sky – Golf News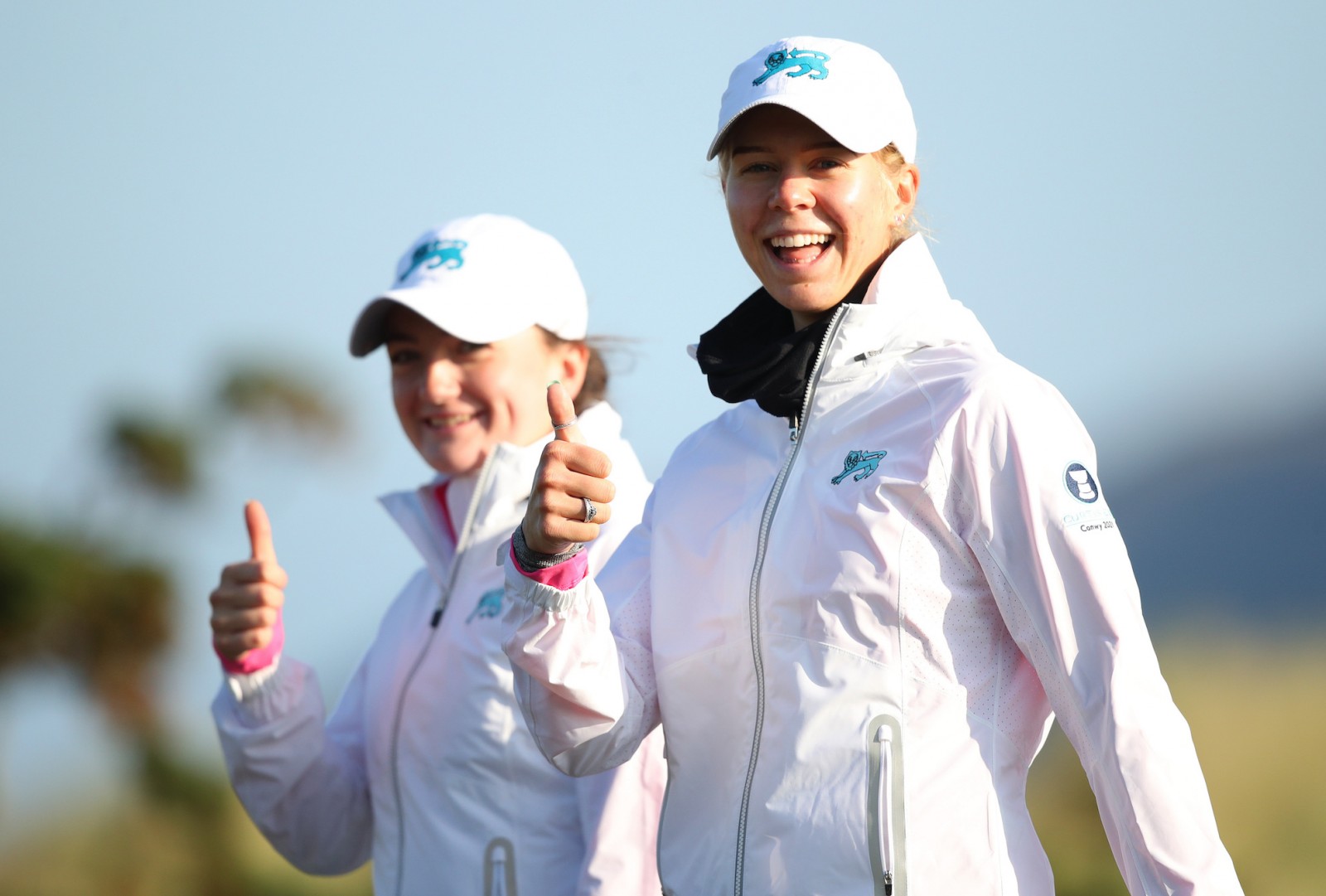 Live TV coverage of this week's 41st Curtis Cup is available to Sky Sports subscribers, as well as via The R & A's free viewing Youtube and Facebook channels, as well RandA.org.
Fans can watch the action of the matches taking place from 26 to 28 August at the Conwy Golf Club in Wales. The commentary team is led by Dougie Donnelly, Richard Kauffman, Beth Allen. Sophie Walker and George Harper Jnr.
Phil Anderton, chief development officer of The R&A, said: 'Some of the best women's amateur golfers in the world will take on Conwy this week in the pursuit of the Curtis Cup. We are delighted to open this prestigious international competition to the world through the live TV broadcast. This year we took the opportunity to broadcast our amateur championships live with great success. It is important that we continue to expose new audiences to golf in an innovative and modern way to grow the sport. "The biennial match, originally planned for 2020 and postponed due to Covid-19, is being played for the first time at Conwy, with the match last played in Wales in 1980. GB&I is bidding to return the historic trophy to win after losing to USA at Quaker Ridge in 2018. The GB & I team is led by Elaine Ratcliffe and has the Amateur Champion for women, Louise Duncan, R&A Girls. 'Amateur Champion Hannah Darling, 2019 Amateur Champion for women Emily Toy, Annabell Fuller, Charlotte Heath, Caley McGinty, Lauren Walsh and Annabel Wilson.

The American team is led by Sarah Ingram and features the top two players in the World Amateur Golf Ranking, Rose Zhang and Rachel Heck, as well as Alllisen Corpuz, Jensen Castle, Gina Kim, Rachel Kuehn, Brooke Matthews and Emilia Migliaccio.