Cricket News
Do not jump the gun and call Shardul Thakur All-Rounder, let him be a contributor for some time: Irfan Pathan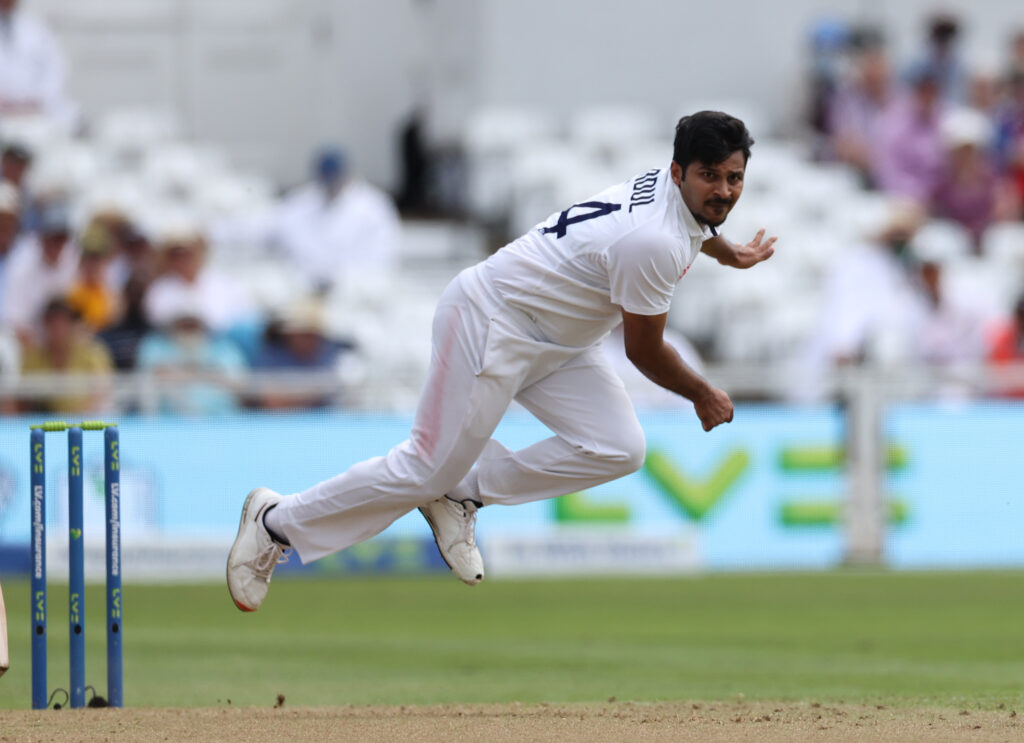 Former Indian cricketer Irfan Pathan believes Indian team management should be very careful when managing the bowling all-round Shardul Thakur in the coming years.
Thakur put in an amazing, overall performance in the fourth Test during India's victory in The Oval in the fourth Test, scoring fifty in both of his innings and the important wickets of English opening batsman Rory Burns and captain Joe Root on the last day to help India win. 157 runs.
We need to be smart enough to run Shardul Thakur well: Irfan Pathan
Irfan Pathan believes that team management should let Shardul Thakur bat and not promote him immediately, as they need someone who can deliver a handful of runs in that position.
"We have to be smart enough to run him well. By that I mean that we no longer put pressure on him by him of no. 8 to 7. to promote. At the time, he was showing signs of a good, handy lower order batsman. He is a very good batsman no. 8 at the highest level, " Pathan explains, " Pathan told Times of India.

'In today's cricket it's not just about number 7 … You need a man who bats well, a match winner at number 8. With a man like Shardul in the lock, you may not have an all-rounder from top quality needed at number 7. Let him settle in this position and get better, and then put extra pressure on him. Do not set high expectations of him, if he is not yet ready to bat at number 7. You have to be careful. "Let things remain as they are and give him more matches at number 8. Let him grow as a cricketer," he added.
Just give Shardul Thakur time and space: Irfan Pathan
Thakur, who suffered a hamstring injury before the Lord's Test, scored 1444 runs and scored 221 wickets for Mumbai in first-class cricket. Pathan feels that one should not have a large amount of expectations of the Mumbai player and should not call him as a versatile player while enabling his space to perform well.
"He is a very good cricketer who regularly contributes to his team. I have high expectations of him. There is a lot to like about him – his bowling action, work ethic. He tries to give everything when he plays. He has contributed excellently in England so far. He did more than people or the team management expected of him. "People have started to respect him now as a cricketer," said Pathan.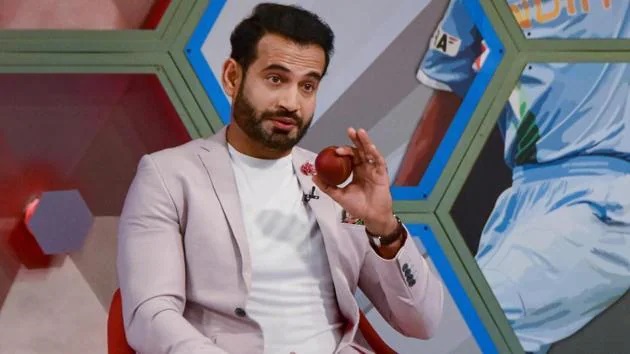 'However, do not jump with the gun to call him an all-rounder or not call him one. Let's be patient with him. Just give him time and space. Let him be a contributor for a while, and we can call him (an all-rounder) when the time comes. Do not be in a hurry. He showed potential. He can add things to his game, but with the right timing and planning, 'he added.
India are currently leading the 2-match Test series 2-1 against England and are aiming to win their first Test series in their backyard since 2007.
Also read: Start taking care of Shardul Thakur for the 2023 ODI World Cup, claims Sarandeep Singh