Cricket News
England vs India 2021: 5 Indian players to win the Man Of The Series award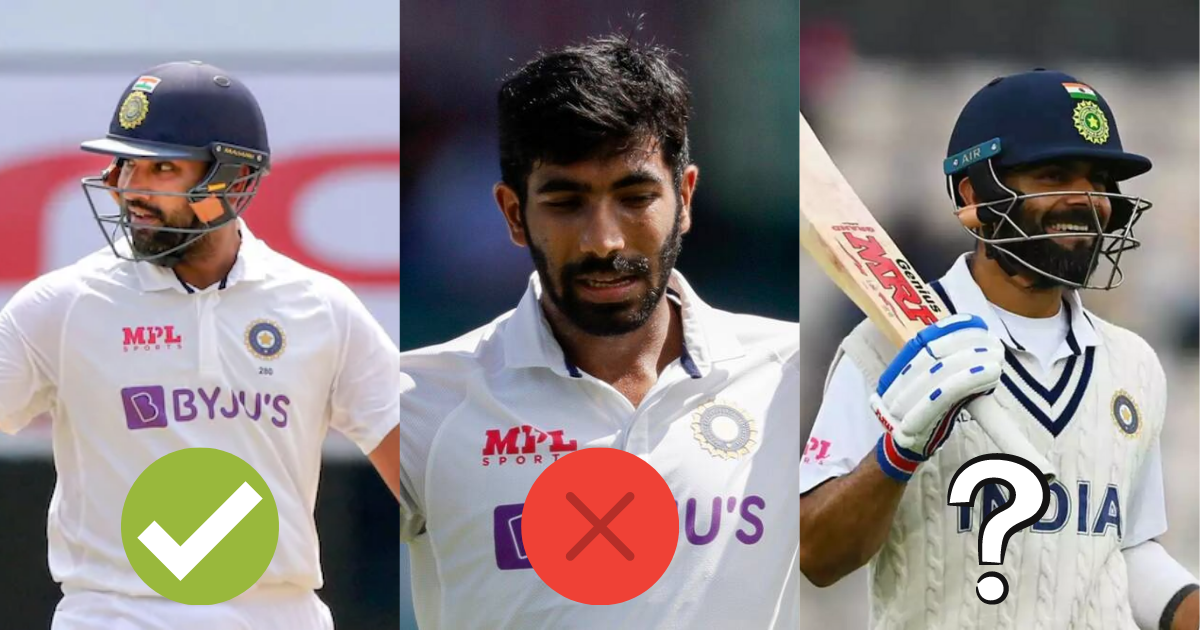 India and England close horns against each other in a five-match Test series starting from August 4, and all eyes are on the players of the Indian stars. In the has not won a Test series in England for almost 13 years, and this is the perfect opportunity to put things right.
India suffered a defeat in the final of the World Test in New Zealand, and they had enough time in England to determine the conditions now. The visitors also played a warm-up match against the XI selected by the County, and here are 5 Indian players who could win the man of the series award.
5 Indian players to win the Man Of The Series award:
Rohit Sharma:
Rohit Sharma has so far only played two innings in England as a Test taker, but has shown very good signs and he scored two thirty in the final of the World Test Championship when the whole team found it difficult. The right-hander was in phenomenal form in any format he played and will strive to continue his dominance.
Rohit finished as the second highest scorer for India during the 2021 World Cup and his numbers have been remarkable in the tournament since he was at the top of the rankings. He will definitely be one of the contenders to win the man of the series award.