Cricket News
England vs India 2021: we do not want to survive, we are here to win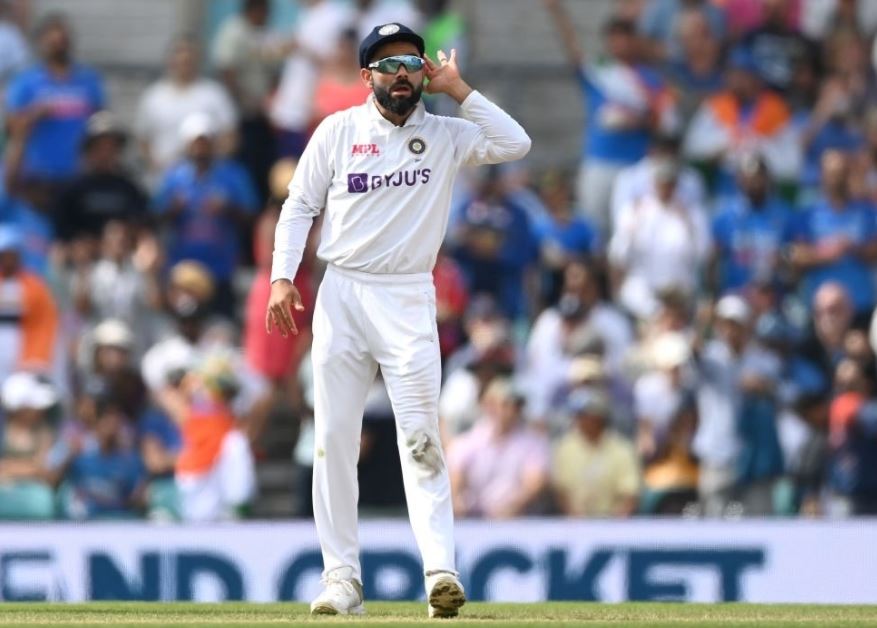 The Indian captain, Virat Kohli, was ecstatic after the victory of his team and claimed that his team is always looking for win instead of surviving. India made another big turnaround after conceding a lead from the first innings to crush England by 157 runs in the fourth Test at The Oval.
With the win, India took a 2-1 lead in the series, with only one game left. During the presentation ceremony after the match, Virat Kohli said:
"I think the best of both games was the character the team showed. We do not want to survive in this game, we are here to win. Really proud of the character the team showed."

"It's quite relative what you call flat [talking about the pitch]. The conditions were hot and we knew we had an opportunity when Jadeja bowled in the rough. The bowlers were good with the reverse swing today. We believe we can get all 10 wickets, but we believed."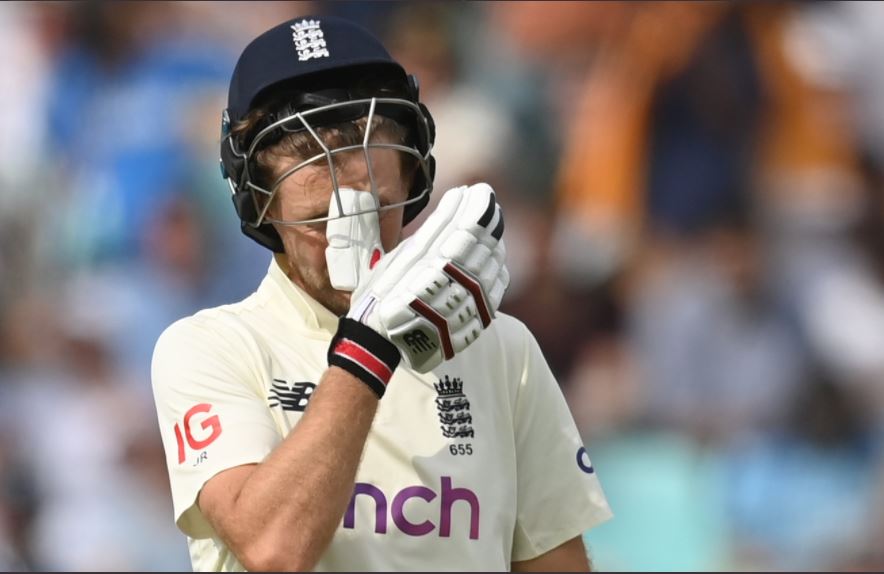 'As soon as the ball starts to spin, Bumrah said,' give me the ball '- Virat Kohli
Jasprit Bumrah during the second session of day 5. for a while yielded one of the best spells in Test cricket. His saying reads 6-3-6-2 in the post-lunch session that tipped the match in India's favor.
"As soon as the ball starts to spin, Bumrah said, give me the ball. he portrayed the game and swung the match in our favor with the two big wickets. Rohit's innings were fantastic. What Shardul did in this match stands out."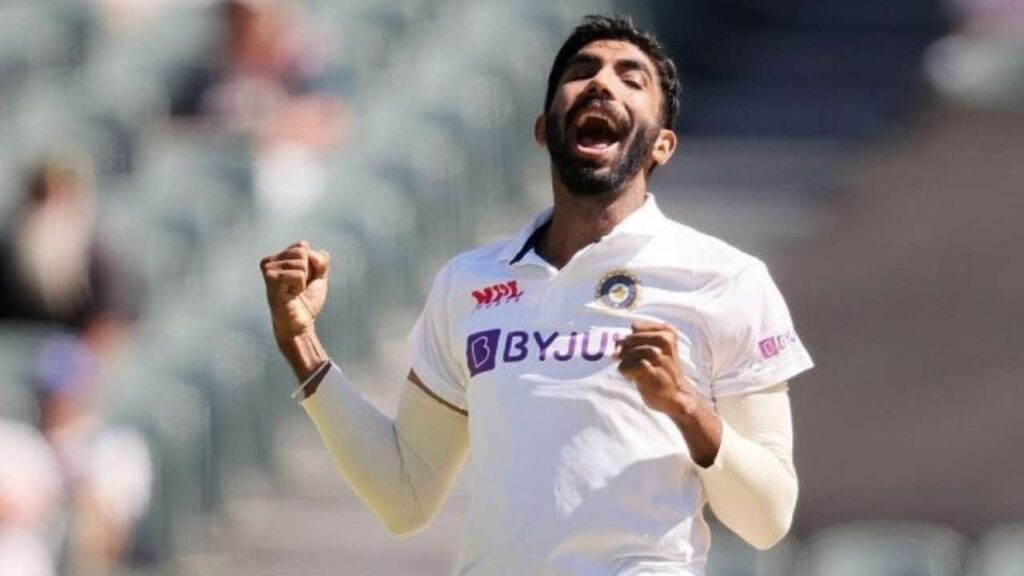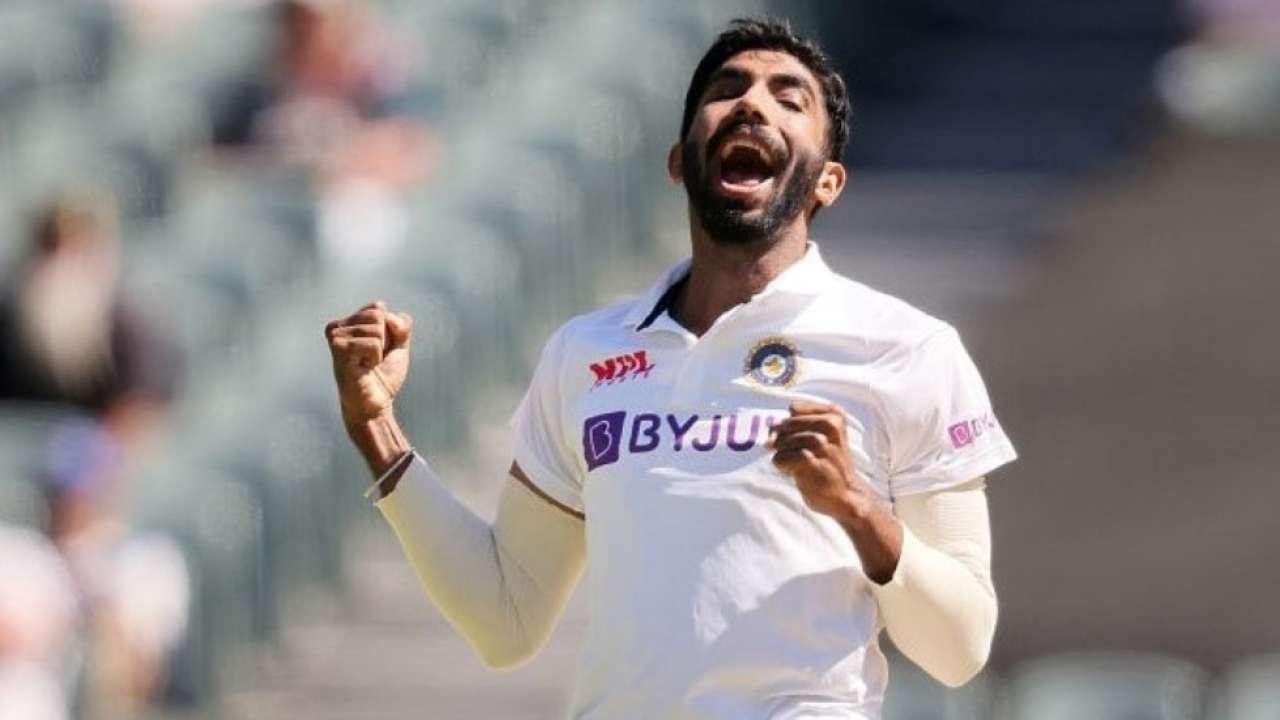 "His two fifties made the opposition disappear. I think he batted well in both innings. Everyone is happy with the victory. It gives us more motivation to win the next test. We have the conviction, we are just looking forward to the opportunities. The fans were great too,Kohli added.
The victory is India's first at The Oval after the victory in 1971. The next Test starts on September 10 in Manchester.
Also read – England vs India, 2021: Jasprit Bumrah becomes the fastest Indian matchmaker to claim 100 Test wickets