Cricket News
England will host India next year for 6 white ball matches, as announced by the ECB 2022's home summer schedule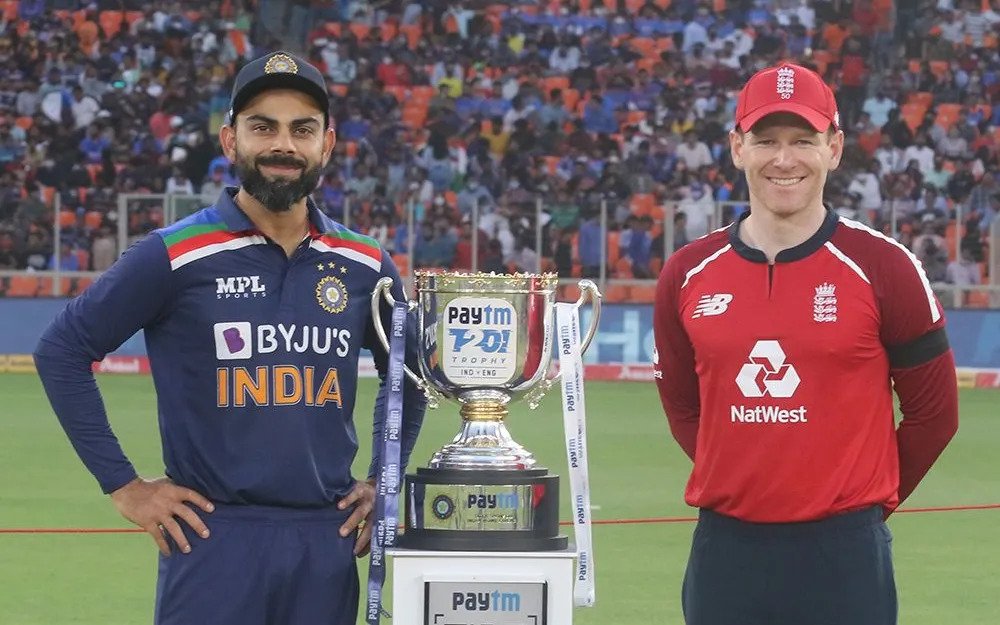 As In the and England are currently playing an exciting Test series, the English and Welsh Cricket Board (ECB) has announced that they will also be hosting India for limited matches next year. The ECB Announces Their Home Summer Schedule for 2022 – Where They Will Host New Zealand, India and South Africa in different formats.
The 2022 international home season in England begins with a series of 3 Tests against the first World Test champions in Lord's in June. New Zealand defeated England in a 2-Test series earlier this year, but the series was not part of the WTC.
Then Eoin Morgan's team will play a total of 12 white ball matches in July: the three lions take on India for 3 T20Is and as many one-day matches in the first half of July, before beating South Africa for a 3-day match and 3 -T20I series in the second. half of the month.
The season concludes with a series of 3 Tests against the Proteas in August and September.
Both the Test series, against New Zealand and South Africa, will be essential for Joe Root and his team, as both series are part of the WTC 2021-23, with important points.
The ECB has also confirmed that the T20 blast day will take place on 16 July in Edgbaston.
ECB CEO Tom Harrison said: 'It was a brilliant summer of cricket and it was so nice to see the crowd come together later this summer. For next summer, I am delighted to be able to confirm three international men's touring teams from 2021 to 2022, starting with a three-Test LV = Insurance Series against the World Test Champions, New Zealand.

"We are also looking forward to India returning for two white ball series before hosting South Africa for the series which will be promised in three formats, including three LV = Insurance Test Matches."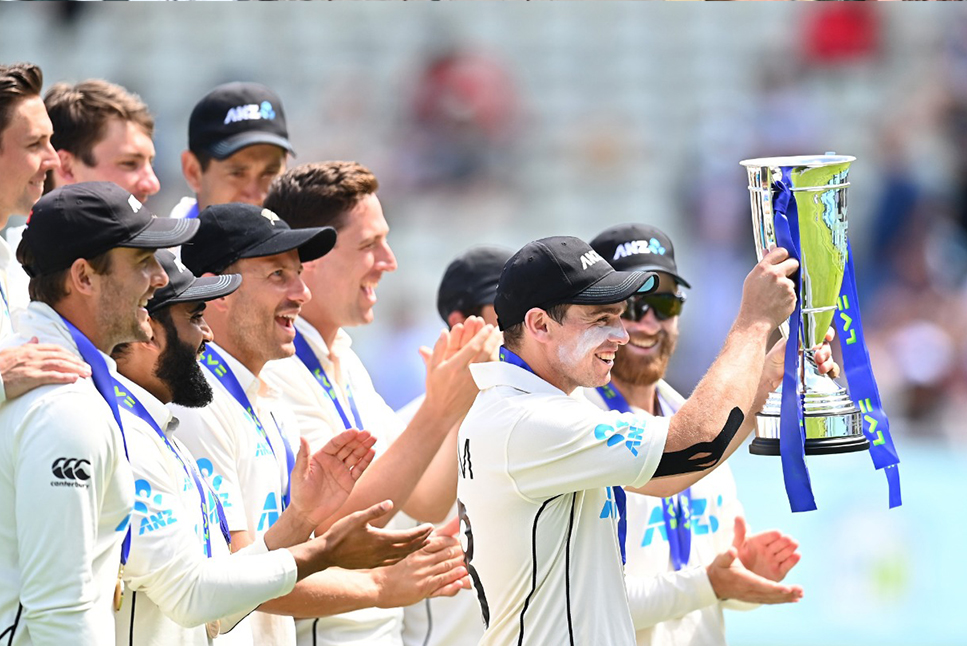 England's Men's Matches 2022:
England vs New Zealand:
1st Test against New Zealand, Lord's, 2-6 June
2nd Test against New Zealand, Trent Bridge, 10-14 June
3rd Test against New Zealand, Headingley, 23-27 June
England vs India:
1st T20I vs India, Old Trafford, 1 July
2nd T20I vs India, Trent Bridge, July 3rd
3rd T20I vs India, The Ageas Bowl, 6 July
1st ODI against India, Edgbaston, July 9
2nd one-day match against India, The Oval, 12 July
3rd ODI against India, Lord's, 14 July
England vs South Africa:
1st one-day international against South Africa, Riverside, 19 July
2nd one-day international against South Africa, Old Trafford, 22 July
3rd one-day international against South Africa, Headingley, 24 July
1st T20I vs South Africa, Bristol, 27 July
2nd T20I vs South Africa, Sophia Gardens, 28 July
3rd T20I vs South Africa, The Ageas Bowl, 31 July
1st Test vs South Africa, Lord's, 17-21 August
2nd Test vs South Africa, Edgbaston, 25-29 August