Golf News
English teams enjoy clean sweep at Home Internationals – Golf News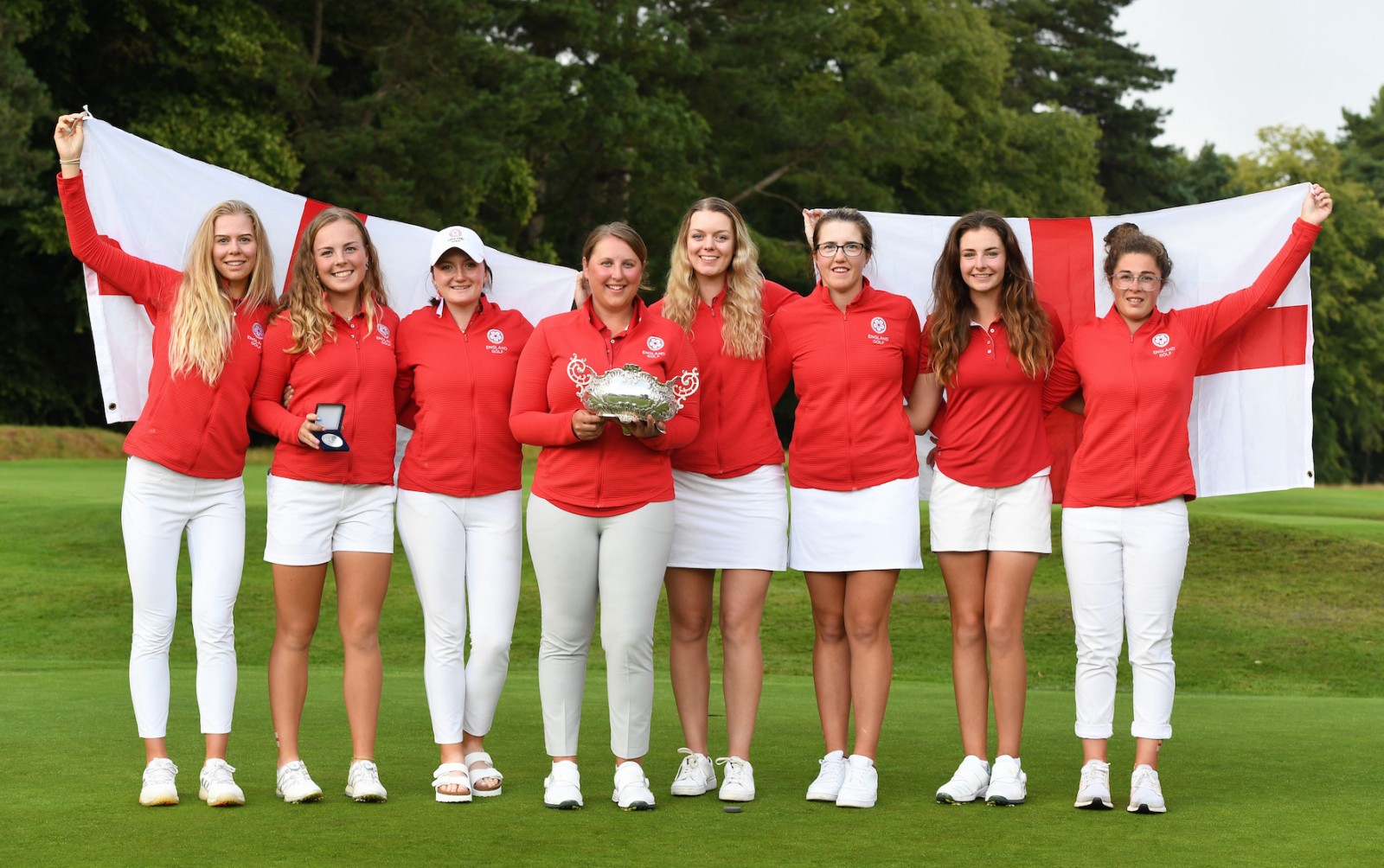 England counted on home advantage to clean up the R&A Women's, Boys and Girls and Senior Men's and Women's Home Internationals at Woodhall Spa.
The 106th Women's Home Internationals could not have provided a more appropriate ending. Three matches to determine whether England or Ireland would win the International Shield were suitable for two teams that drew.
England won the day 6-3 to win for the second consecutive match and the 64th time live since the competition began in 1895 when England won at Royal Portrush.
However, the result could easily have been the other way around. After a 3-3 split in the morning singles, England's women win all three at lunch to reach the fourth standings with three points from three wins and a total of 21½-5½ match points for the week. Ireland have two points, while Scotland were third with one point thanks to an 8½-oor win on the final day over Wales.
With thunder and lightning threatening the afternoon game, it was decided to reverse the order of sessions to play as many points as possible. This decision was justified when a thunderstorm sounded above Woodhall Spa shortly after the combination of Hannah Screen and Amelia Jane Williamson defeated Lauren Walsh and Sara Byrne 2 & 1 to finally claim the victory. The main pair of Annabell Fuller and Charlotte Heath took care of Beth Coulter and Annabel Wilson 3 & 2, with Emily Toy and Caley McGinty defeating Aine Donegan and Anna Foster by the same score.
It was a double joy for England within a month of winning the European Women's Teams Championship, with English captain Jennifer Henderson bringing five members of the winning team to Woodhall Spa.
Scotland finished third thanks to a strong final performance against Wales. The Scots made a statement of intent with a 6-0 morning singles victory, before taking the four-session 2½-.. The Welsh pairing of Kath O'Connor and Ellen Nicholas helped Wales avoid a last-day whitewash by halving with Shannon McWilliam and Hazel MacGarvie.
It was a clean sweep for England at Woodhall Spa in a year when women and men, boys and girls played together for the first time.
England's juniors win three points out of three to top the standings, with Scotland finishing second with two points, and Ireland third with one and Wales at the bottom.
The English Senior Men and Women were also at the top of the standings to celebrate it three times for England.