Soccer News
Fan View: 'Arsenal must be dissolved' – Africa responds to Brentford defeat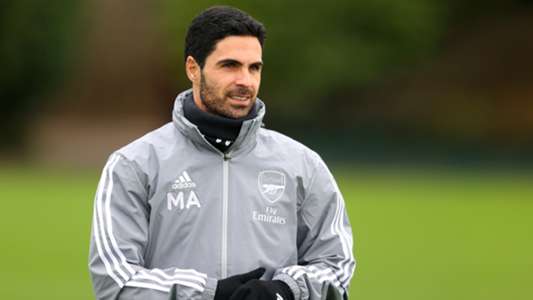 The Gunners were properly beaten by the promoted bees to start losing the new campaign
Many Arsenal fans have called for the disbandment of the team and the dismissal of Mikel Arteta after suffering a 2-0 defeat against Brentford on Friday.
The Gunners were beaten 2-0 by the newly promoted team with goals from Sergi Canos in the 22nd minute and Christian Norgaard sentenced them to a first defeat in the Premier League at the Community Stadium.
The defeat left Arsenal fans across Africa very upset and others called on the team's management to strengthen the team with the signing of a new goalkeeper, right – back, creative midfielder and forward.
Below is how the fans reacted on Twitter after the defeat at Brentford Community Stadium.