Soccer News
Fan View: First Kudus, now Kamaldeen – How Ghana Responded to Rennes Transfer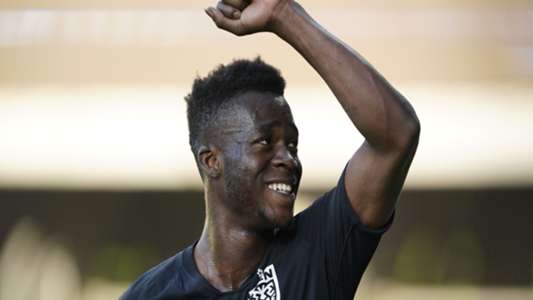 The move of the teenager from North Zealand to the Ligue 1 side has sparked many conversations on social media
Ghana international Kamaldeen Sulemana was in the headlines on Friday when he clinched a transfer to French side Rennes.
After a heated battle in which Manchester United, Liverpool, Ajax and Bayer Leverkusen apparently also appeared, the 19-year-old settled in the Ligue 1 team and put a five-year pen on a five-year deal.
He moved from the Danish club Nordsjaelland, which brought him from the Ghanaian side Right to Dream Academy in January last year.
It is not surprising that the Rennes announcement sparked a lot of reaction on social media.
Below are the top posts: